2022|2023 at Atlantic
Essential human stories.
Featuring world premieres by Gracie Gardner, Lloyd Suh, Simon Stephens, Mark Eitzel, Deepa Purohit, Lucas Hnath, and Steve Cuiffo! Support these incredible artists and their stories and become an Atlantic Member. Select the membership of your choice and join our community for maximum flexibility, priority access, and the best price on tickets! Click here to get started.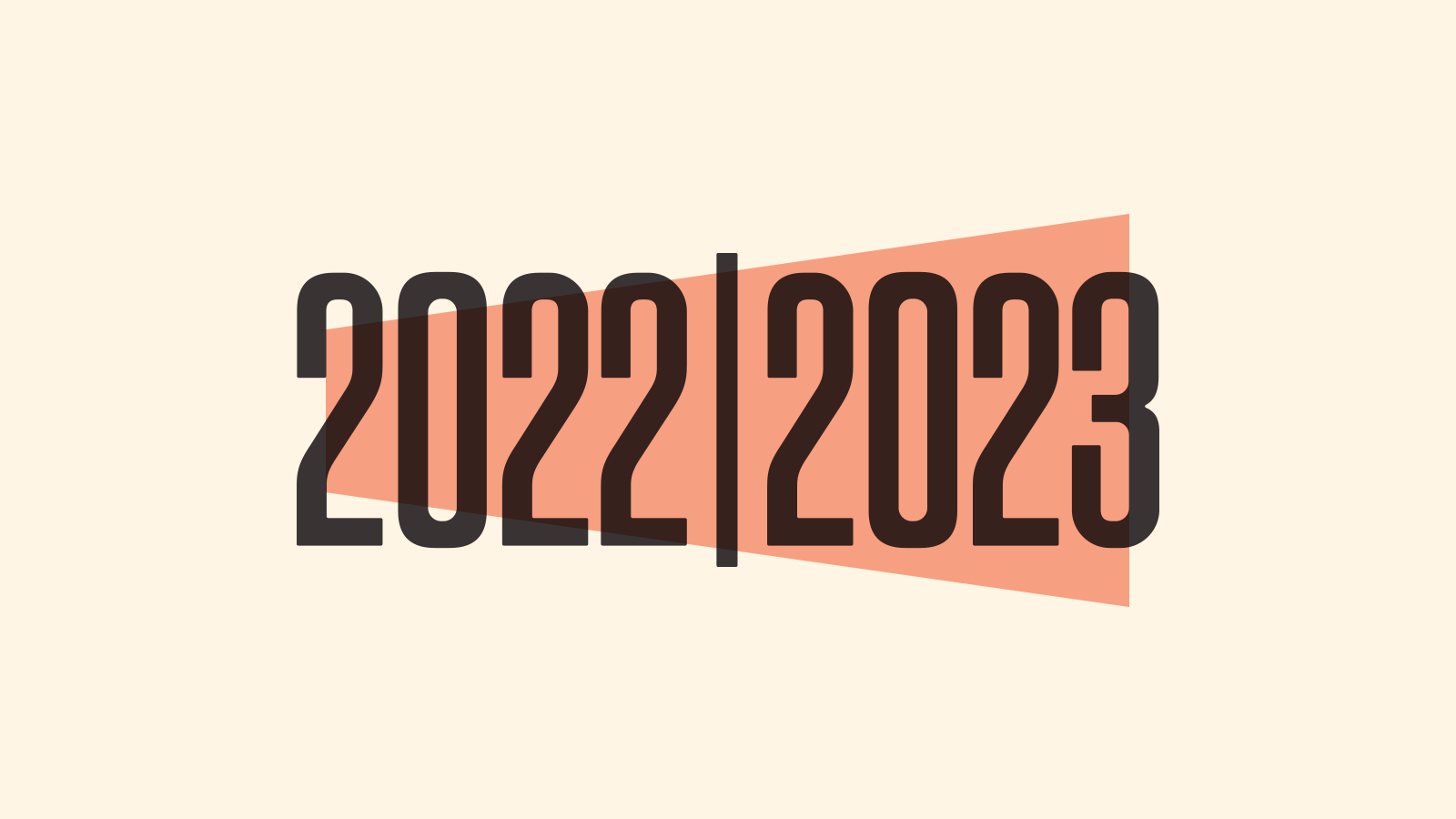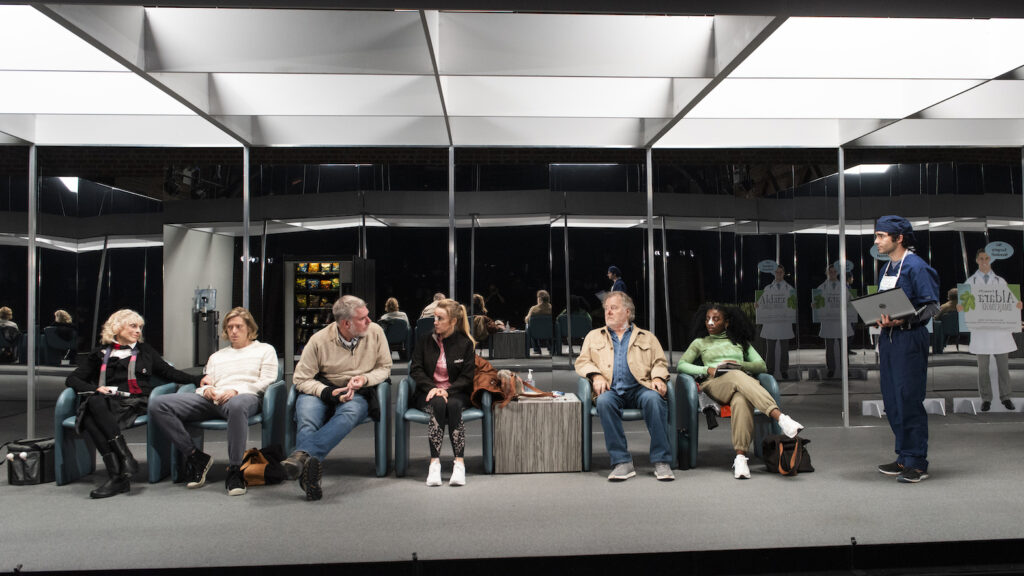 World Premiere Play
I'M REVOLTING
by Gracie Gardner
directed by Knud Adams
September 8 – October 16, 2022
Linda Gross Theater | 336 West 20th St.
At a skin cancer clinic in NYC (not the famous one), patients wait to find out how much of themselves they're about to lose.
We are thrilled to welcome back Drama Desk Award nominee Knud Adams (English) teaming up with Relentless Award winner Gracie Gardner (2019-2020 Tow Playwright-in-Residence) for her Off-Broadway debut.
---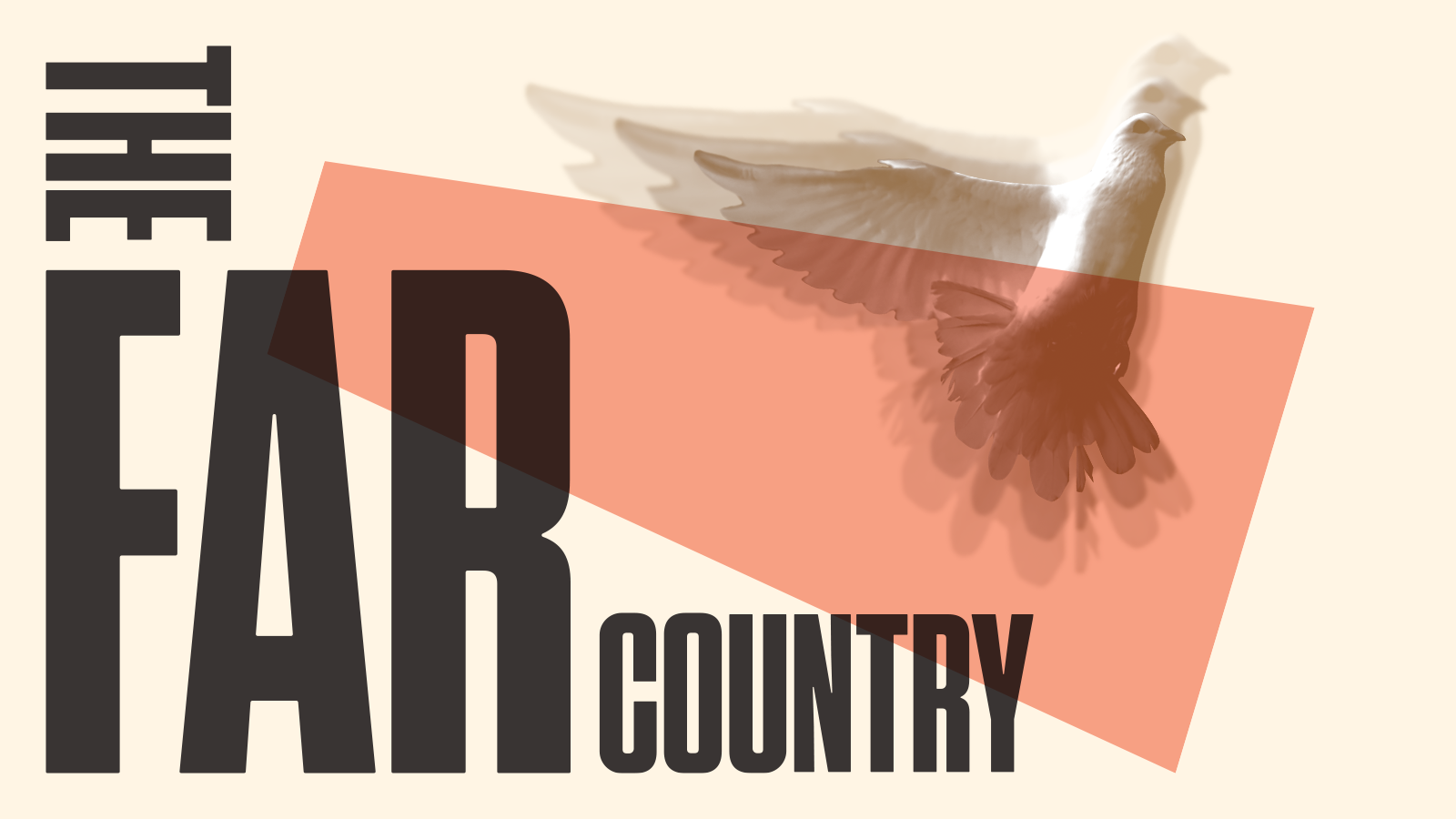 World Premiere Play
THE FAR COUNTRY
by Lloyd Suh
directed by Eric Ting
November 17 – January 1, 2023
Linda Gross Theater | 336 West 20th St.
An intimate epic that follows an unlikely family's journey from rural Taishan to the wild west of California in the wake of the Chinese Exclusion Act.
An Atlantic commissioned play by Guggenheim fellow Lloyd Suh (The Chinese Lady) directed by Obie Award winner Eric Ting (We Are Proud to Present…).
---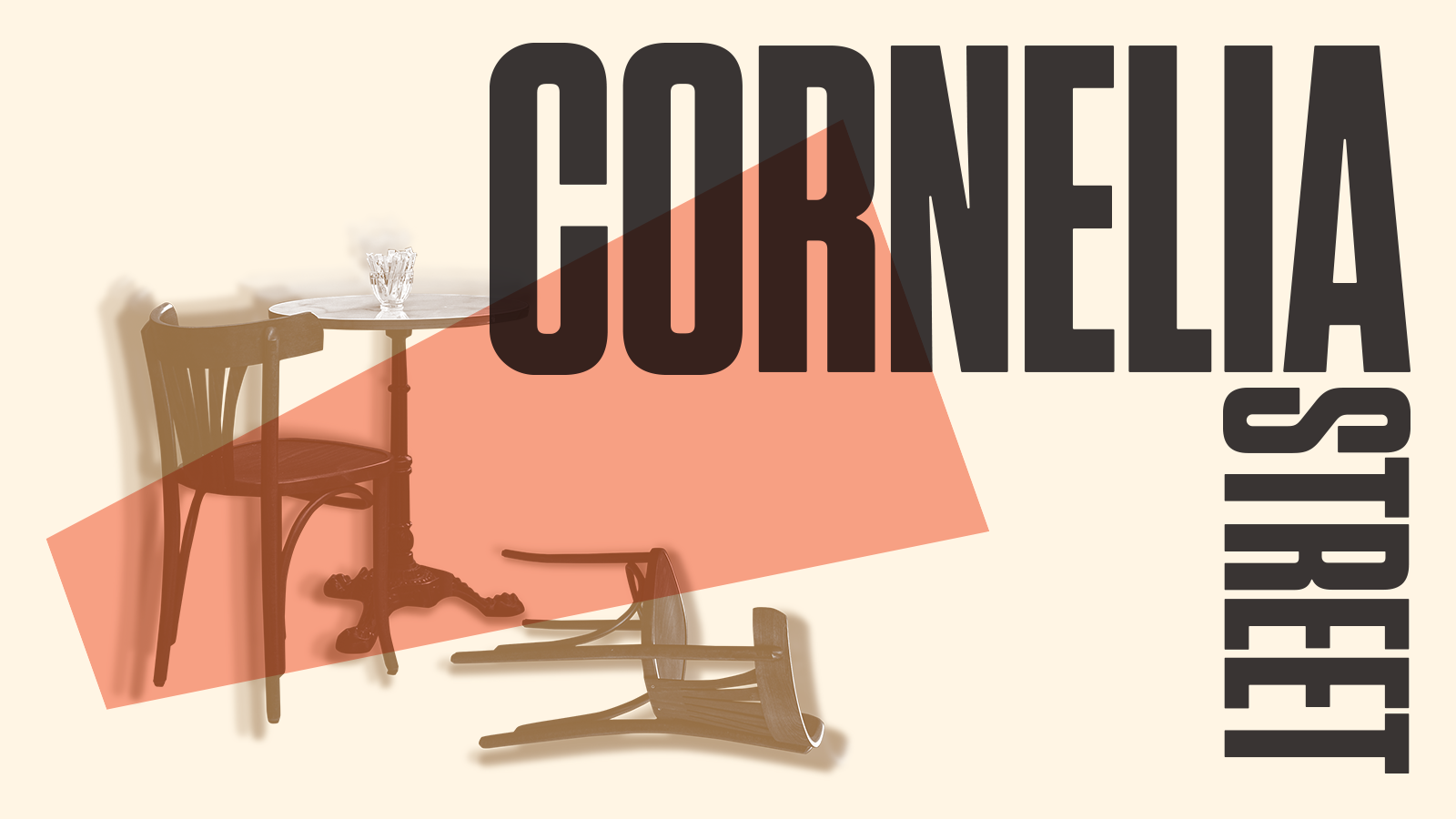 World Premiere Musical
CORNELIA STREET
book by Simon Stephens
music & lyrics by Mark Eitzel
directed by Neil Pepe
January 20 – February 26, 2023
Atlantic Stage 2 | 330 West 16th St.
In a back street in the West Village, Jacob Towney tries to save the restaurant that has been his home for longer than he can remember and release his daughter to the life he dreams she can have. His place is a home for the odd ghosts of the village. It is out of place and out of time and running out of luck.
We are excited to welcome back Tony Award winner Simon Stephens (The Curious Incident of the Dog in the Night-Time) for his third collaboration with acclaimed singer/songwriter Mark Eitzel (American Music Club), directed by Tony Award nominee Neil Pepe (American Buffalo).
---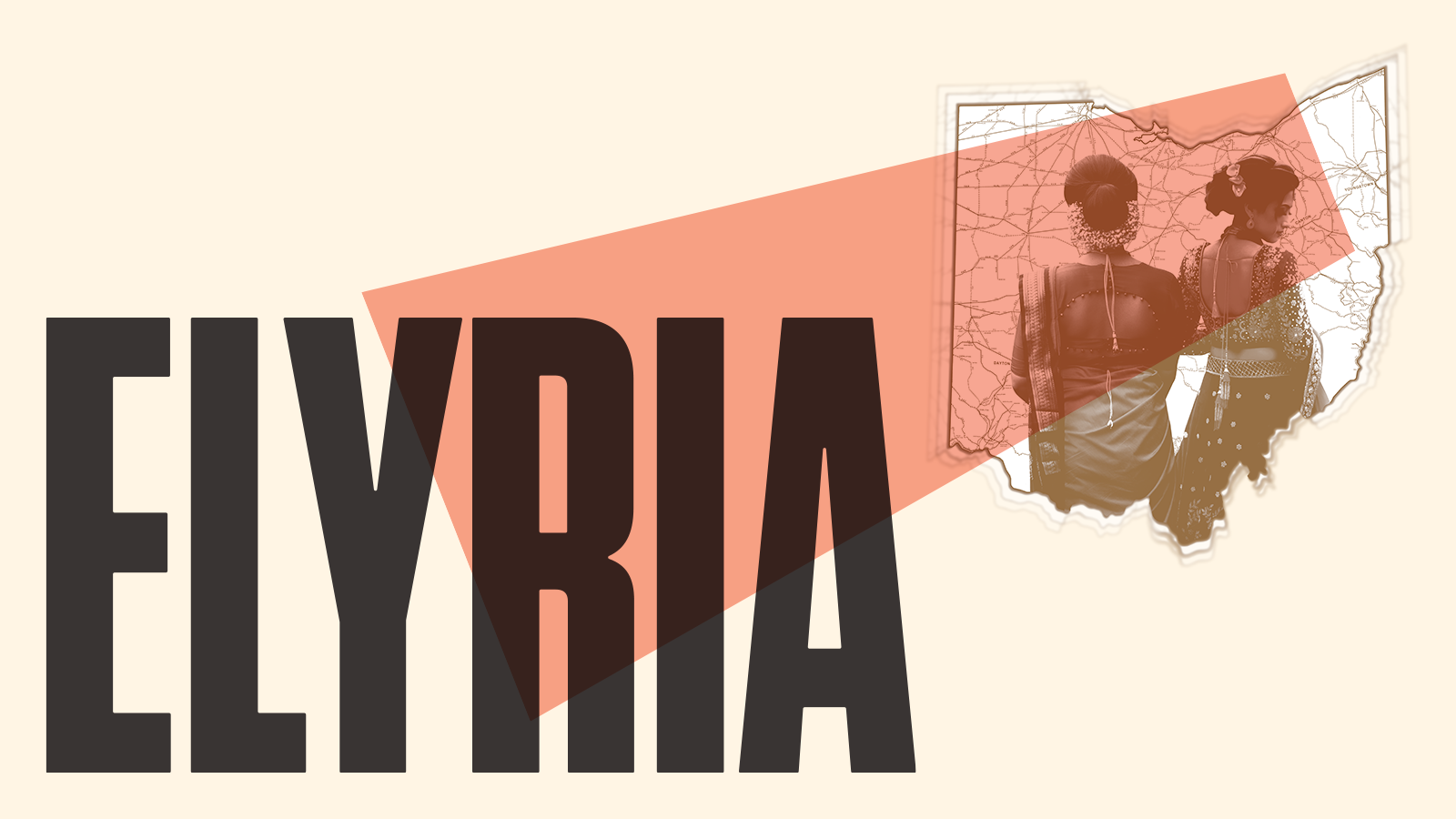 World Premiere Play
ELYRIA
by Deepa Purohit
directed by Awoye Timpo
February 9 – March 19, 2023
Linda Gross Theater | 336 West 20th St.
1982. Elyria, Ohio: Two women collide 20 years, 3 continents, and 2 oceans after making a deal of a lifetime, forcing them to face the knots of the past and the uncertainty of their inextricably linked future.
We are thrilled to welcome back Awoye Timpo (The Homecoming Queen) to direct Deepa Purohit's Off-Broadway debut.
Member tickets are now on sale! Click here to book your tickets.
Tickets will go on sale to the general public on November 29, 2022.
---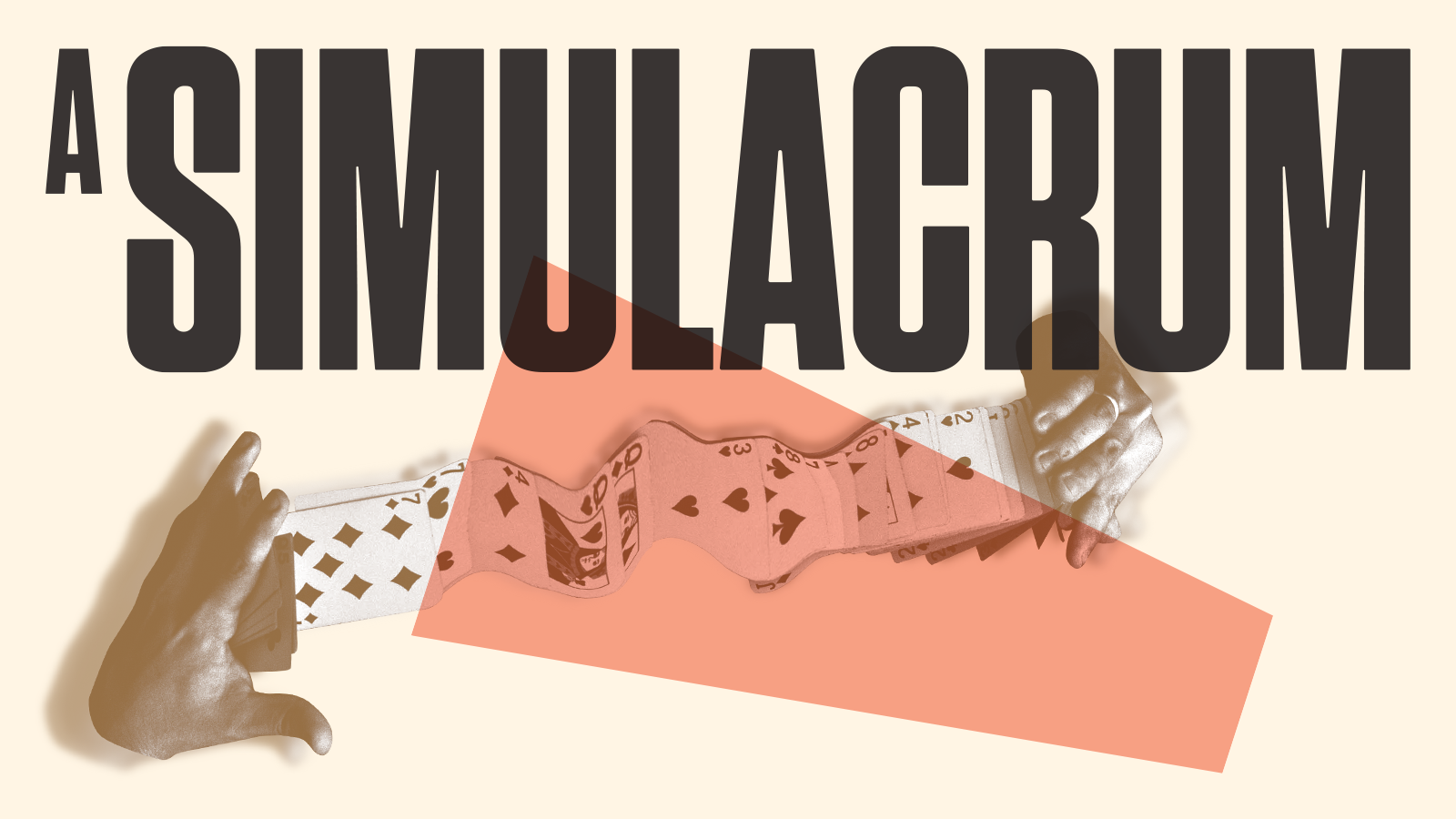 World Premiere Play
A SIMULACRUM
by Lucas Hnath with Steve Cuiffo
directed by Lucas Hnath
May 25 – June 25, 2023
Atlantic Stage 2 | 330 West 16th St.
Lucas is a playwright. Steve is a magician. Lucas asked Steve to show him some magic tricks. Steve did. And this is what happened.
Tony Award nominee Lucas Hnath (Dana H.) directs this unique collaboration starring sleight of hand artist and illusion designer Steve Cuiffo.
Member tickets will go on sale on February 21, 2023.
Tickets will go on sale to the general public on March 7, 2023.
Atlantic For Kids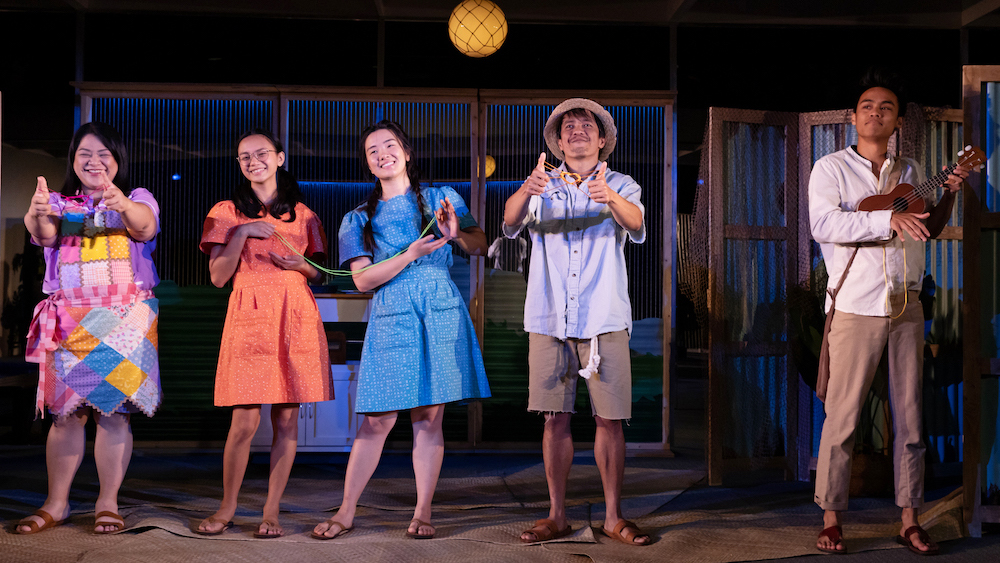 World Premiere Play
HEART STRINGS
by Lee Cataluna
directed by Kat Yen
October 1 – October 23, 2022
Linda Gross Theater | 336 West 20th St.
On a little island in the middle of the Pacific, two girls face a big storm, a clash of cultures, and the knots of sibling rivalry. Following the treasured Hawaiian tradition of adoption, the hanai children untangle what it means to be family and learn the commitments and responsibilities that come with loving someone. Set in a Hawaii before statehood, the story is told using the simple and beautiful hei, Hawaiian string figures which are like Cat's Cradle, and teaches that family is defined by how people take care of one another.
We are happy to bring our Atlantic for Kids program back to audiences in person this season with Native Hawaiian writer Lee Cataluna's New York debut with director Kat Yen!
Production Support
The Far Country is made possible by the New York State Council on the Arts with the support of the Office of the Governor and the New York State Legislature. This play is a recipient of an Edgerton Foundation New Play Award.
I'm Revolting was developed during Gracie Gardner's 2019-2020 Tow Playwright Residency at Atlantic Theater Company.