Support Atlantic
Help us bring more essential stories to life – on stage and off
Our impact extends far beyond the theater community, but ticket sales and memberships cover less than half of our annual costs. We depend on support from people who share our vision to produce bold theater, develop more new plays, and enrich the lives of more than 4,000 New York City public school students. Your donation will help sustain the cause of truthful storytelling accessible to all.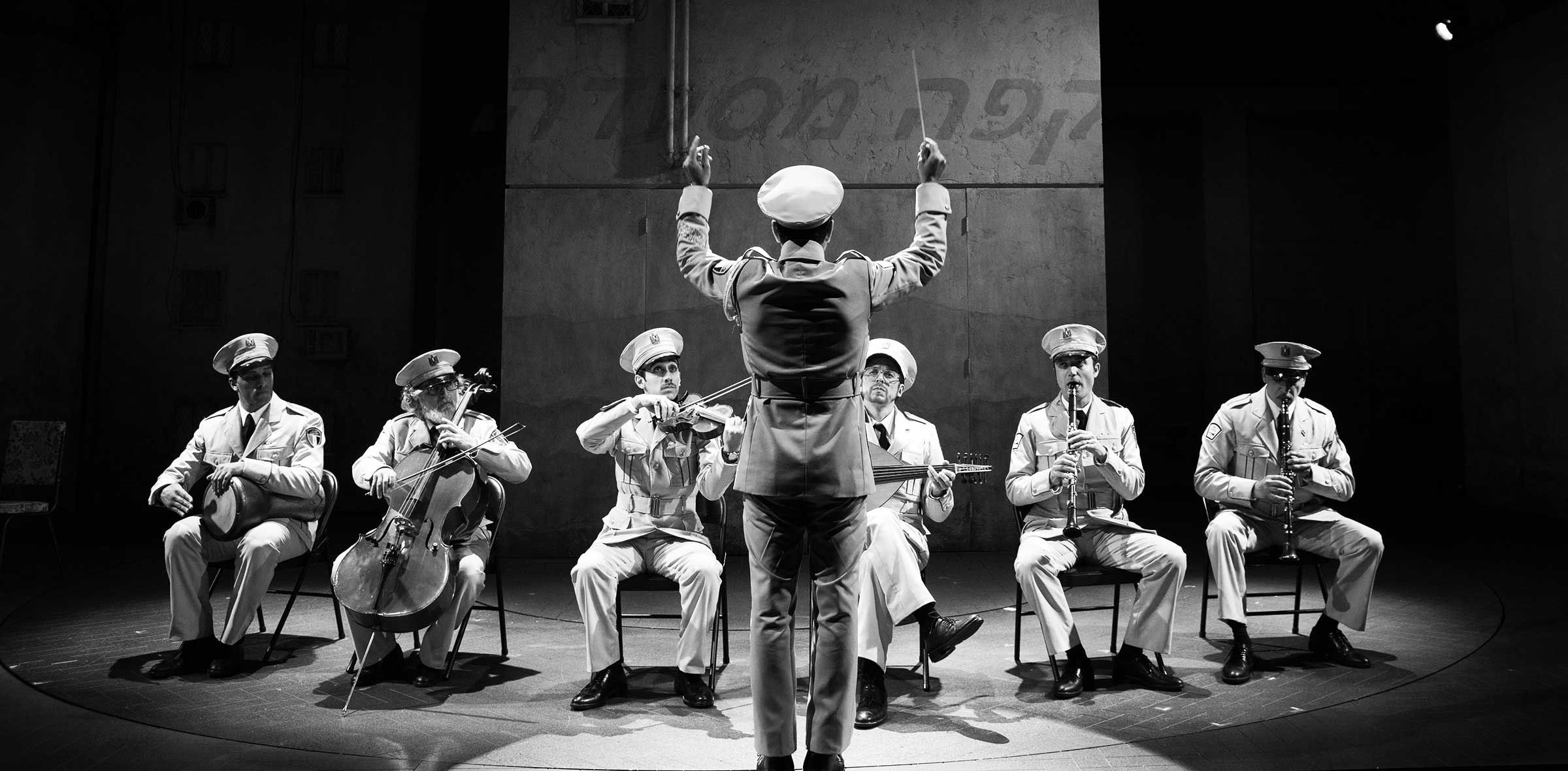 Why Give?

Whether you join our Patron program starting at $500 or make a smaller gift of $100, $35, or even $10, your support gets us back to the theater, back to our community, and back to you: our community of theatergoers and supporters who have stuck by us and kept our work alive through the most difficult moment in our history.
Ways To Get Involved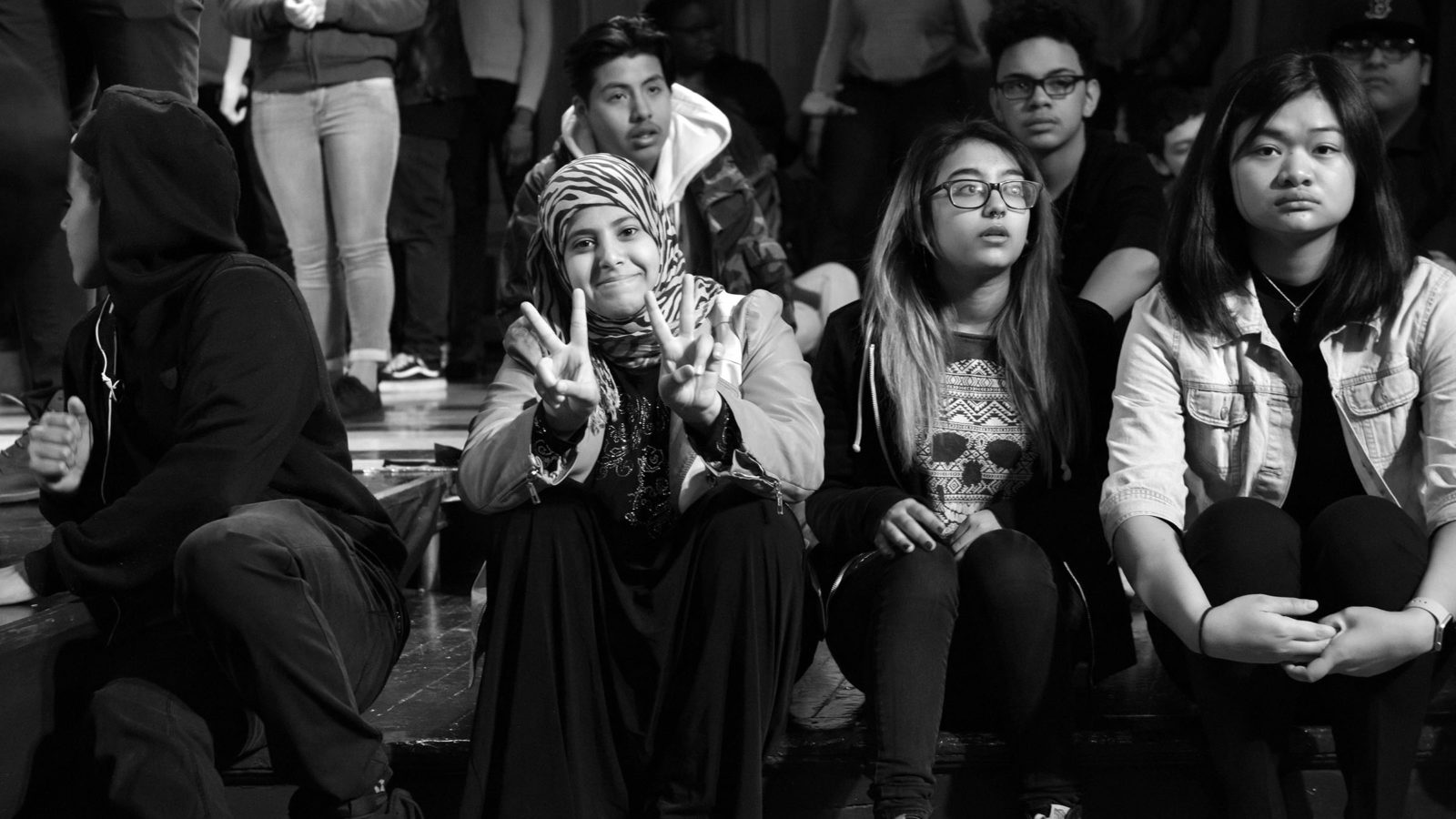 Make a Donation
As a non-profit, at Atlantic we rely heavily on our family of supporters to help make our work possible — from full scale productions to arts education programming and new play development initiatives that foster the next generation of great voices. Your contribution in any amount makes a difference and will help us continue to produce and develop work for years to come.
---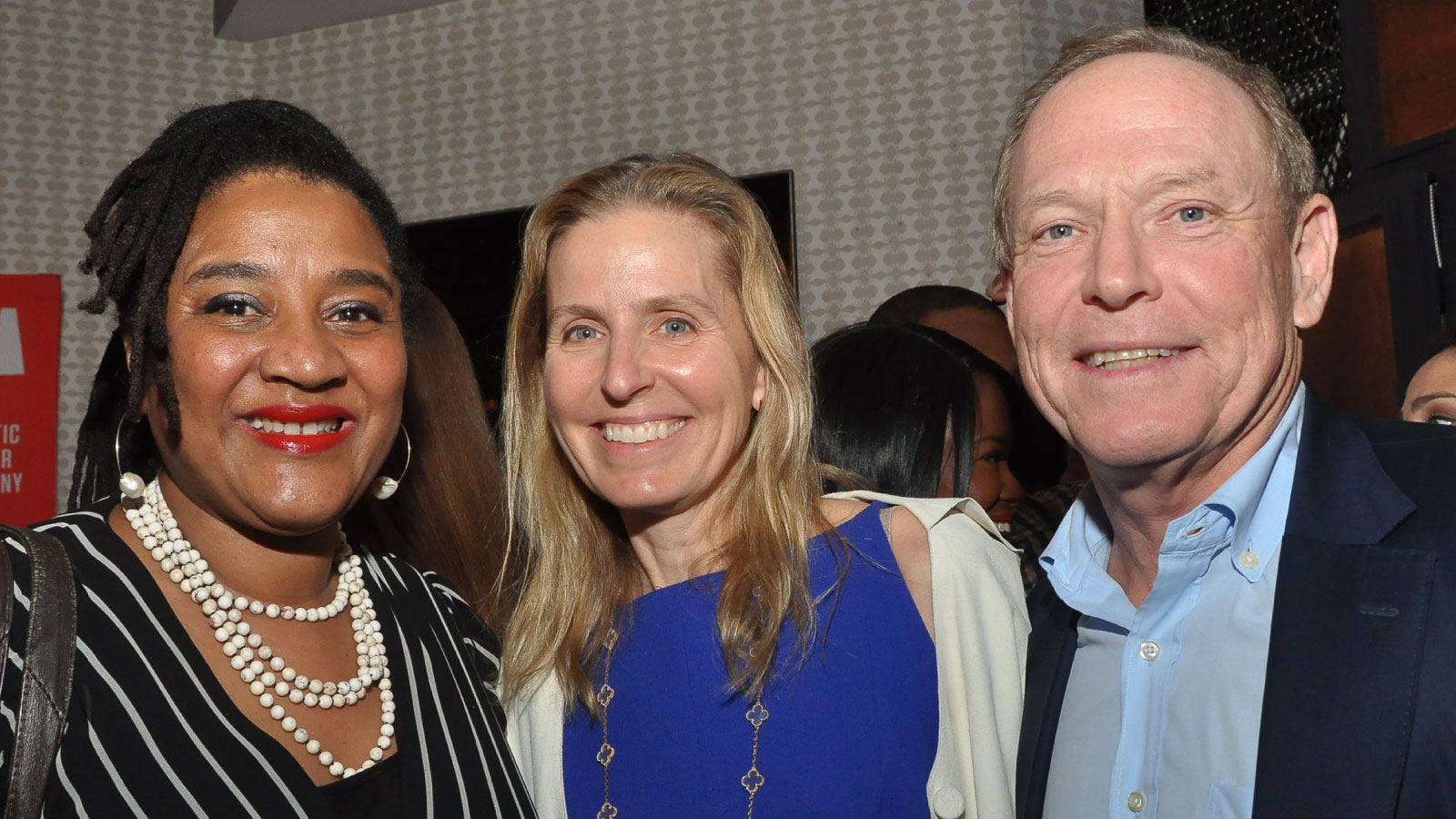 Playwright Lynn Nottage with Atlantic Board member Ilona Nemeth and Atlantic Patron Alan Quasha at the Opening Night of The Secret Life of Bees.

Become a Patron
Want the premium Atlantic experience? Atlantic Patrons receive 2 all-in-one memberships and order tickets through a dedicated Patron hotline. They sit in house seats — the best in the theater — and have the maximum amount of flexibility when reserving, re-scheduling, or making special seating requests. Patrons get an insider's look at our artistic process at play readings, pre-show dinners, and private cocktail parties with artists, artistic staff, and Board members.
---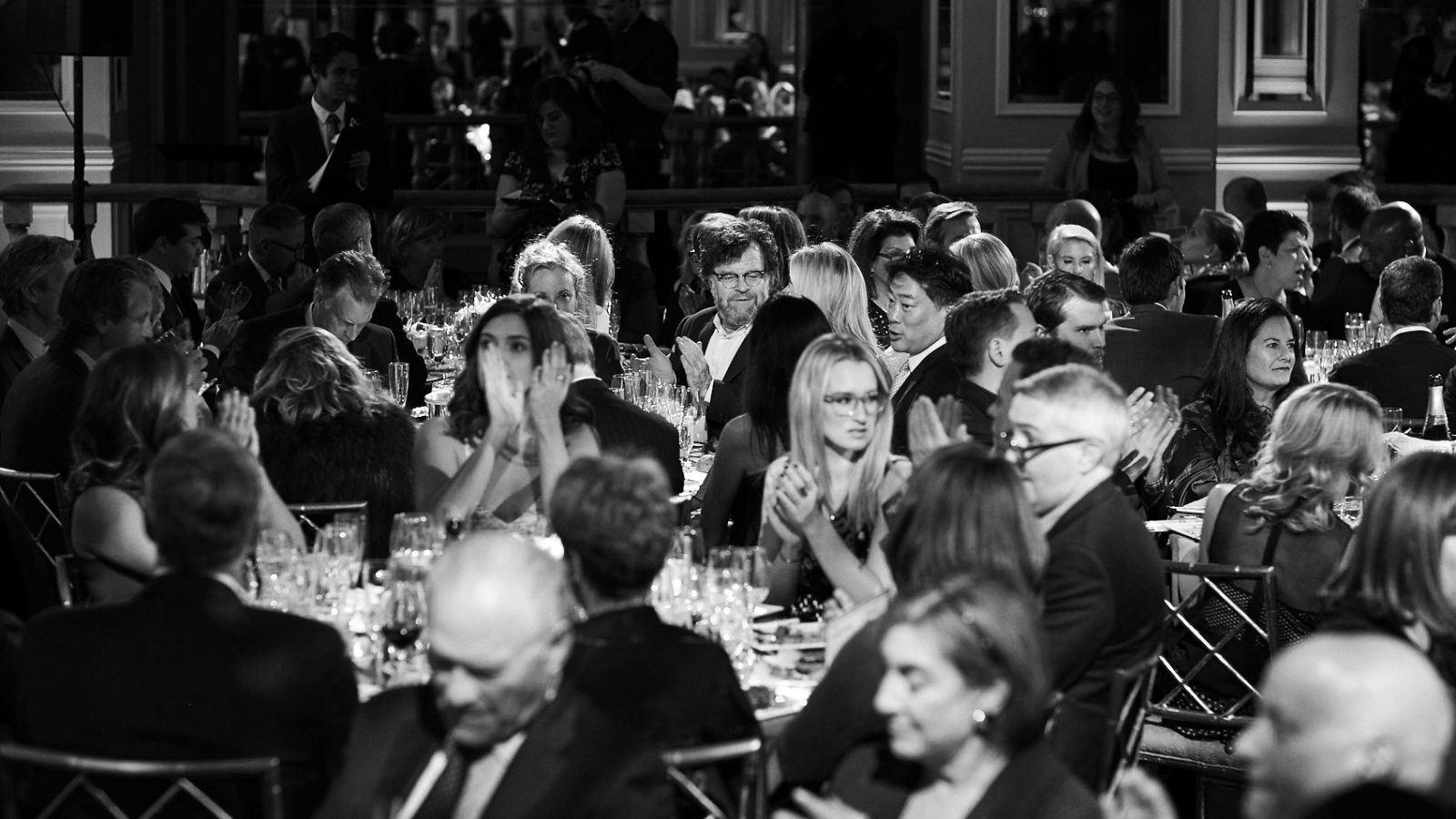 Institutional Support
Atlantic relies on the generosity of both foundation and corporate funders. We gratefully acknowledge the support of our institutional partners.