Theater is about community.
Whether you join our Patron program starting at $500 or make a smaller gift of $100, $35, or even $10, your support gets us back to the theater, back to our community, and back to you: our community of theatergoers and supporters who have stuck by us and kept our work alive through the most difficult moment in our history.

We hope you and your family are doing well and keeping safe. As you may know, our second production of the season, Kimberly Akimbo, a new musical by David Lindsay-Abaire and Jeanine Tesori is entertaining audiences nightly at the Linda Gross Theater. Inside the theater a family awaits—a family who has experienced unprecedented challenges, but is finding love, hilarity, and understanding, even when it seems impossible. Families take on many forms, those we are born into and those we create for ourselves and our communities.
When you step inside the Linda Gross, you'll find another—the Atlantic family. With the front door reopened, students once again filling our studios, and the marquee lit, we are here to welcome you back to the family.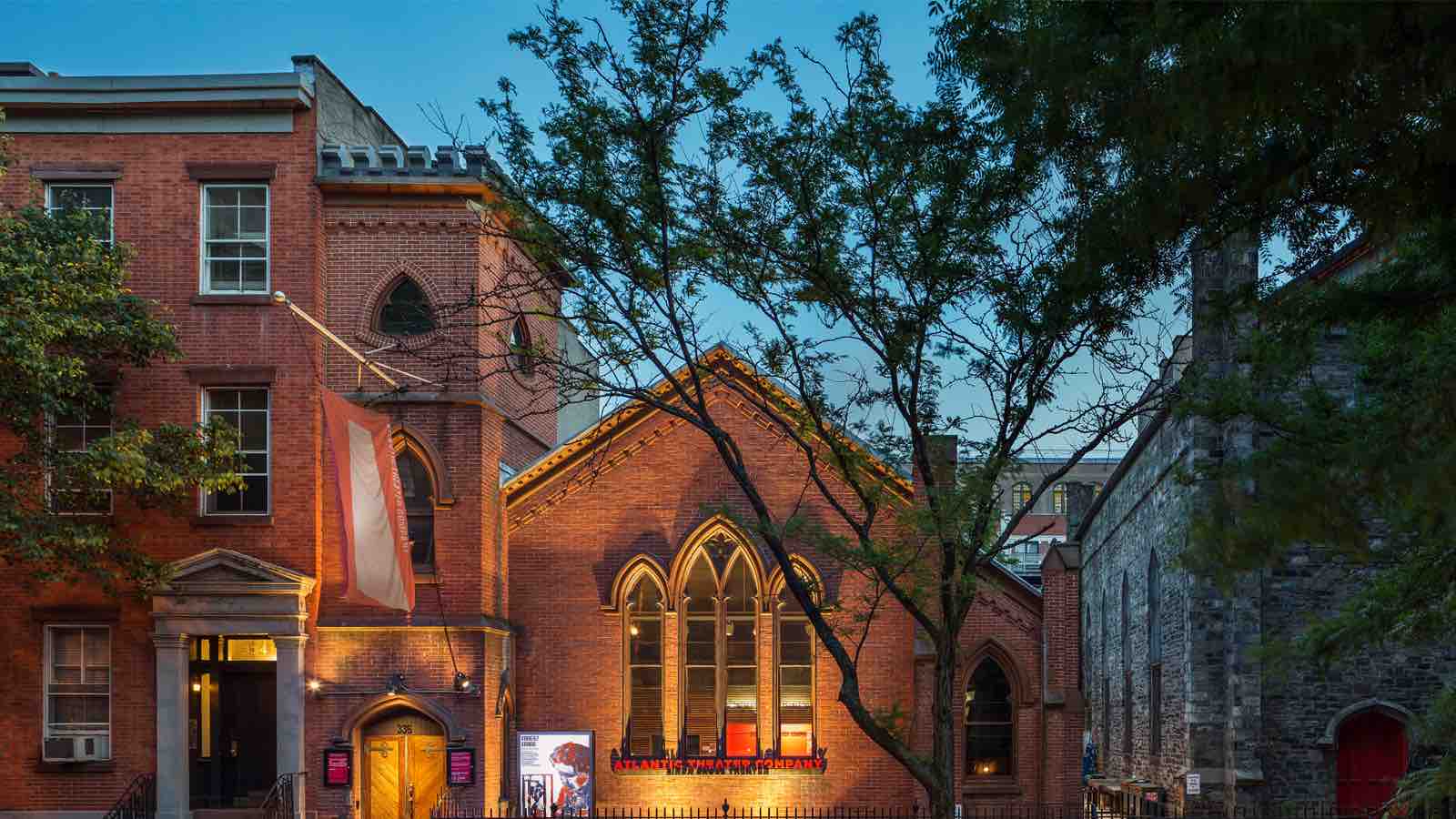 Ngozi Anyanwu's haunting tale of isolation, The Last of the Love Letters, kicked off our 2021/2022 season of world premieres with critical acclaim. Up next, in Stage 2 is Shhhh by the "insanely talented" (The New York Times) Clare Barron. Following Kimberly Akimbo and rounding out the mainstage season is English by award-winning playwright Sanaz Toossi and the highly anticipated new musical The Bedwetter by Joshua Harmon, Sarah Silverman, and the late Adam Schlesinger. We are excited it will finally make its Atlantic debut after being postponed at the start of the pandemic. The last 20 months have been hard for all of us, but despite being shuttered this family has stuck together. As we carry on masked and vaccinated, nothing brings us more joy than having live theater back on our stages and your support has never been more important. Right now, a gift of any size will be directly supporting our uniquely-Atlantic world premiere productions along with keeping our student studios open and safe and continuing our relaxed performances for neurodiverse audiences. Please consider making a contribution today!
We're counting on you to help us rebuild and stay strong. Thank you.
Being in places and with faces we love is what makes all of our work worthwhile. At Atlantic the doors are open for everyone. Come on in!
Warmly,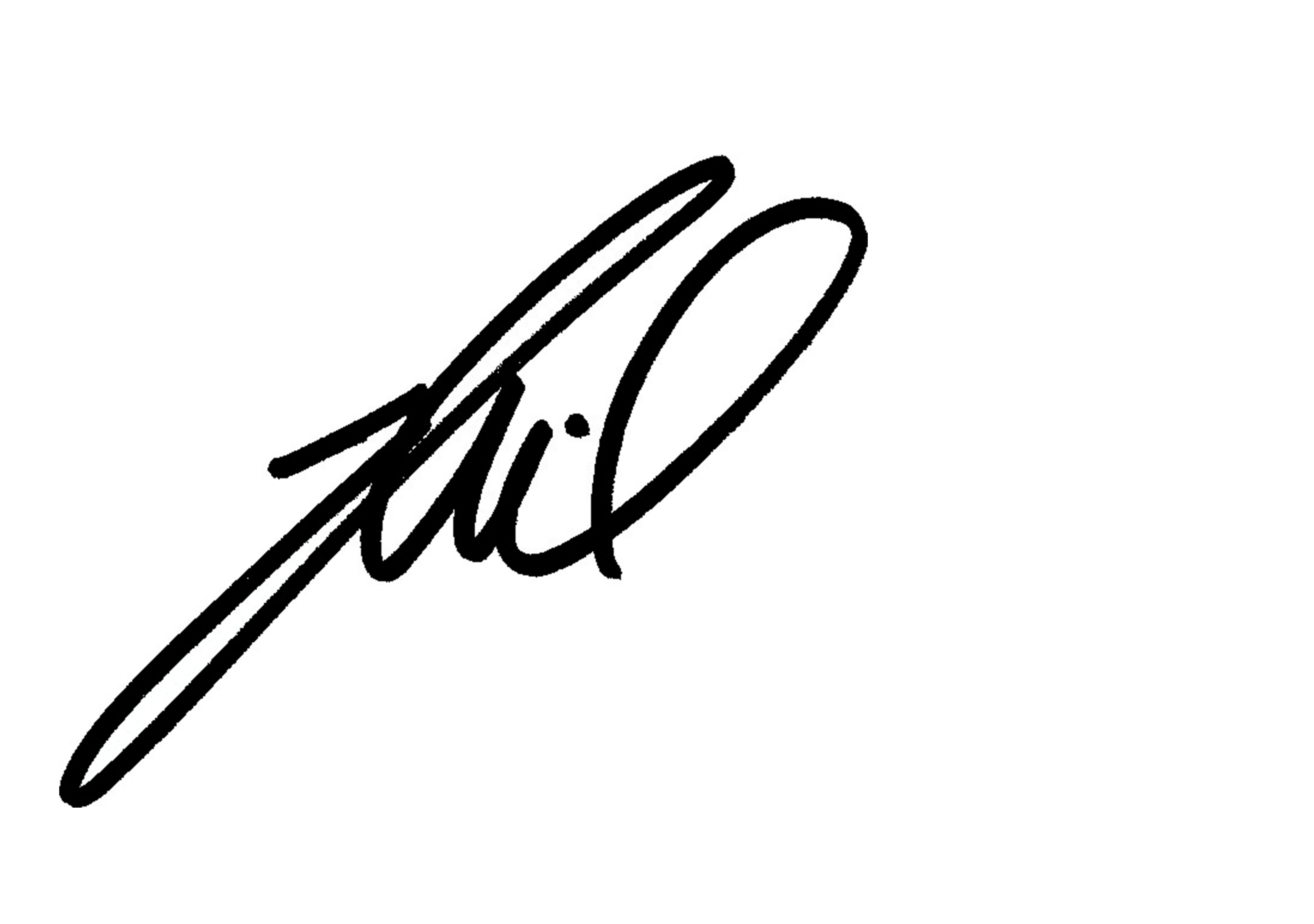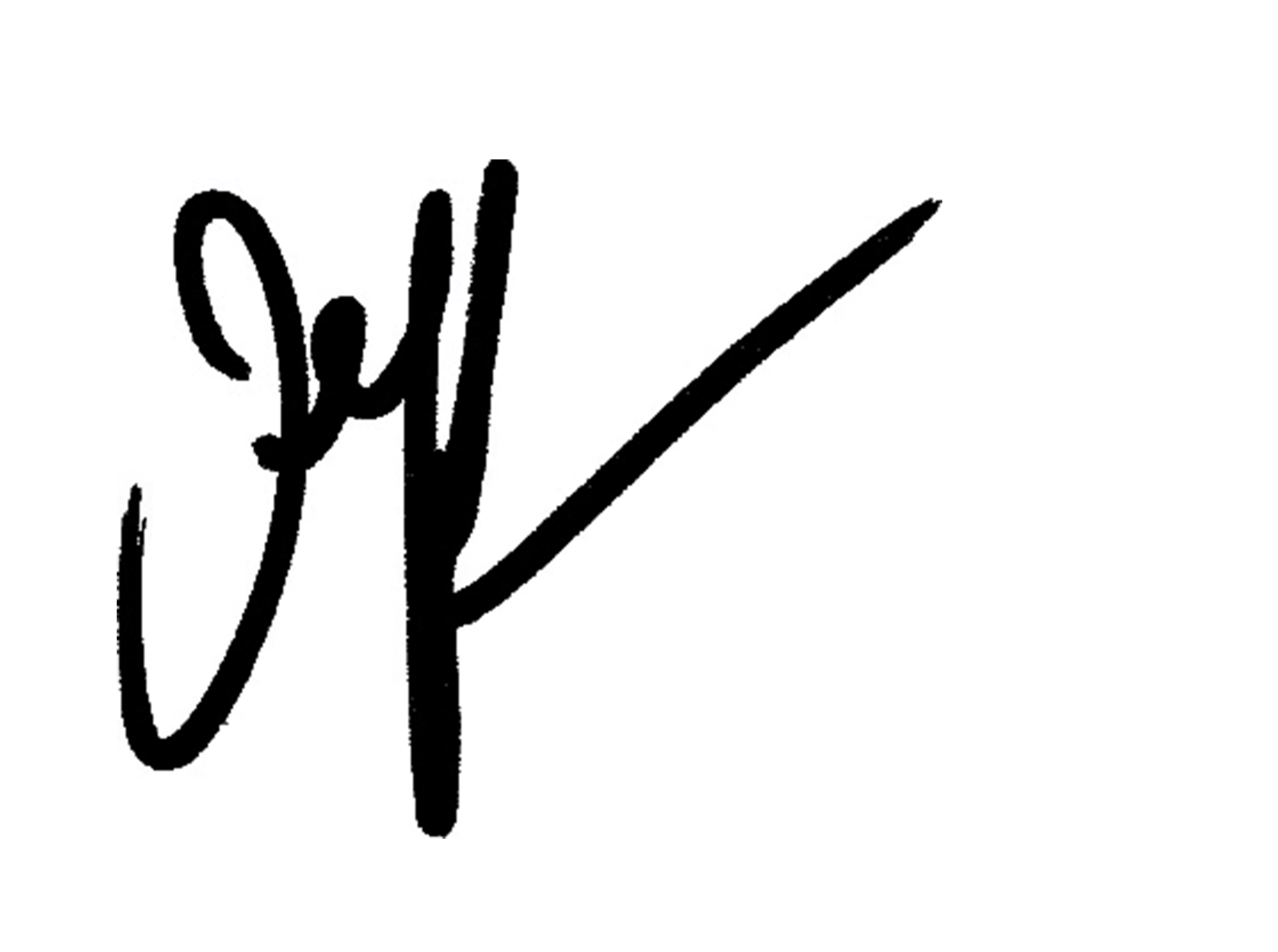 Neil Pepe
Artistic Director
Jeffory Lawson
Managing Director
or
Call Leta mumgaard
at 646.216.1129 to make a gift by phone.
or
Mail a check to:
Atlantic Theater Company
Attn: Development Department
76 Ninth Avenue, Suite 313
New York, NY 10011