Atlantic in the Community
Uncovering and celebrating the stories of our varied human existence.
At Atlantic, our aim is singular—to empower simple and honest storytelling that fosters greater understanding of our shared world. We are a family of artists dedicated to exploring essential truths onstage. In addition to our work as a producer of theater, we are an educator of theater. We are driven by the belief that theater can challenge and transform our ways of thinking and urge us to reflect on our role in society. Through our community-based education programs, we are committed to uncovering and celebrating the stories of our varied human existence.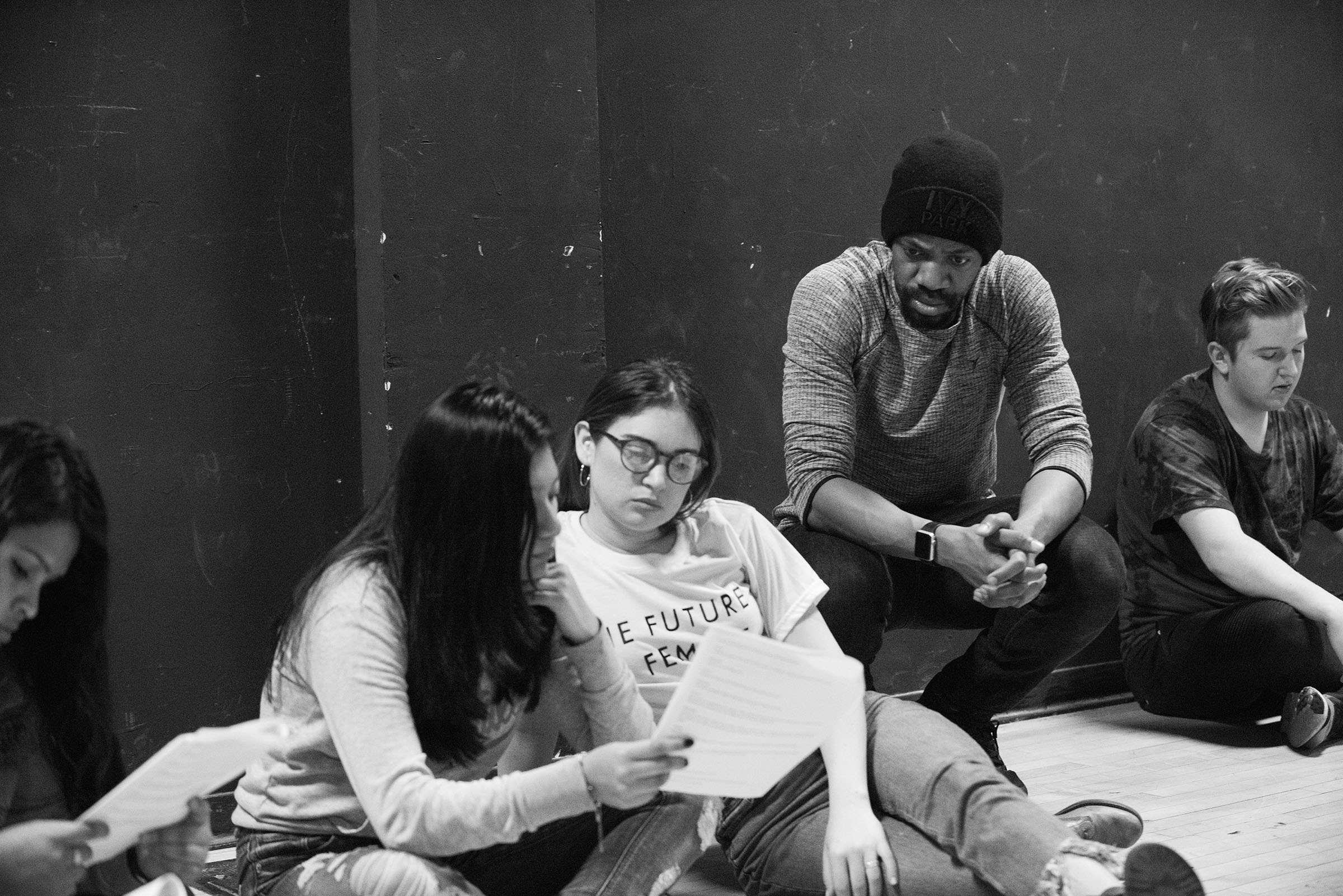 Arts Education Programs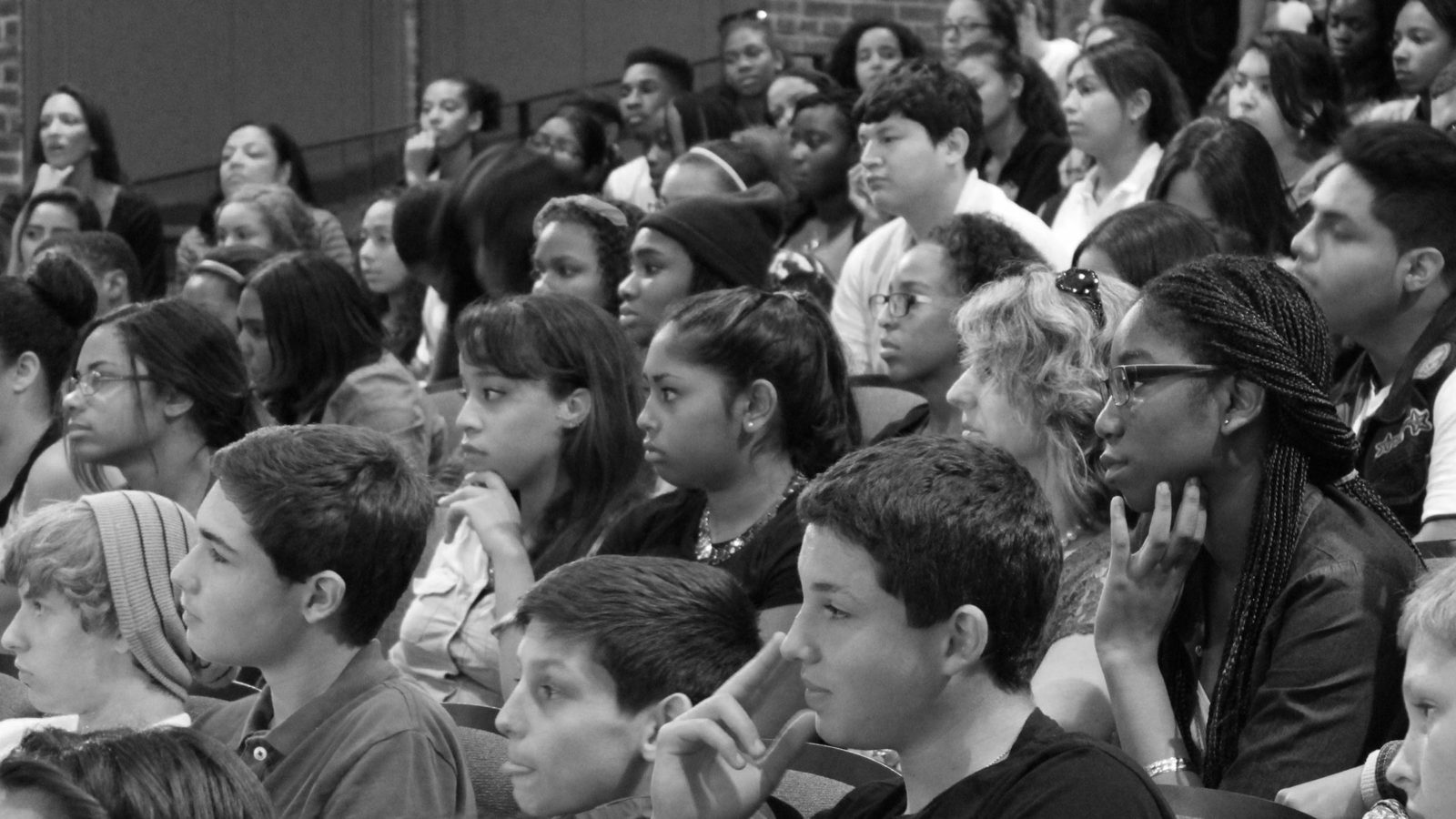 Students and Educator Series
Our Students and Educators Series offers educators the opportunity to engage their students both at the theater and in the classroom through workshops, study guides, educator preview nights, and student matinees with post-show discussions.
---
Staging Success
Staging Success is our in-school arts education residency that uses theater and the foundational blocks of the Atlantic Acting School technique to reinforce academic curriculum while strengthening important life skills like collaboration, respect, and self-confidence.
We like to thank the following generous organizations and individuals for their support of Atlantic's arts education programs: the Theodore H. Barth Foundation, ConEd, the William Randolph Hearst Foundation, The Leir Charitable Foundations, the Adolph and Ruth Schnurmacher Foundation, the Still Point Fund, Carol B. Auerbach & Al Berger, Thompson & Caroline Dean, Olaf & Anna Olafsson, Bryan Rafanelli, and Christopher J. & Loretta Stadler.
Staging Success is supported in part by the New York City Department of Cultural Affairs, New York State Council on the Arts, the Abrahamson Family Foundation, the CME Group Community Foundation, the Steven and Alexandra Cohen Foundation, the Colgate-Palmolive Inner City Education Fund, The Heckscher Foundation for Children, Investors Foundation, the Linden Arts Fund for Children, Off Broadway Angels, the Michael Tuch Foundation, the Tiger Baron Foundation, and the West Harlem Development Corporation.