2021|2022 Memberships
Maximum flexibility & priority access
As we rebuild following a challenging year, we hope you will join as an Atlantic member today! We need you to help make our return stronger than ever! Join for our 2021|2022 season with an Atlantic Membership and save up to 31% on tickets to these five vibrant world premieres. This year especially, we have worked to ensure that all of our packages offer maximum flexibility, along with the best ticket prices and priority access you're accustomed to.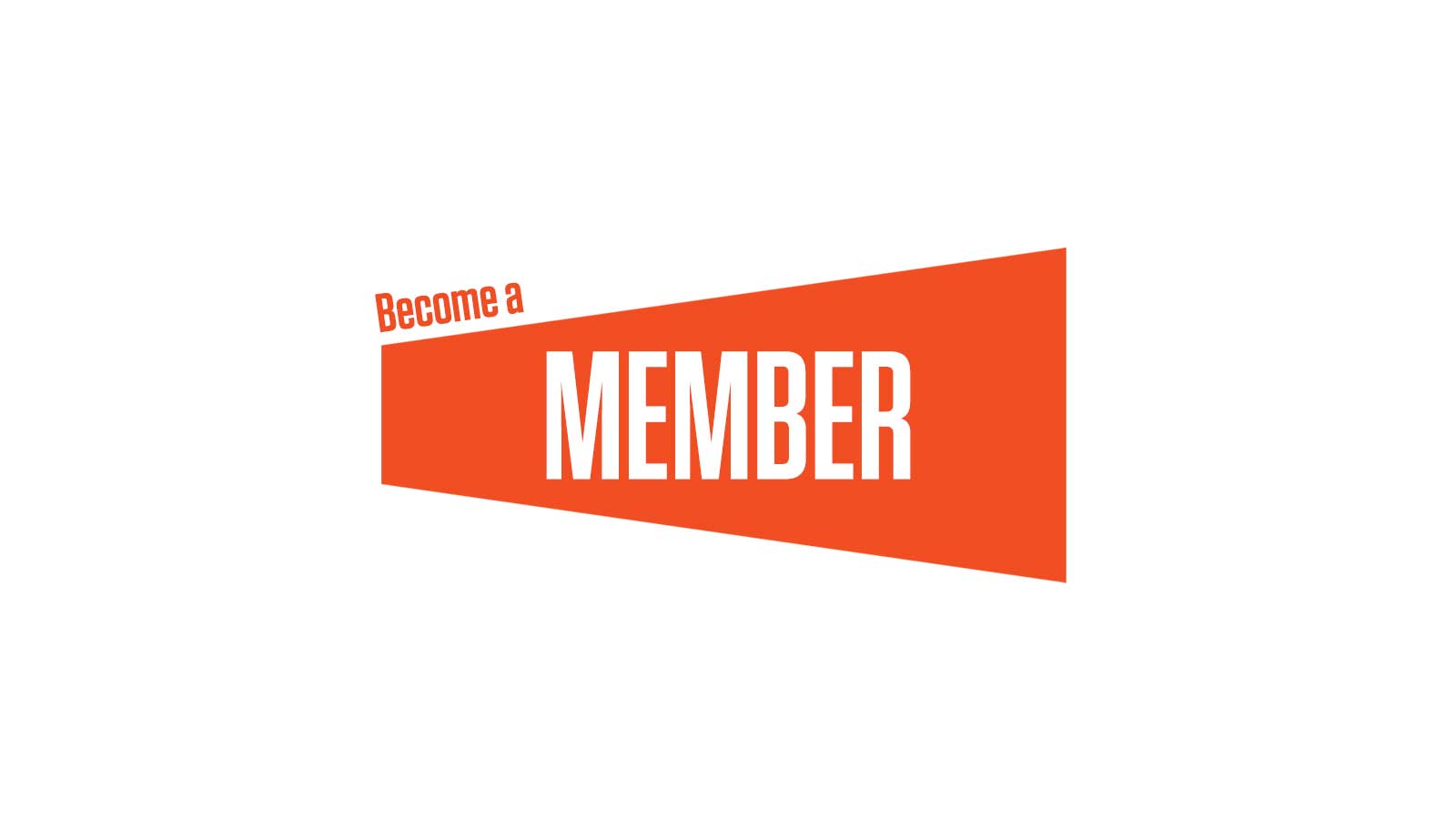 Health & Safety
At Atlantic, we are committed to providing and maintaining a gathering place that is free of known hazards. In order to safeguard the health of our entire community, we are requiring proof of Covid-19 vaccinations for all employees and audiences moving forward. Click here to read more about our health and safety protocols.
Rollover Tickets & Patron Credits
Rollover tickets
Not sure how many tickets you have from the partially cancelled 2019|2020 season? Follow these instructions to find out:
Log in to your AudienceView (OvationTix) account here.
Click on the "Ticket Packages" tab at the top right
You will see a package labeled 2019|2020 Rollover Tickets
"Tickets included in this package" lists the number of redeemable tickets you already have in your account.
Once you have identified the number of tickets you already have in your account, determine how many additional

tickets you'd like for the 2021|2022 season. Then purchase the corresponding membership from the options below! For example, if you are looking for one ticket to each of our five 2021|2022 productions and already have one rollover ticket on account, you should purchase the 4-Flex to bring your total to five tickets (

1 rollover ticket + 4-Flex = 5 tickets!).
Patron credit
If you have monetary credit remaining from our partially cancelled 2019|2020 season, it has been added to your account! You'll be able to apply this credit when purchasing a new membership and/or any future Atlantic tickets. Simply complete the checkout process as you normally would, and on the final payment screen you will find that your patron credit has been automatically applied. You may also choose to forego this option if you prefer!
Questions? Click here to view our Membership FAQ page, or email us at membership@atlantictheater.org