Relaxed Performances
Connecting deeply and authentically with neurodiverse audiences
At Atlantic, we are are committed to creating an environment that is open and welcoming to all. We currently hold four Relaxed Performances each season – two for each of our Atlantic for Kids productions: one for public school groups and one for the general public. Relaxed Performances are events designed with accommodations for people—including those with autism, sensory or communication disorders, or developmental differences—who would benefit from a more relaxed theater-going environment.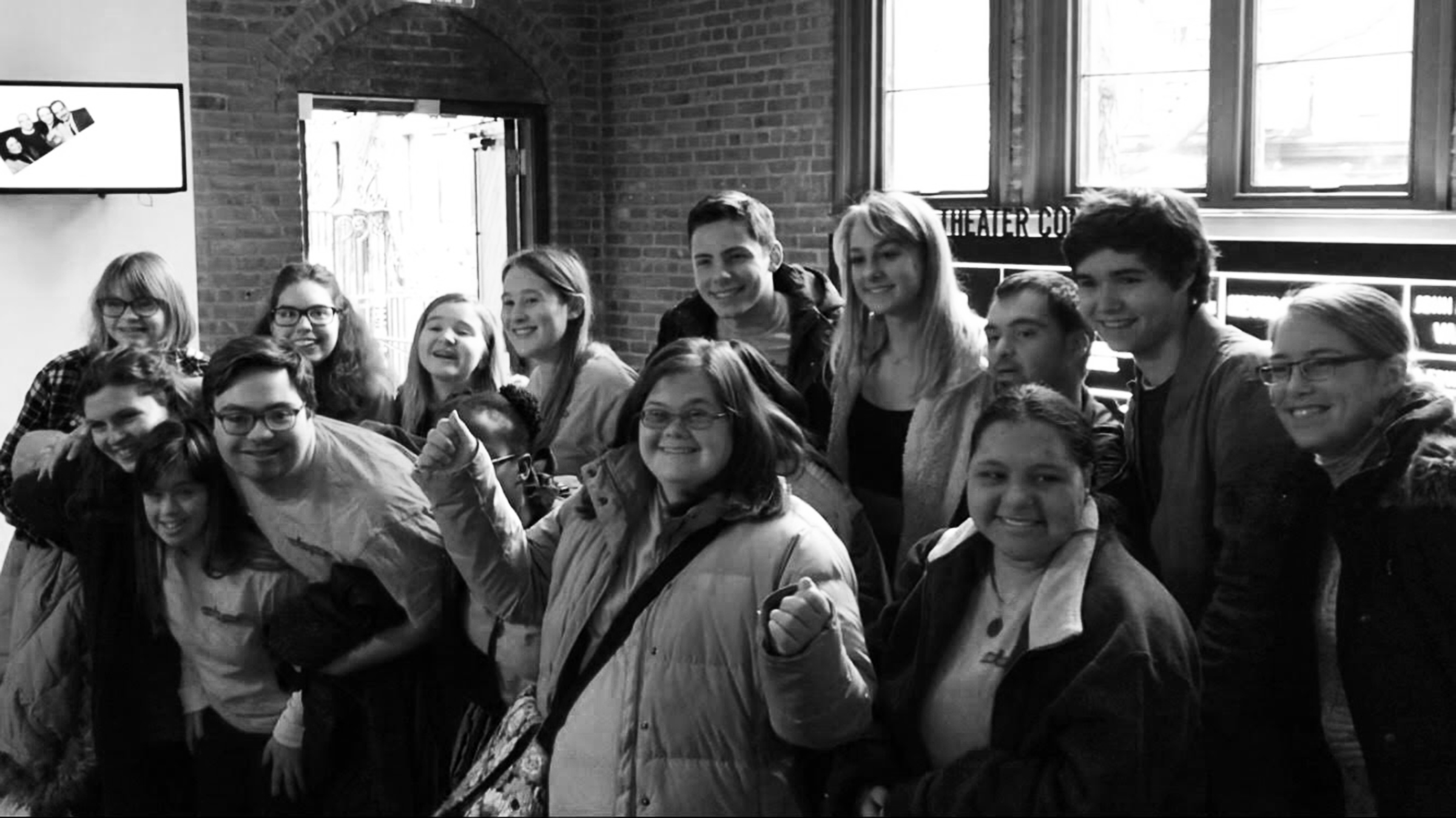 Upcoming Events
Stay tuned for more information about our upcoming Relaxed Performances!
What to Expect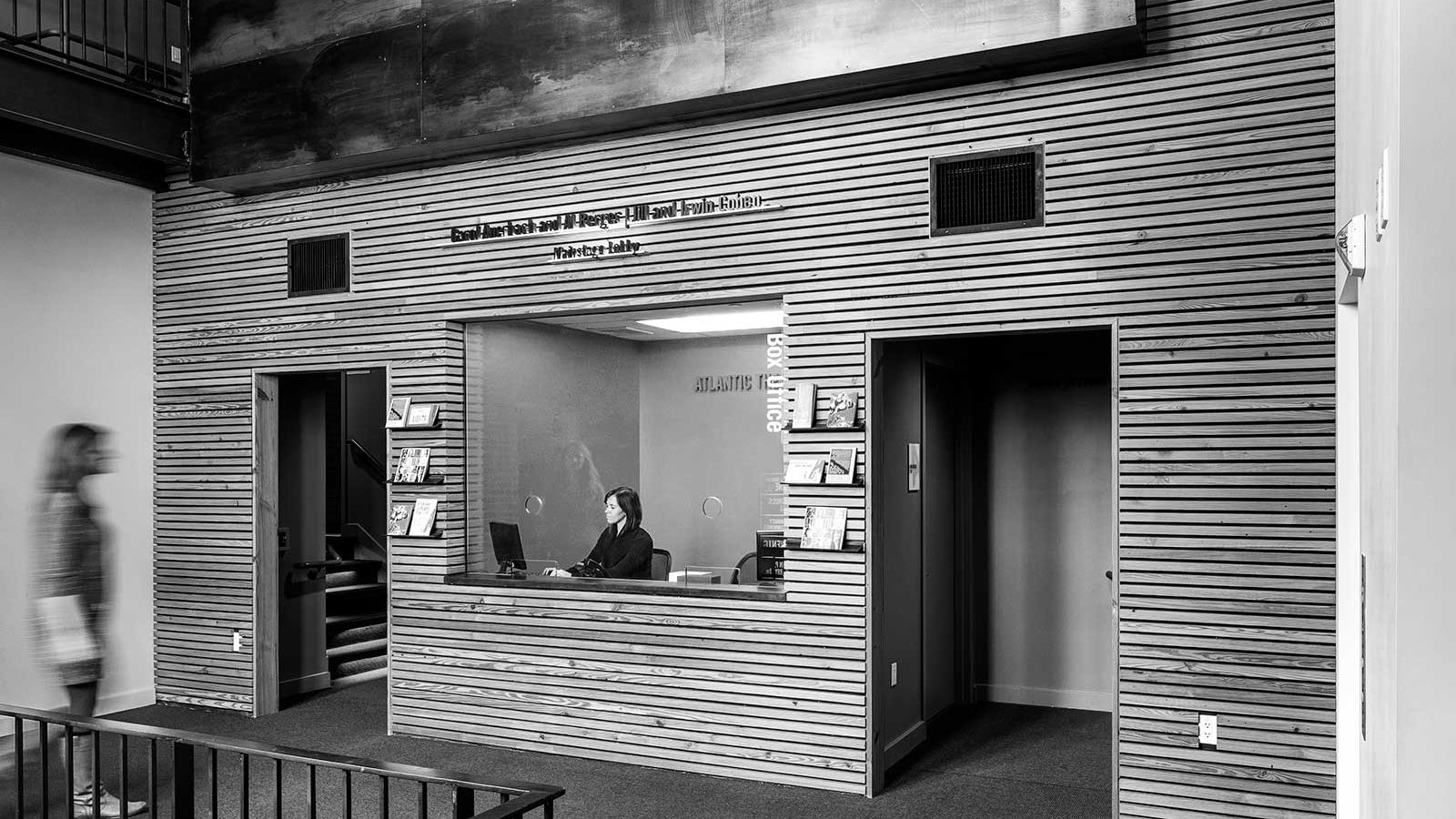 All patrons are welcome. In order to make our shows more accessible to individuals on the autism spectrum and their families, we will adapt these productions in the following ways:
Sound in the production will be lowered and staff will alert you about any upcoming loud noises during the show.
Lights in the seating area will be dimmed rather than fully dark during the performance.
A relaxed atmosphere allows patrons to talk and vocalize as they wish, as well as leave and re-enter the seating area as needed.
An activity area will be available with a live video feed of the show, coloring sheets and fidget toys if patrons need to take a break from the seating area.
A calming corner will be available with fidget toys if patrons need a quiet place to relax.
A gender-neutral family restroom will be provided.
No 'Shushing' during the show. We welcome everyone to enjoy the show in the way they see fit.
Frequently Asked Questions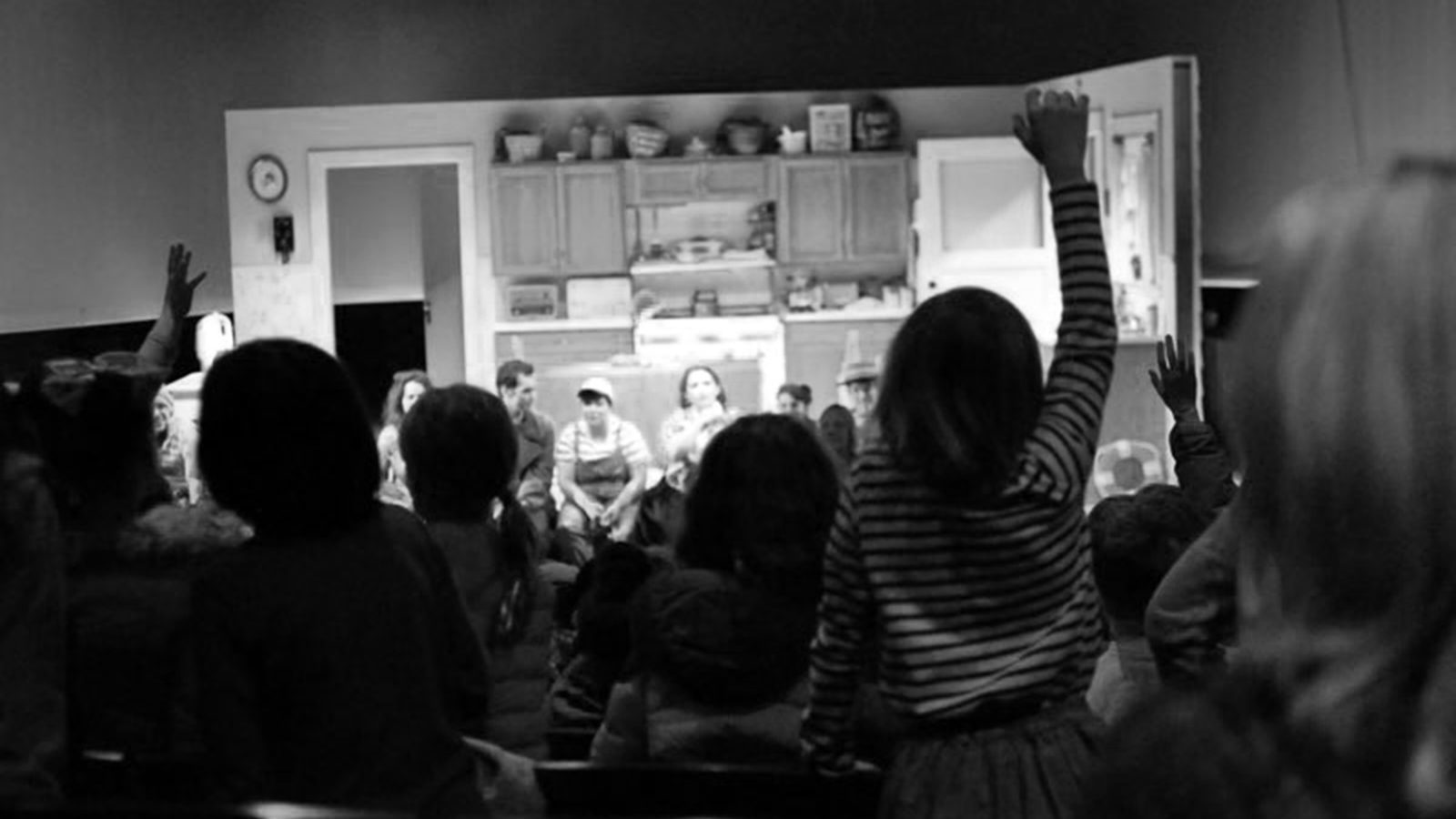 How do I prepare for the show?
Watch our "Welcome to the Theater" video
Read our Visual Story Guide from our last production: She Persisted, The Musical.
Check out the Seating Guide below
Please note: our Atlantic for Kids productions are general admission seating. The house opens 30 minutes prior to each performance time.
What should I bring to the show?
If you use ear defenders or have a particular fidget you like best, bring them along!
Who Should I contact for additional questions?
If you have additional questions about the relaxed performance, please contact our general marketing email, marketing@atlantictheater.org and we will forward it along to the appropriate party.
Are you interested in bringing a group of students to an upcoming Relaxed Performance, or attending yourself? Feel free to email us at education@atlantictheater.org to learn more.