New Play Development
Amplifying the voices of theater artists
As a producer of compelling new works, we are committed to championing the stories from new and established artists alike, amplifying the voices of emerging playwrights through our deeply collaborative programs and initiatives. We cultivate plays and musicals from over three dozen artists each year through developmental programs such our Amplified Reading Series, Launch Commissions, and summer MixFest, celebrating writers from specific cultural communities.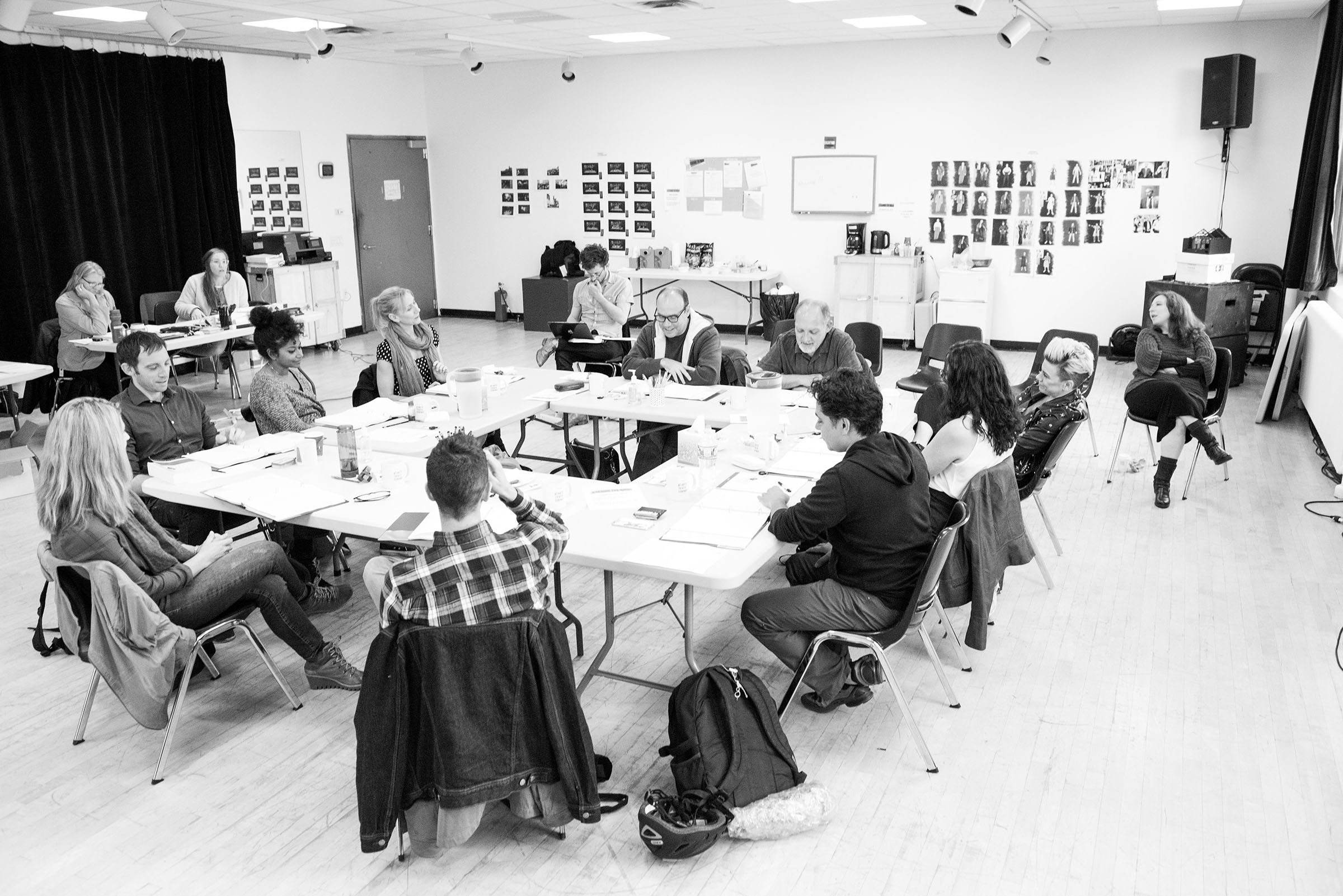 MixFest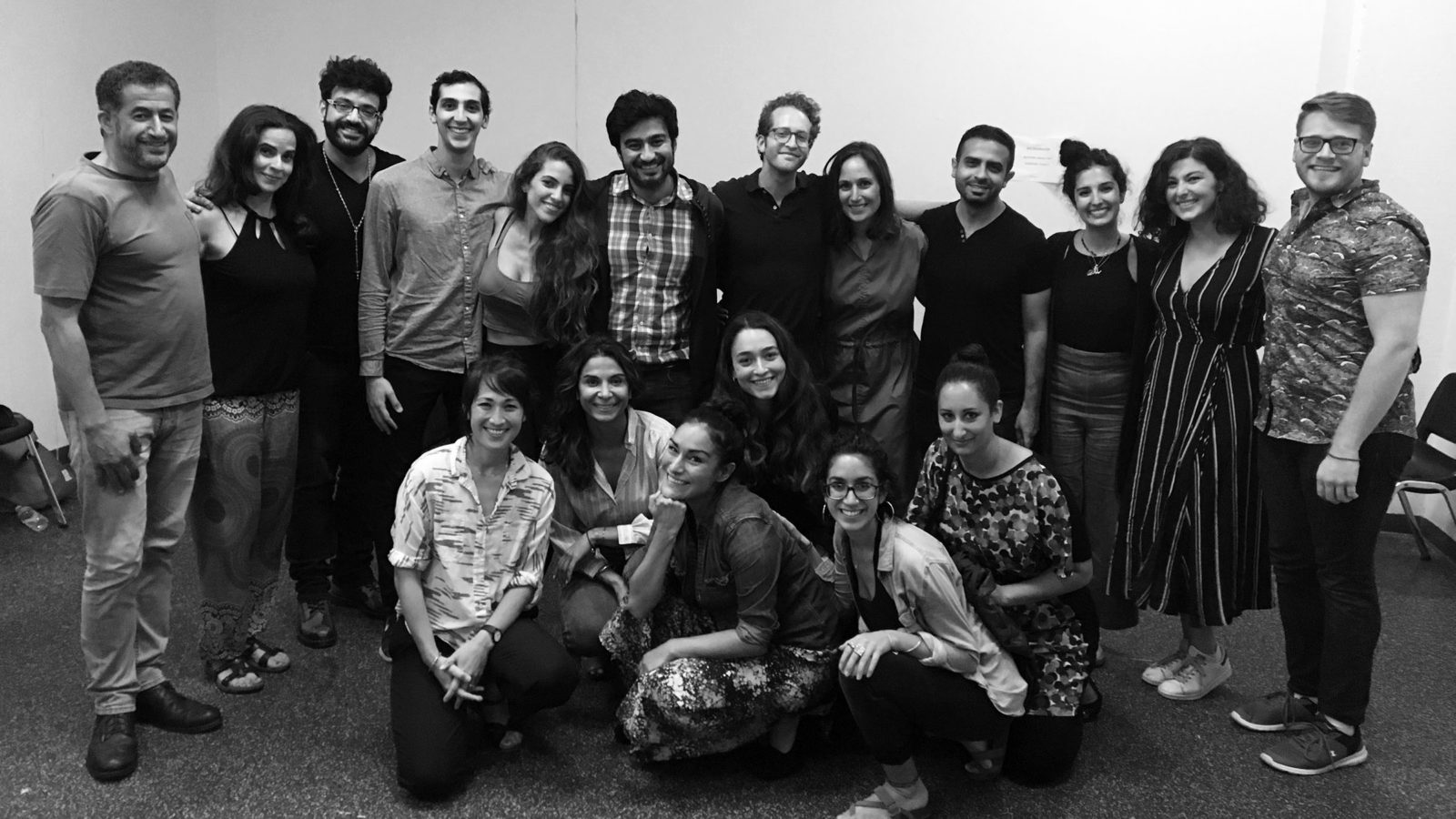 MixFest is a festival of new plays that focuses on artists from specific cultural communities. Beginning with Latino MixFest (2010-2014) and continuing with Asian-American MixFest (2017), Middle Eastern MixFest (2018) and Immigrant MixFest (2019), this collaboration explores and celebrates the wealth of diverse stories in the American theater and brings these artists into the Atlantic family.
Stay tuned for more information about our 2020 MixFest lineup!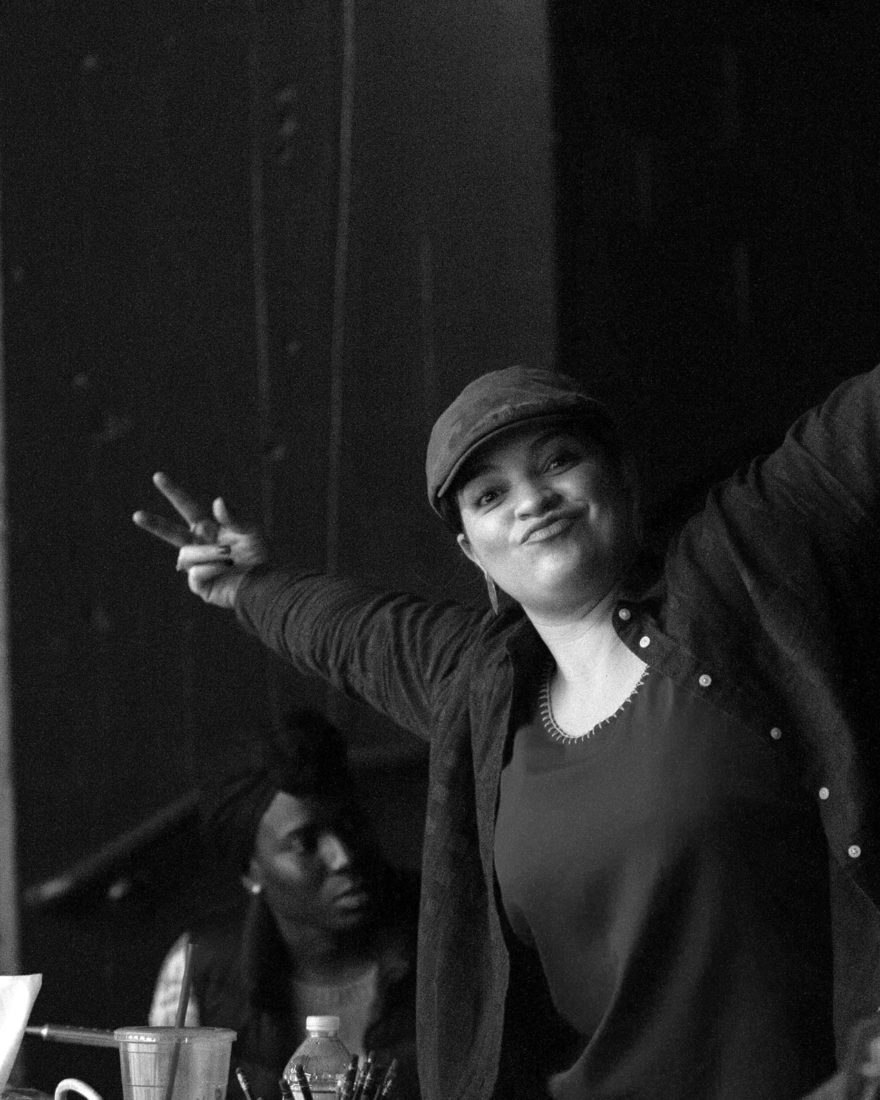 Atlantic's robust commissioning program supports a range of writers from early career (with our Launch Commission program) to established writers such as Doug Wright (Posterity). Through our various commissioning opportunities we are thrilled to support ambitious, robust stories from a diverse group of writers.
Launch Commissions are offered annually to early-career playwrights who have not yet had an Off-Broadway production and have fewer than three commissions from mid-to-large size theater companies.
In addition to Launch, Atlantic has commissioned several artists that we greatly admire and are excited to work with.
Current commissioned artists
Ngozi Anyanwu (supported by Jean Doumanian Productions)
Clare Barron (supported by New York State Council on the Arts)
Jocelyn Bioh (Launch Commission)
Carla Ching (supported by the Virginia B. Toulmin Foundation)
Sarah DeLappe (supported by Jean Doumanian Productions)
Kelley Nicole Girod (Launch Commission)
Lucas Hnath (supported by Jean Doumanian Productions)
Lily Houghton (Launch Commission)
Sukari Jones and Troy Anthony (Launch Musical Commission)
Paola Lázaro (Launch Commission)
Qui Nguyen
Brian Otaño (Launch Commission)
David Mitchell Robinson (Launch Commission)
Abby Rosebrock (Launch Commission)
Tori Sampson (Launch Commission)
Heidi Schreck (supported by Kenyon College)
Amy Staats (Launch Commission)
Simon Stephens and Mark Eitzel
Lloyd Suh (supported by New York State Council on the Arts)
Jack Thorne (supported by Jean Doumanian Productions)
Sanaz Toossi (Launch Commission)
Amplified Reading Series Support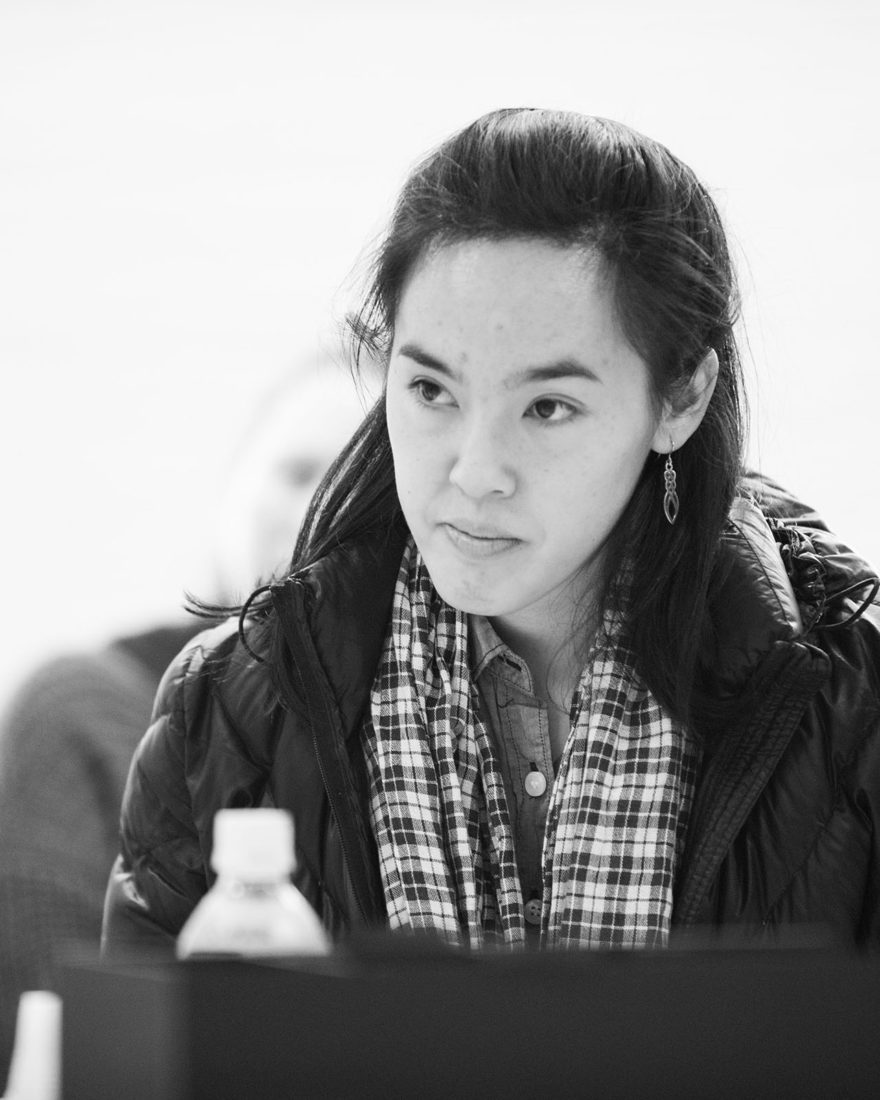 Curated by Director of New Play Development Abigail Katz, the Amplified Reading Series presents bold new plays throughout the season with an expanded rehearsal process for more meaningful engagement with the material and the playwright.
Atlantic's new play and musical development activities including commissions are made possible by leadership support from the Howard Gilman Foundation, the Time Warner Foundation and The Tow Foundation, with additional funding from the Axe-Houghton Foundation, the Barbara Bell Cumming Charitable Trust, the National Alliance for Musical Theatre, and the Virginia B. Toulmin Foundation. Special support for Launch is provided by The Max and Victoria Dreyfus Foundation.
Atlantic productions and programs are also supported, in part, by public funds from the New York City Department of Cultural Affairs, in partnership with the City Council, as well as the New York State Council on the Arts with the support of Governor Cuomo and the New York State Legislature.