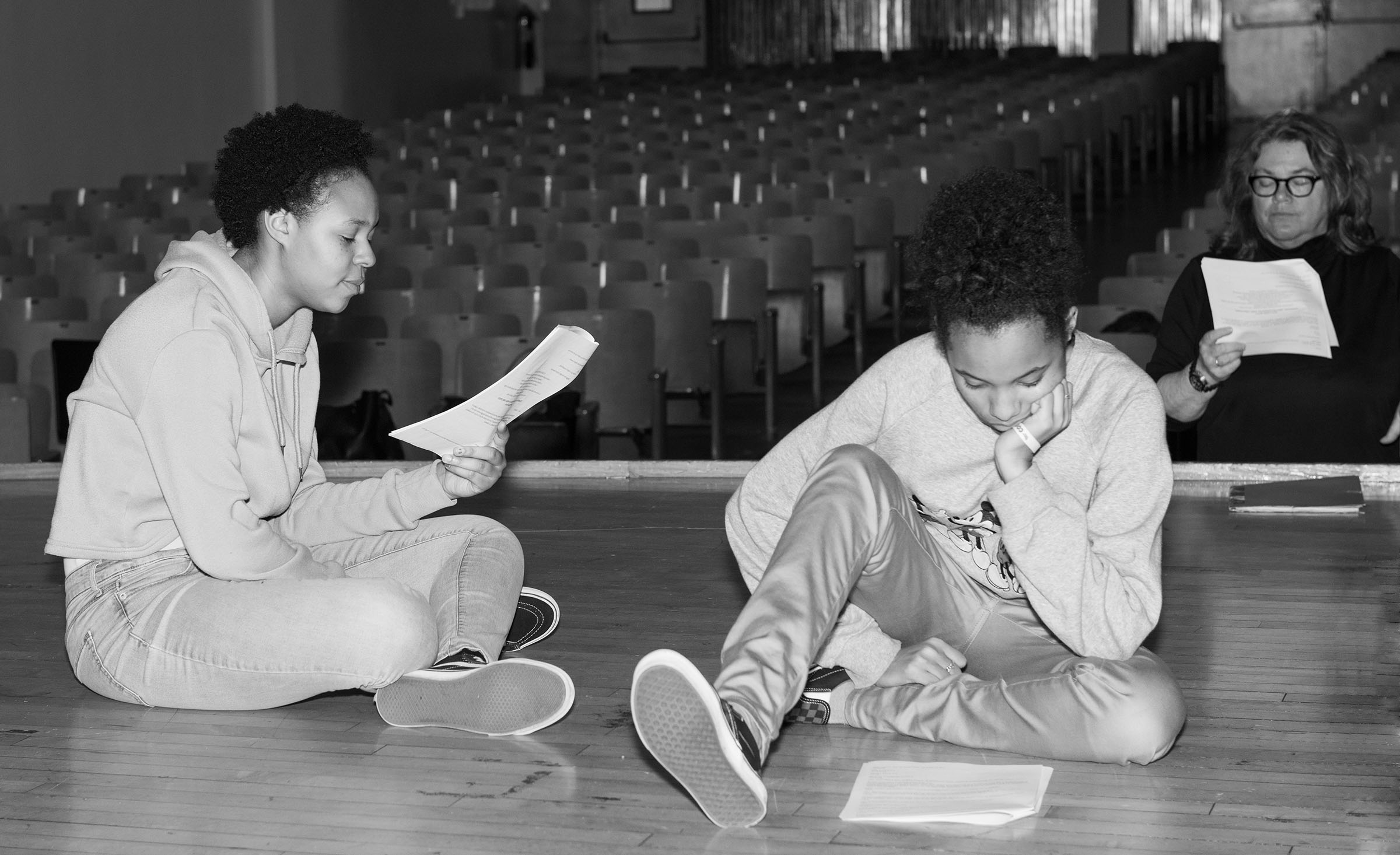 Technique tuesdays,
live with atlantic &
feel good fridays
If anyone can make magic out of these trying times, it's theater makers. With our team of endlessly creative and resourceful staff and faculty ready to make the most of this unprecedented situation, we've curated a few different digital ways for you to join us on this ride. Read on for all of the details, and no matter your background, we hope you'll tune in!
Live with Atlantic | Fridays at 4pm ET
---
---
Technique Tuesdays | 7pm ET
A series of free hour-long acting workshops led by Atlantic Acting School Faculty. The Atlantic Technique, Practical Aesthetics, provides a disciplined approach to script analysis, working truthfully moment-to-moment, and bringing these competencies together in performance of selected material.
Stay tuned for more information about Technique Tuesdays!
---
1. Intro to the Atlantic Technique
April 21 | 7-8pm
Atlantic Ensemble member Scott Zigler will take you through the building blocks of Practical Aesthetics, the Atlantic Technique, as outlined in A Practical Handbook for The Actor. In this introductory workshop, you'll develop basic technique, learning to articulate your understanding of text through compelling, playable actions.
2. The Atlantic Technique, Applied
April 28 | 7-8pm
Learn how to apply the Atlantic Technique with Jacquelyn Landgraf. Actors must think before they act, so they can act before they think. To perform with freedom, spontaneity and impulsiveness, you must prepare confidently. Actors will learn how to experience depth and specificity in their acting choices.
3. The Truth of the Moment
May 5 | 7-8pm
In this Acting Lab with Atlantic Acting School Artistic Director Reggie D. White, actors will learn how to make every moment feel sincere. Learning to recognize the truth of the moment is a radical, playful experience, driving home the idea that live performance is an irreproducible event.
4. Chekhov & The Atlantic Technique
may 12 | 7-8pm
By working actively on the integration of voice and movement, you'll discover the visceral freedom and sense of play that brings Chekhov's text to vivid life! With a personalized technique as your foundation and Anya Saffir as your guide, you'll learn to interpret the great complexity and depth of character in Chekhov's texts.
5. Shakespeare & The Atlantic Technique
may 19 | 7-8pm
This workshop led by Anya Saffir is both a scene study class, and an introduction to Shakespearean acting! Learn to use the Atlantic Technique and a spirit of exploration to find clarity, freedom, expressivity and a personal connection to Shakespeare's text.
6. Wrapping Up The Atlantic Technique
may 26 | 7-8pm
With the tools of the Atlantic Technique, Practical Aesthetics, under their belts, actors can arrive at interpretations of a given text that are both personally meaningful and squarely rooted in the playwright's intentions. Scott Zigler will take it home by showing you how to consistently implement the technique in your acting choices, and will answer any closing questions you have!
Technique Tuesday Faculty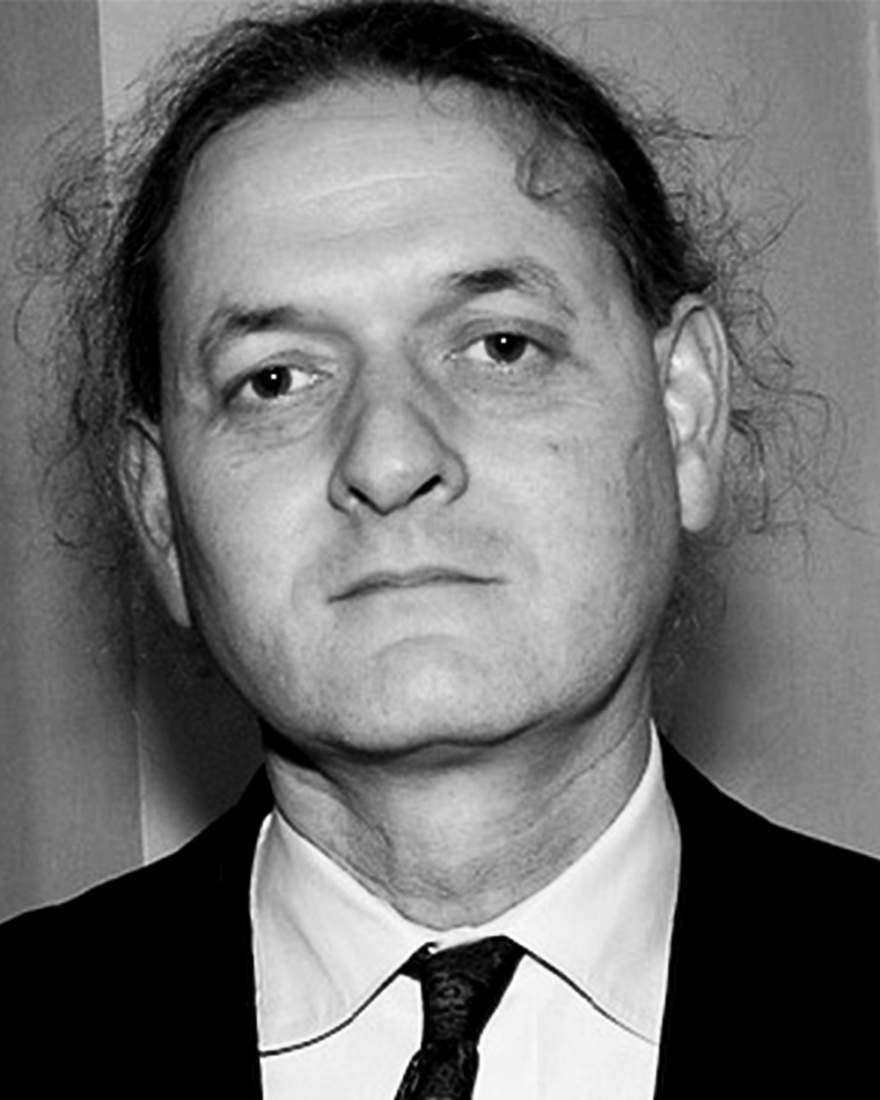 Scott Zigler
Scott is a founding member and past Artistic Director of Atlantic Theater Company. Directorial credits at Atlantic include Moira Buffini's Sold in 10 X 25, Tom Donaghy's adaptation of The Cherry Orchard, Shakespeare's As You Like It, The Woods by David Mamet, Suburban News by Ensemble member William Wrubel (World Premiere), and David Ives' Sure Thing. Atlantic acting credits include Something About Baseball by Quincy Long, Warren Leight's Name Those Names, and Three Sisters adapted by David Mamet and directed by William H. Macy. Scott has also been teaching at the Atlantic Acting School for longer than most of its students have been alive. Other directing credits include the World Premiere of David Mamet's The Old Neighborhood at the American Repertory Theatre and on Broadway, Mamet's playsRace(Philadelphia Theatre Company), Oleanna (National Tour, Actors Theatre of Louisville), Romance (American Repertory Theatre), Glengarry Glen Ross (The McCarter Theatre), The Cryptogram (Steppenwolf Theatre Co., The Alley Theatre), Jon Robin Baitz' A Fair Country (Steppenwolf), Rebecca Gilman's Spinning into Butter (Repertory Theatre of St. Louis), and as resident director at the American Repertory Theatre Martin McDonagh's The Cripple of Innishman, Adam Rapp's Animals and Plants (World Premiere) and Absolution by Robert William Sherwood. At ART, Scott was the Director of the Institute for Advanced Theatre Training at Harvard University, a graduate training program run in collaboration with the Moscow Art Theatre School. At the Institute Scott directed the world premiere of Ellen McLaughlin's Ajax in Iraq, among many others. Scott has taught at numerous institutions nationally and internationally and is a co-author of the widely used acting text A Practical Handbook for the Actor.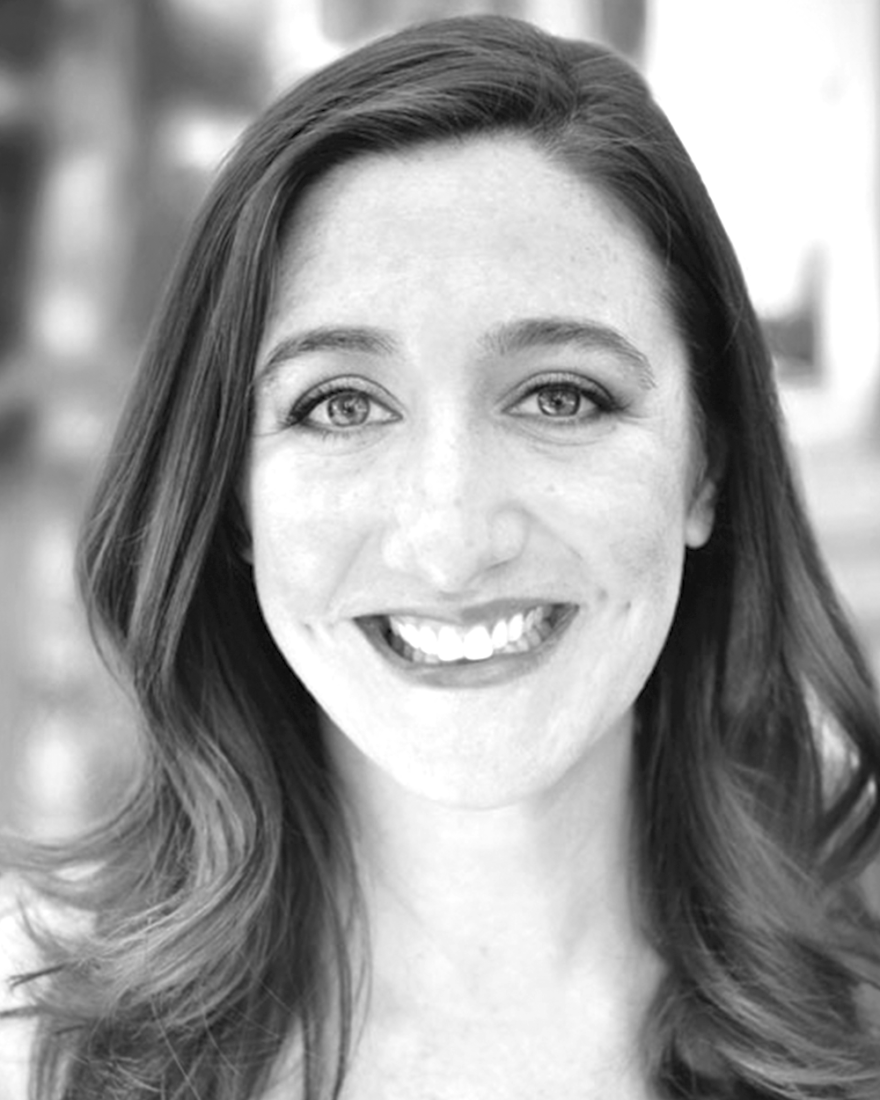 Jacquelyn Landgraf 
Jacquelyn Landgraf is an actor, writer, and director. She has been on the Atlantic acting faculty since 2006, teaching Script Analysis. In 2014-2015, she created the Moment Lab and led the implementation of the class across all programs at the school. Jacquelyn is currently the creator, writer, co-director, and star of the fiction podcast "It Makes A Sound" on the Night Vale Presents/PRX network. Theater performances include ANNA NICOLE (BAM/New York City Opera), the premiere of John Guare's 3 Kinds of Exile at Atlantic Theater Company, and the Drama Desk nominated The Complete and Condensed Stage Directions of Eugene O'Neill, vols. 1 & 2. For many years, Jacquelyn was an ensemble member and co-artistic director of The New York Neo-Futurists, the writer/performers of the long-running show Too Much Light Makes the Baby Go Blind and The Infinite Wrench. Jacquelyn has been a Theater-Artist-in-Residence at the Invisible Dog Art Space, a curator of the hotINK International Festival of Playreadings, and is a recipient with the Neo-Futurists of several NY Innovative Theater Awards, including the Caffe Cino Award. She performs and teaches workshops on acting and writing across the country and internationally, including at the Austin Film Festival, Brave Studios in Melbourne, Australia, Williamstown Theatre Festival, the Hollins University M.F.A. Dance Residency in Berlin, Germany, The Susan Marshall Dance Company, Brooklyn College, NYU Gallatin, Boston University, The U.S. State Department, London's Central Film School, and Improv Olympic West, Los Angeles. She holds a B.F.A. in Drama from NYU/Tisch School of the Arts, and is an alumna of the Atlantic Acting School.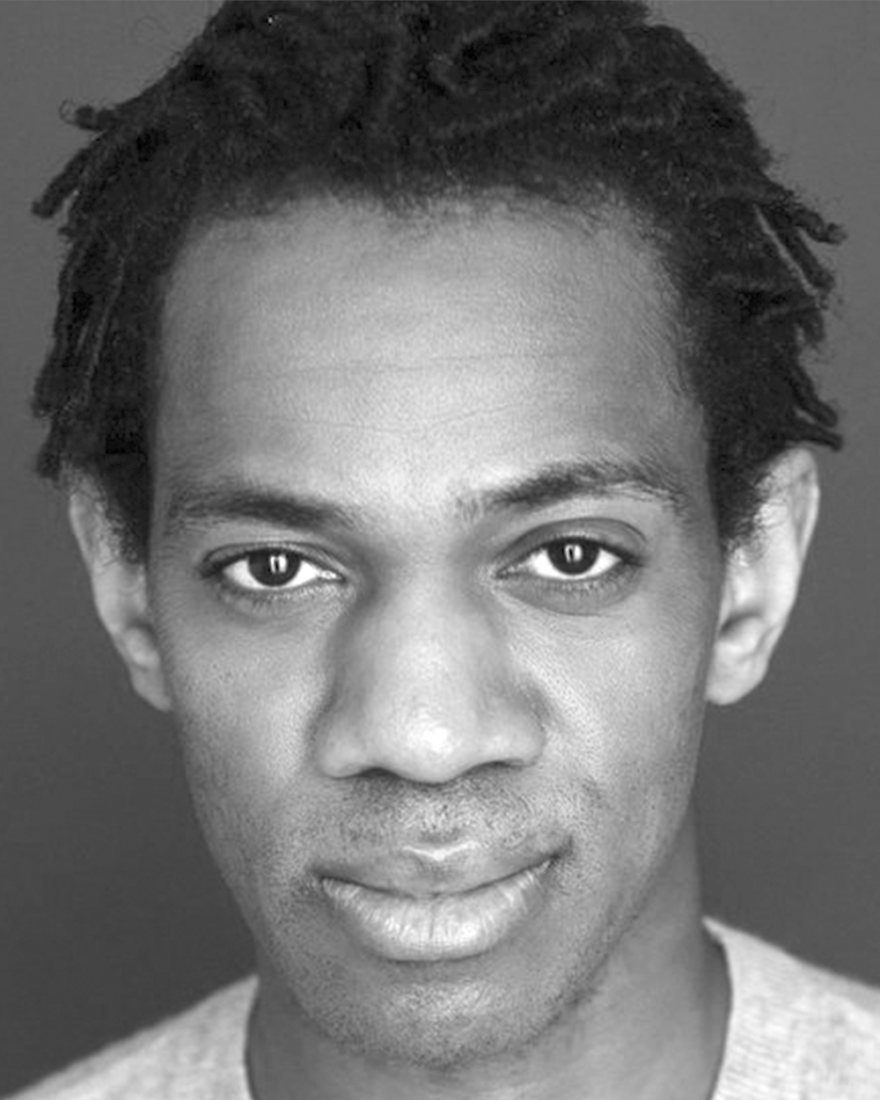 Reggie D. White
Reggie D. White is a New York based multidisciplinary art-ivist whose acting credits include NYTW, The Public Theater, 59E59, Arden Theatre, Berkeley Rep, and La Jolla Playhouse. As a director, his work has been featured at The Public Theater, Atlantic Acting School, NY Winterfest, Bay Area Children's Theatre, Berkeley Playhouse, AlterTheatre Ensemble, and more. He is an alumni of Atlantic Acting School, where he now serves as a faculty member, and the new Artistic Director of Student Productions, an associate artist with Merrimack Repertory Theatre, a recipient of the TBA TITAN Award, the TCG Fox Fellowship, and is a company member of The Williams Project, a living wage theatre company. He is also co-writing a play with Lauren Gunderson and is the co-host of the comedy podcast, "What's The Tea?". www.reggiedwhite.net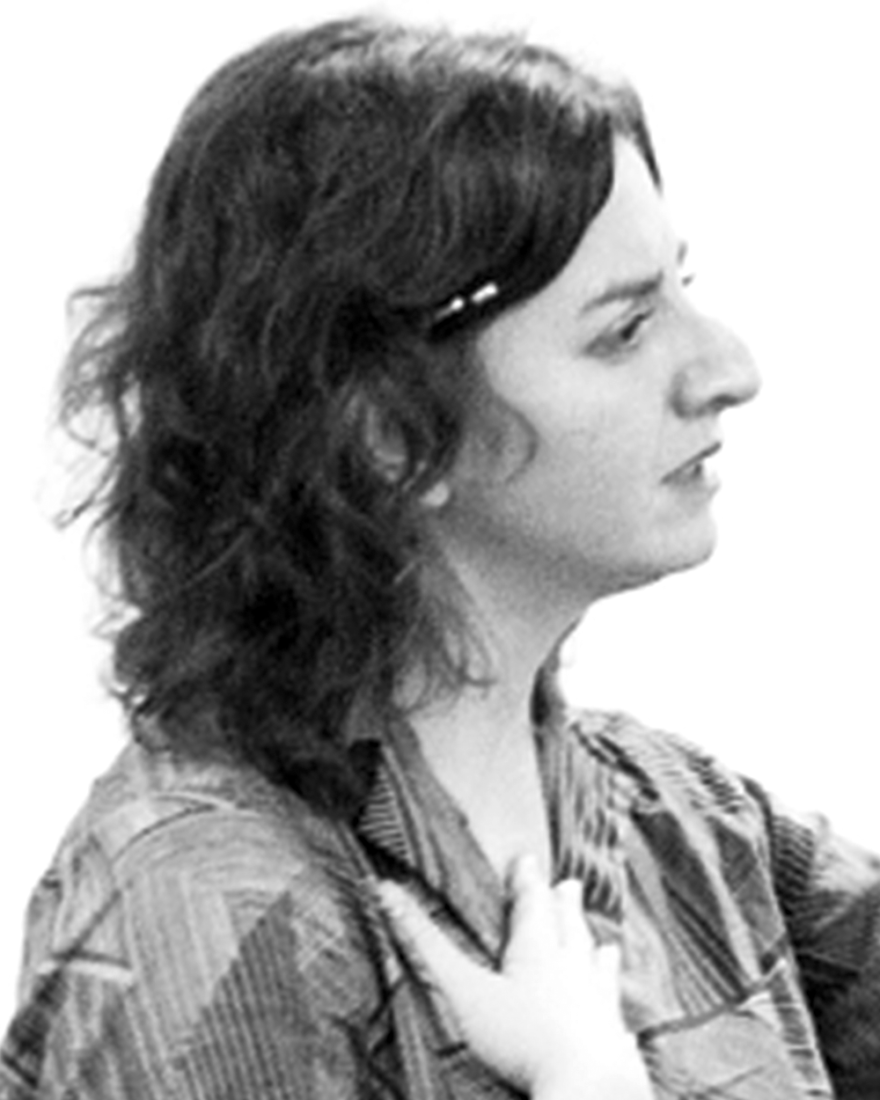 Anya Saffir
Anya Saffir is a theater director, educator and writer based in and hailing from New York City. Directing credits include Much Ado About Nothing at the American Repertory Theater Institute, Brecht's The Caucasian Chalk Circle at Theater for a New City (ITBA Award for Outstanding Off-Broadway Show; New York Innovative Theater Award for Best Original Score), Hamlet with Orpheus Productions (three New York Innovative Theater Award nominations, including Outstanding Direction), American Sojourns: Three Plays by Thornton Wilder at The Moscow Art Theater, an all-male Romeo and Juliet at The American Theater of Actors, a new translation of Anton Chekhov's The Seagull which she co-developed with translator Moti Margolin, and Pierre Corneille's L'Illusion Comique at The Abe Burrows Theater at Tisch School of the Arts. With composer Cormac Bluestone Anya co-wrote a musical adaptation of Marjorie Williams Bianco's The Velveteen Rabbit, which premiered at Atlantic Theater Company (Off-Broadway Alliance Award nomination for Best Family Show). Also for Atlantic Anya has directed original work for the 10×25 Play Festival and the New Works Series, as well as numerous student productions such as Uncle Vanya, Twelfth Night, The Winter's Tale, As You Like It, and Pericles, to name a few. Anya has served as Artistic Associate at Classic Stage Company and is a regular contributor on Shakespeare topics for National Public Radio's The Takeaway. She is currently the co-director of "It Makes a Sound," a fictional podcast on the Night Vale Presents Network written by and starring Jacquelyn Landgraf. Anya has been on the faculty at Atlantic since 1997 and teaches Advanced Script Analysis classes in Chekhov, Shakespeare, Throughline, and Postwar British Drama. She has been a visiting professor and guest artist at The Center for Advanced Theater Training at Harvard University, Penn State Graduate Theater Program and Brave Studios in Melbourne, Australia, an Adjunct Professor at Tisch School of the Arts at New York University, and is currently on the faculty at Brooklyn College where she teaches Chekhov to the B.F.A. students. For more information please go to www.anyasaffir.com.
Part Time Classes at Atlantic Acting School
Hungry for more rigorous & comprehensive acting training? Dive into Atlantic Acting School's renowned learn-by-doing approach with new part-time virtual spring programs for adults (18+) and kids/teens (4-18)!
Focus on your craft. Make connections. Keep Creating.
A Kids Play about Racism
Atlantic for Kids, with the leading support of Bay Area Children's Theatre, Alliance Theatre, and Seattle Children's Theatre, is proud to partner with 41 Theaters for Young Audiences (TYA) nationwide to participate in a kids play about racism, a groundbreaking online educational performance for families adapted and directed by a beloved member of our artistic family, Khalia Davis!