Access Success
Connecting deeply & authentically
with neurodivergent individuals
At Atlantic, we are are committed to creating an environment that is open and welcoming to all. Our Access Success program offers theater programs, personal engagement, and professional opportunities for neurodivergent individuals—from partnerships with the Museum Access Consortium and AHRC NYC to offering Relaxed Performances each season.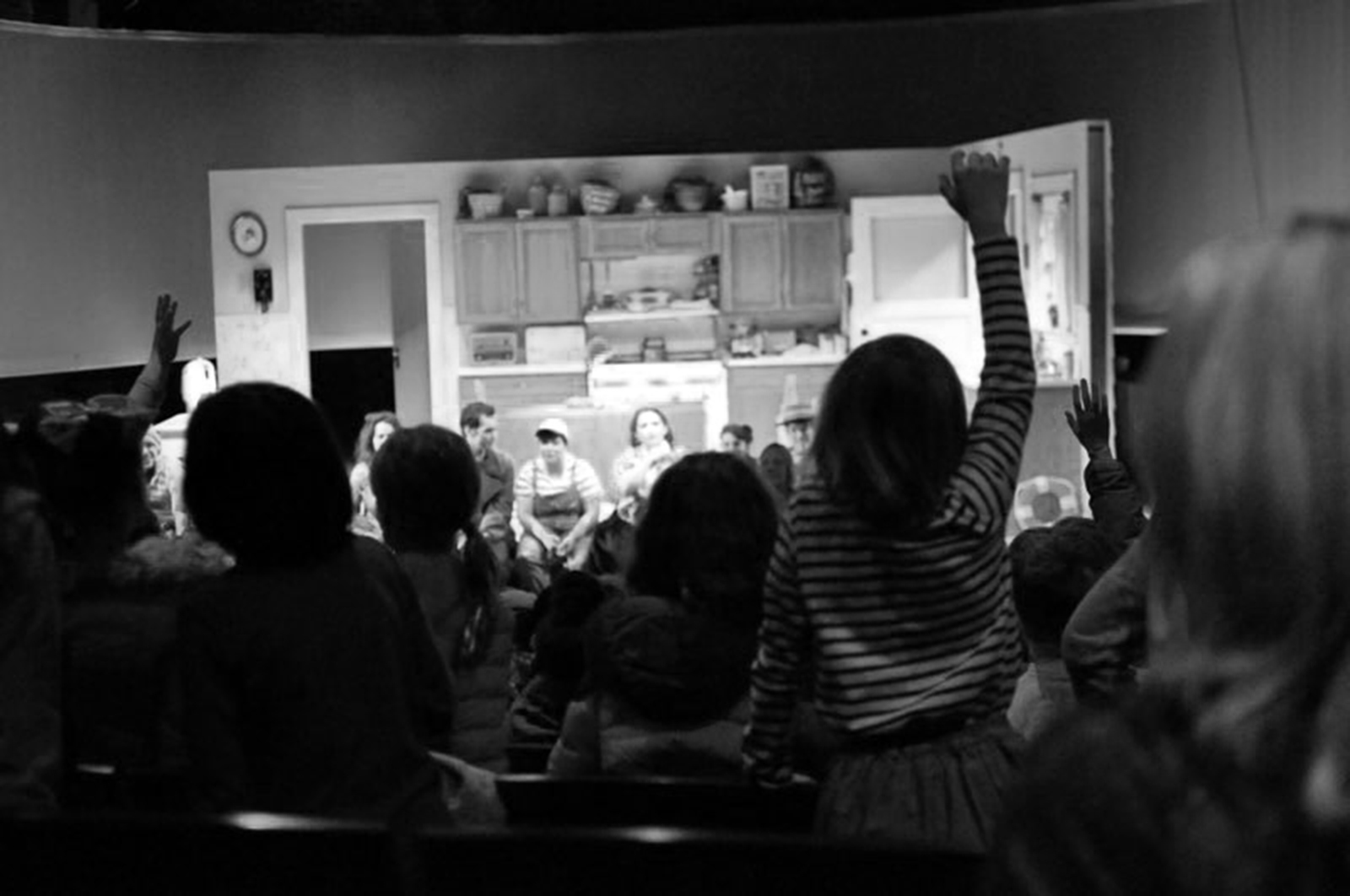 Relaxed Performances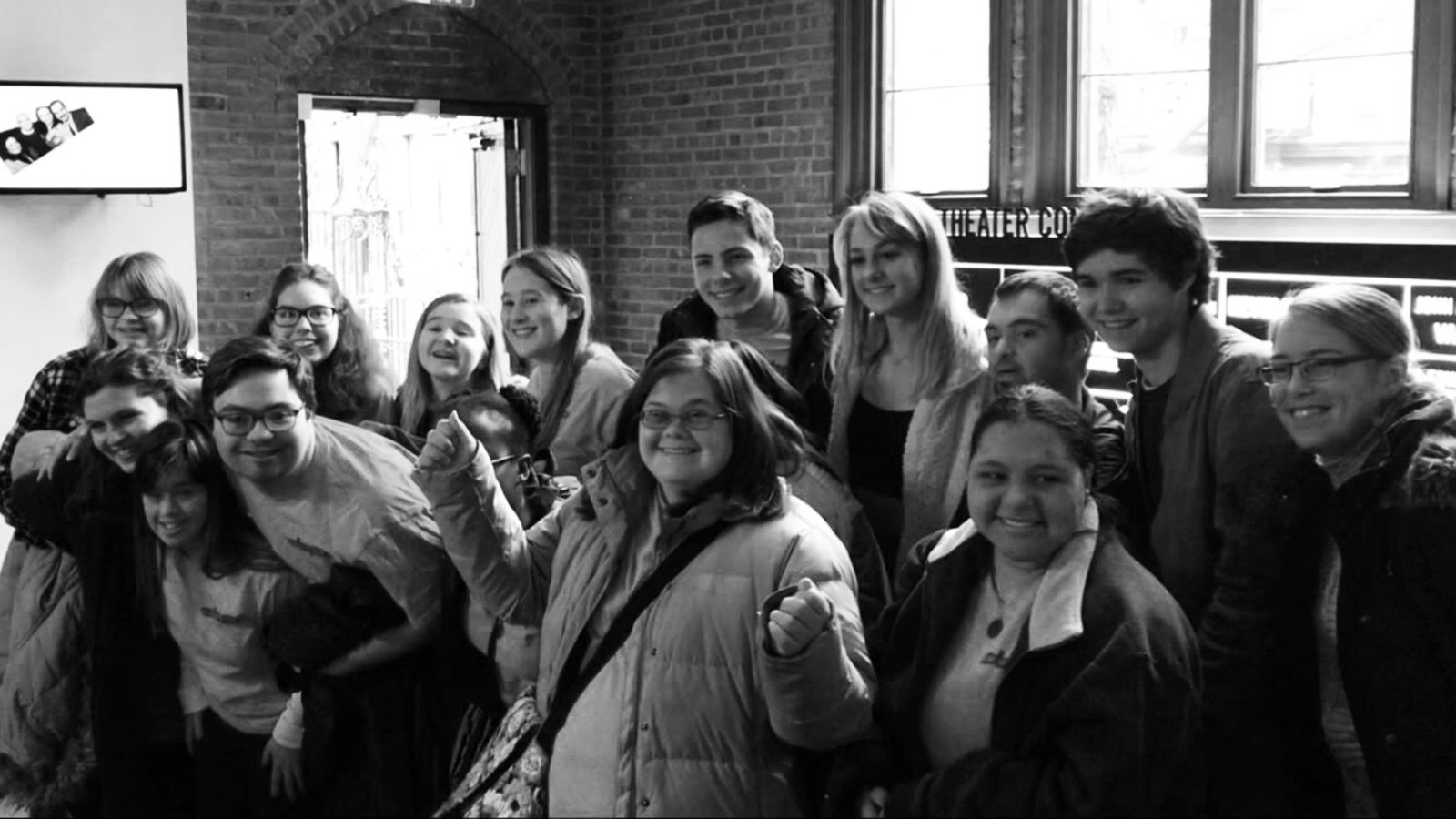 We currently hold four Relaxed Performances each live season – two for each of our Atlantic for Kids productions: one for public school groups and one for the general public. Relaxed Performances are events designed with accommodations for people—including those with autism, sensory or communication disorders, or developmental disabilities—who would benefit from a more relaxed theater-going environment.
Internships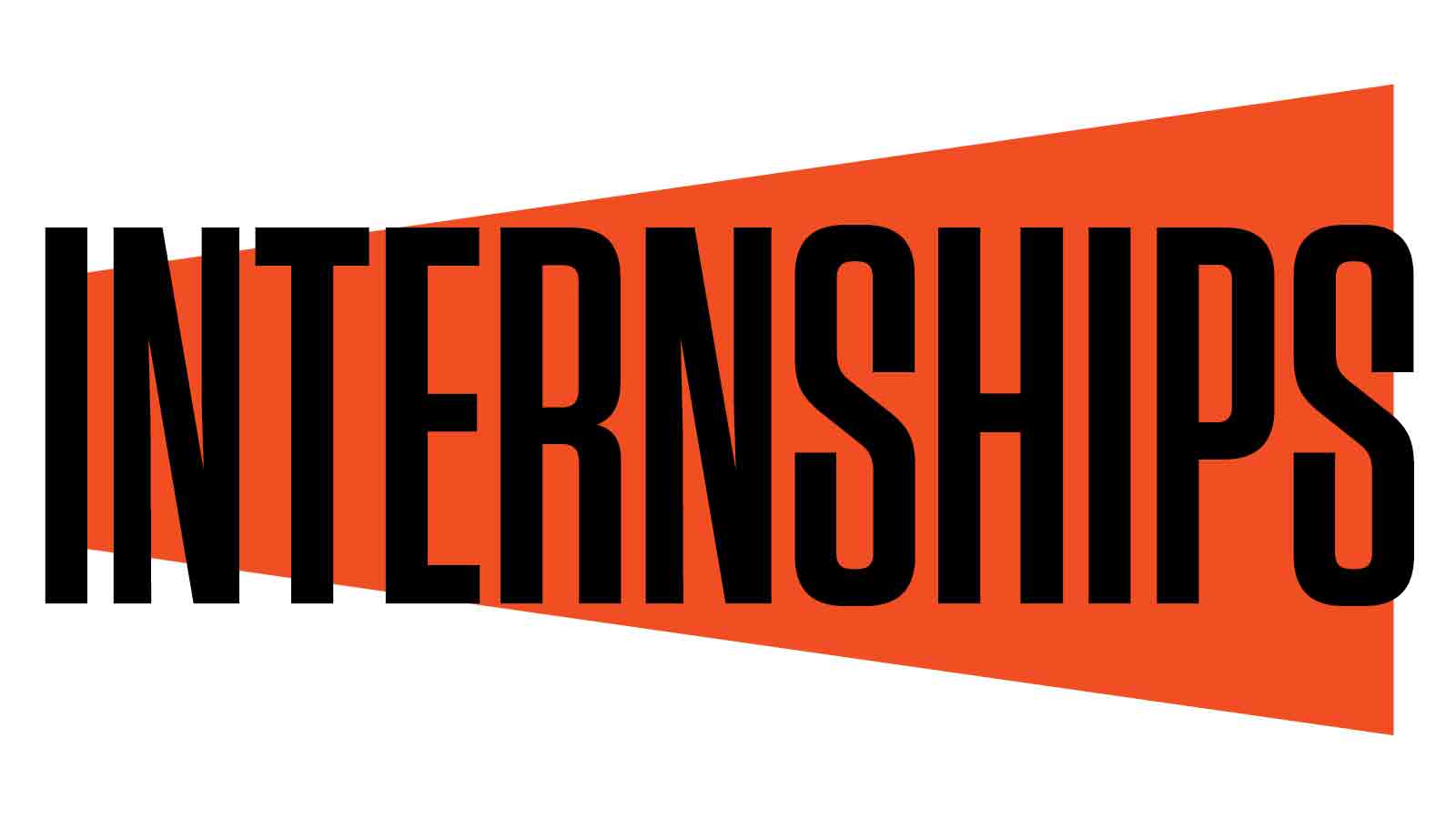 Our internship partnership with the Museum, Arts and Culture Access Consortium (MAC) is designed to increase opportunities for young adults with autism and other developmental or intellectual disabilities. Each season, we host a part-time administrative intern and mentor them in their early professional development and skill-building. Past MAC interns have assisted in our Education, Marketing, and Development departments. We look forward to continuing our partnership with MAC, which will enter into its third year when our administrative offices reopen following the Covid-19 pandemic.
Storytellers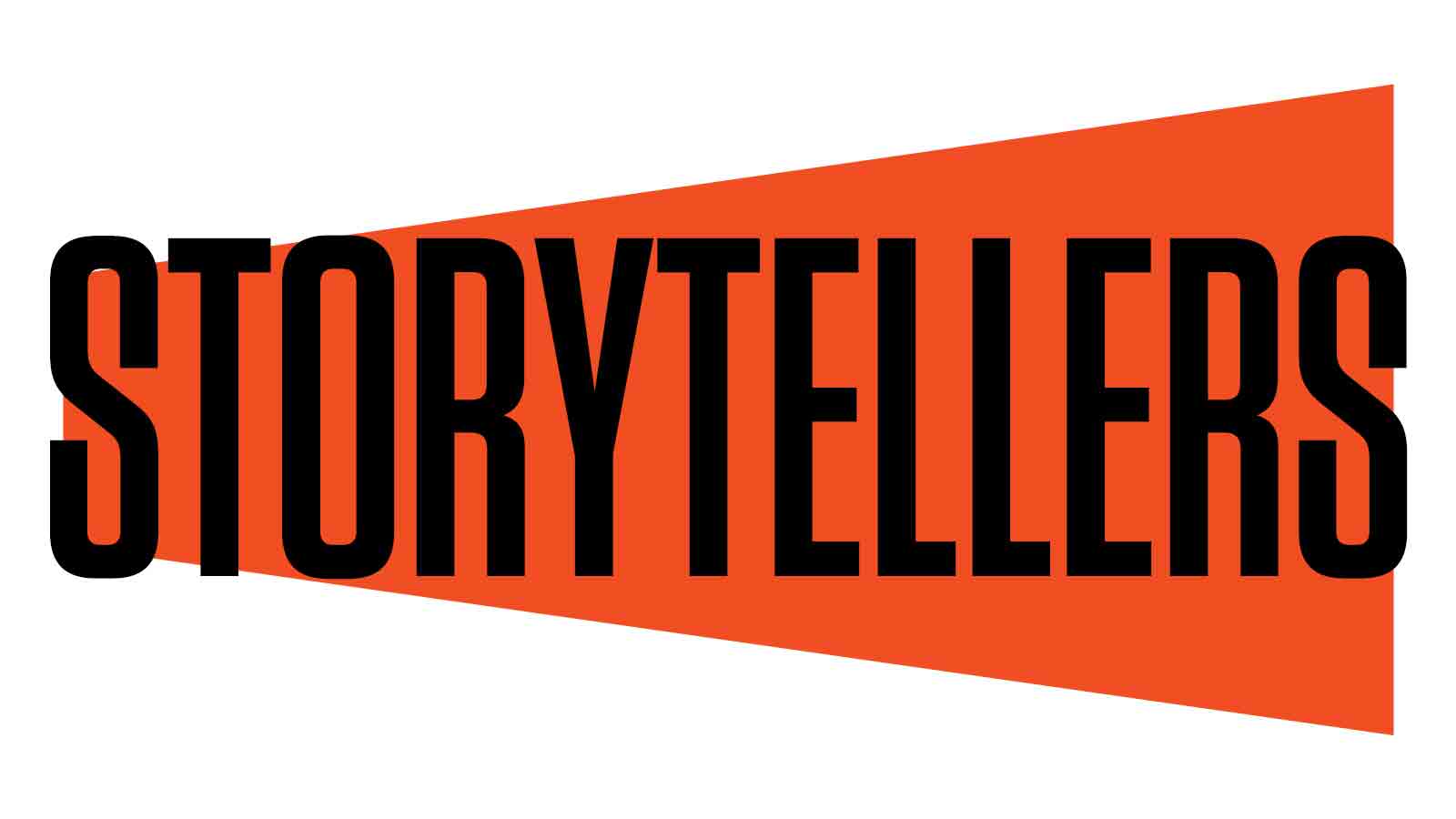 Storytellers – the newest of our Access programs – was created in collaboration with AHRC NYC, a prominent service organization supporting the needs of people with intellectual and developmental disabilities. Designed for adult members of AHRC's day habilitation program, Storytellers workshops are a series of theater-making classes led by Atlantic alumni actors. Participants meet weekly over eight weeks to build community, write, perform, create characters, and collaborate on a final performance project for family and friends.
We piloted our Storytellers program over Zoom in the fall of 2020, and are currently in our second virtual semester.