Virtual Engagement more info
If anyone can make magic out of these trying times, it's theater makers. We've seen that across our industry in the most inspiring ways since the start of this pandemic. We've watched our peer theaters create engaging and dynamic digital content. We stand with them during this bewildering time – one that has left all of us hungry to connect, without the intimacy the theater naturally provides. And so, we've curated a few digital ways for you to join us on this ride. Click here for all of the details, and no matter your background, we hope you'll tune in!
Theater is about community Learn More
Right now, we're facing a deficit of $400,000 as we fly toward the end of our fiscal year on August 31. We're always dependent on the generosity of our community. But with the challenges of the current health crisis, we need you more than ever.

a kids play about racism LEARN MORE
Atlantic for Kids, with the leading support of Bay Area Children's Theatre, Alliance Theatre, and Seattle Children's Theatre, is proud to partner with 41 Theaters for Young Audiences (TYA) nationwide to participate in a kids play about racism, a groundbreaking online educational performance for families adapted and directed by a beloved member of our artistic family, Khalia Davis!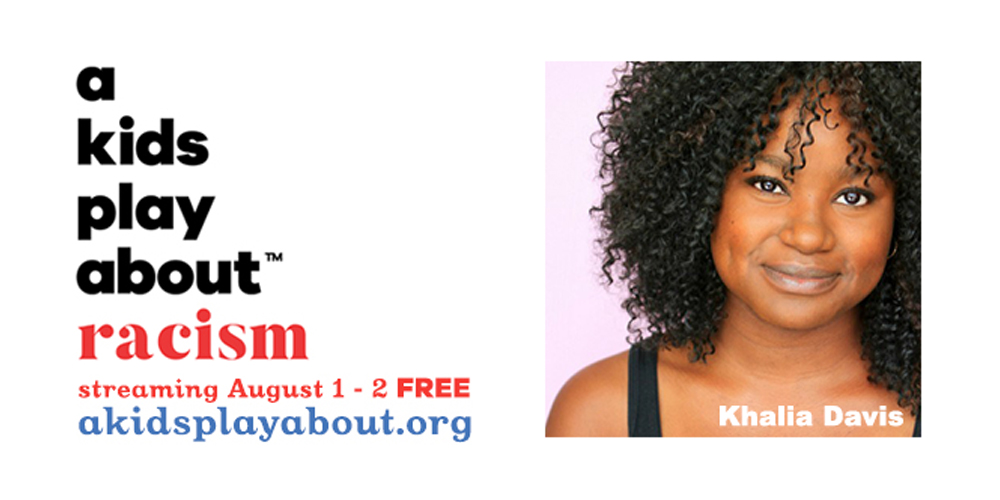 Nurturing outstanding actors for 35+ years, Atlantic Acting School trains students to bring essential human stories to life.