Atlantic For Kids: Heart Strings
BY Lee Cataluna
Directed by Kat Yen
October 1 – October 23, 2022
Linda Gross THeater
We are happy to bring our Atlantic for Kids program back to audiences in person this season with Native Hawaiian writer Lee Cataluna's New York debut with director Kat Yen!
More Info
On a little island in the middle of the Pacific, two girls face a big storm, a clash of cultures, and the knots of sibling rivalry. Following the treasured Hawaiian tradition of adoption, the hanai children untangle what it means to be family and learn the commitments and responsibilities that come with loving someone. Set in a Hawaii before statehood, the story is told using the simple and beautiful hei, Hawaiian string figures which are like Cat's Cradle, and teaches that family is defined by how people take care of one another.
Recommended for ages 6 and up!
Heart Strings runs one hour with no intermission.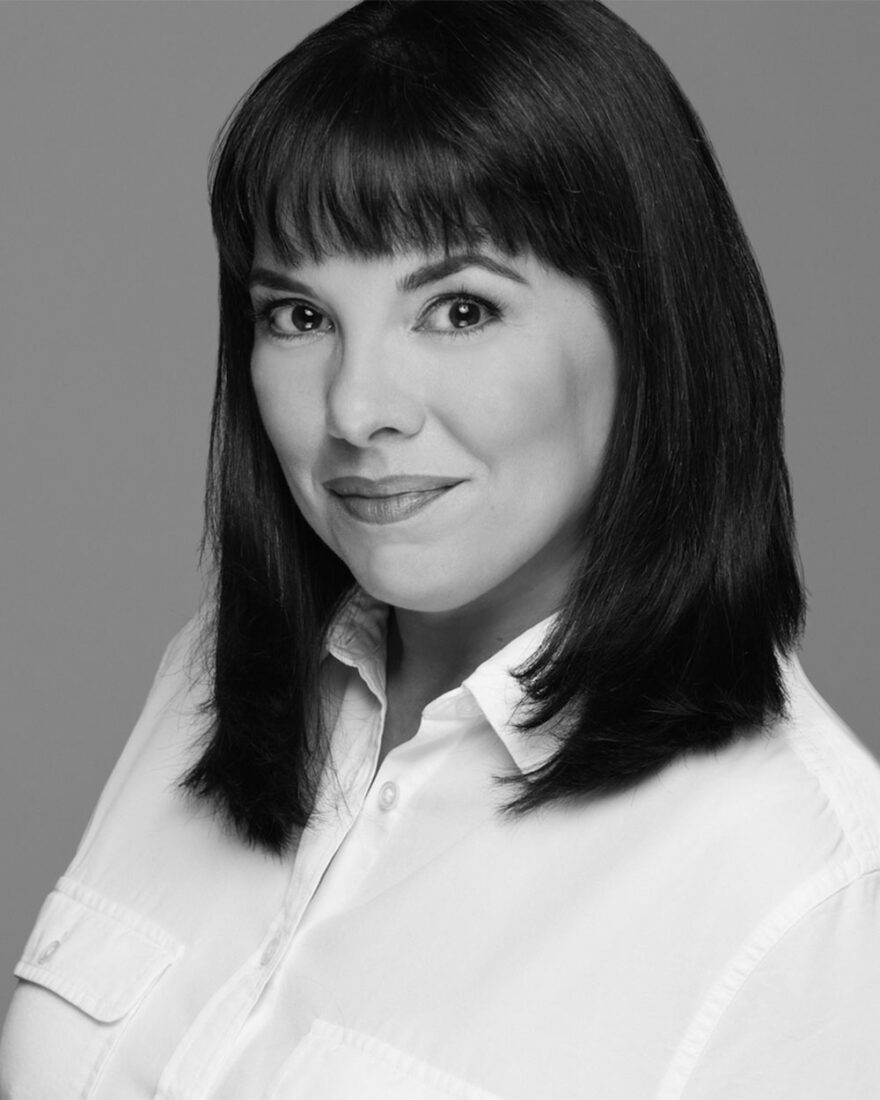 Lee Cataluna
Playwright
LEE CATALUNA (Playwright) was born and raised on Maui, though her Native Hawaiian ancestors were from the island of Kauai. Her work for theater includes commissions from La Jolla Playhouse (What the Stars See at Night, Home of The Brave), Oregon Shakespeare Festival (IPU), Arena Stage (Emma Riot), and San Francisco Playhouse (Sons of Maui). Her script Funeral Attire won the Von Marie Atchley Award for Excellence in Playwriting from Native Voices at the Autry. Her rollicking ensemble piece Flowers of Hawaii has jolted audiences in Los Angeles, NYC, and most recently at Chautauqua Institute Summer 2022. Her play Home of The Brave, based on interviews with hundreds of children from military families, is produced in schools around the country. This play, Heart Strings, was workshopped at PLAYground at Northwestern University; had a reading at NYU Steinhardt; and received a ReImagine grant through TYA/USA to be developed at Atlantic Theater, NYC. Books include Three Years on Doreen's Sofa, Ordinary Ohana, and the collection of monologues in Folks You Meet at Longs. In the works are commissions from Arena Stage and San Francisco Playhouse. Her work has been supported by NEA grants. She has an MFA in Creative Writing from UC Riverside.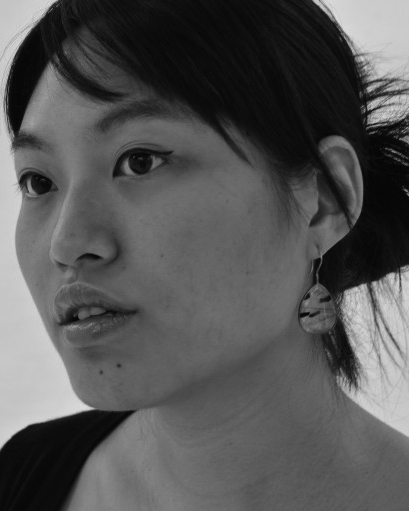 Kat Yen
Director
KAT YEN (Director) is a Taiwanese-American theater artist who has directed at Ars Nova, Cherry Lane, Ensemble Studio Theater, Bushwick Starr, JACK, and The Flea Theater, amongst others. Recent productions include Happy Life by Kathy Ng, Marisol by José Rivera, The Juniors by Noah Diaz, Two Mile Hollow by Leah Nanako Winkler, and Mr. Burns, A Post-Electric Play by Anne Washburn with music by Michael Friedman and Liam Bellman-Sharpe. Kat is an alumnus of Lincoln Center Directors Lab, a former Resident Director at The Flea Theater, the 2016-2017 Van Lier Directing Fellow at Second Stage and the former Artistic Director of Spookfish Theatre Company. She is also a teaching artist at Stella Adler, LAByrinth Theater company and Marymount Manhattan College and currently resides between Oahu and NYC. MFA Directing: Yale School of Drama. www.katyen.com / @katkoral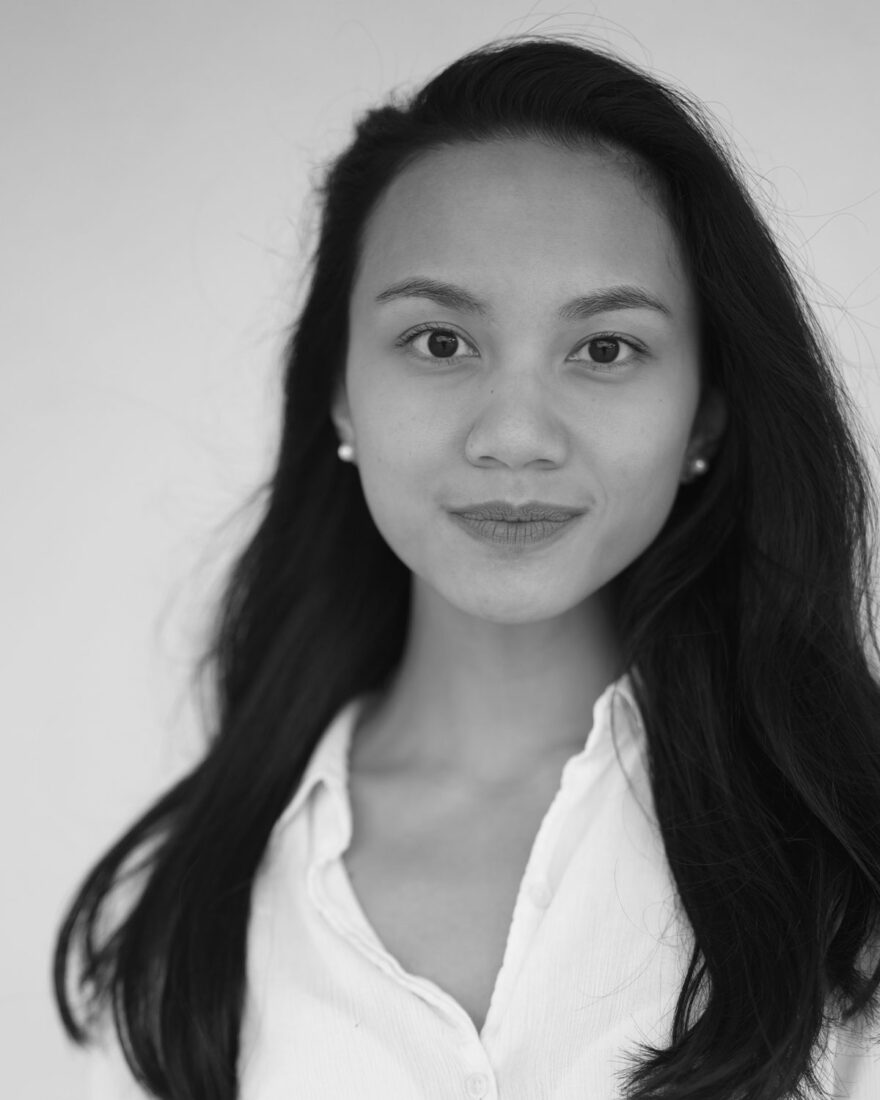 Sienna Aczon
Hoku
SIENNA ACZON (Hoku) is a Filipino-American multidisciplinary artist based in New York City. She is grateful to make her Atlantic Theater Company debut with Heart Strings—a story set in Hawai'i, where she was born and raised. She holds a BA from Sarah Lawrence College, and trained at the British American Drama Academy. Recent credits: Do You Speak? (Solo Show, 59E59 Theaters); NEW MONY! (Keyboardist/Singer/Puppeteer, Chicago International Puppet Theater Festival); NuWorks 2022 (Director/Actor, Pan Asian Repertory Theatre). Sienna dedicates her performance to her late grandfather Gregorio L. Aczon. @miss.sepa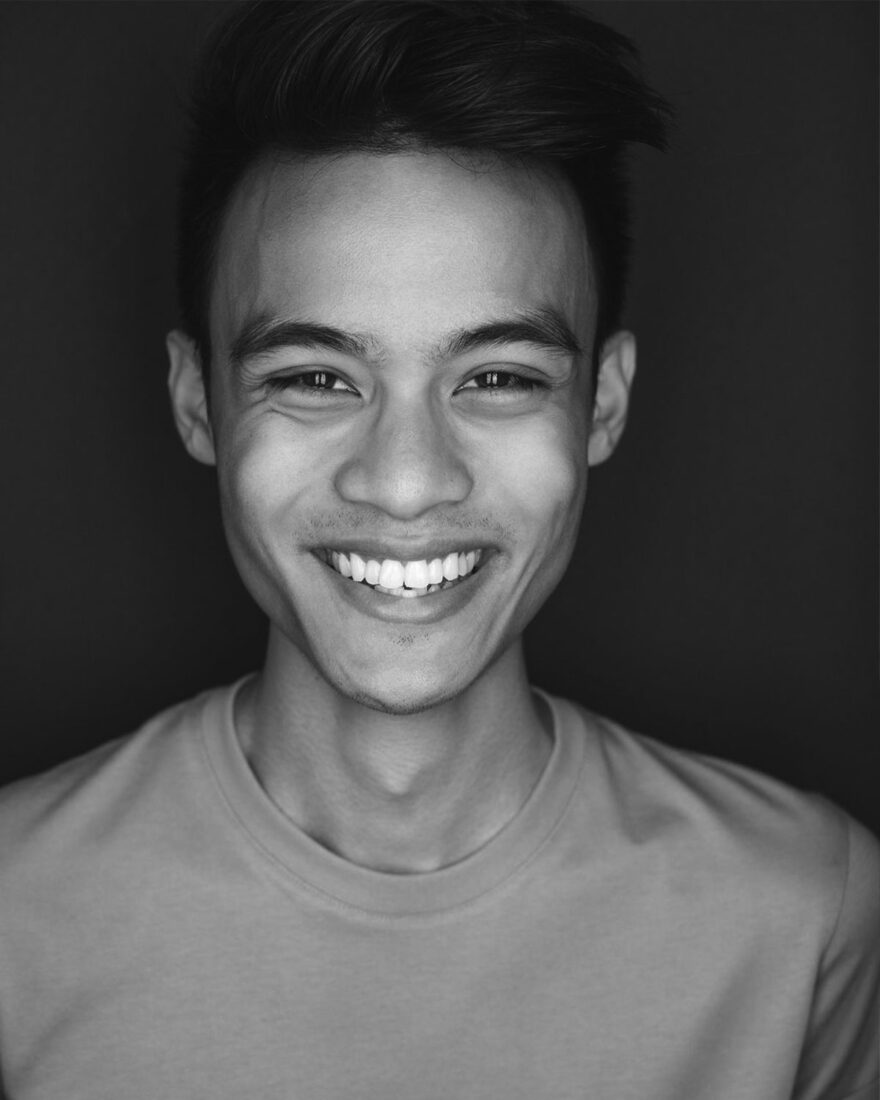 Aaron Banes
Josiah
AARON BANES (Josiah) is glad to return to Atlantic in Heart Strings. A Filipino-American artist based in New York City, he is honored to help tell this story of Hawai'i, where he was born and raised. International tour: PJ Masks Live. Off-Broadway: The Big One Oh! (Atlantic Theater). Education: NYU Steinhardt. @aaron.banes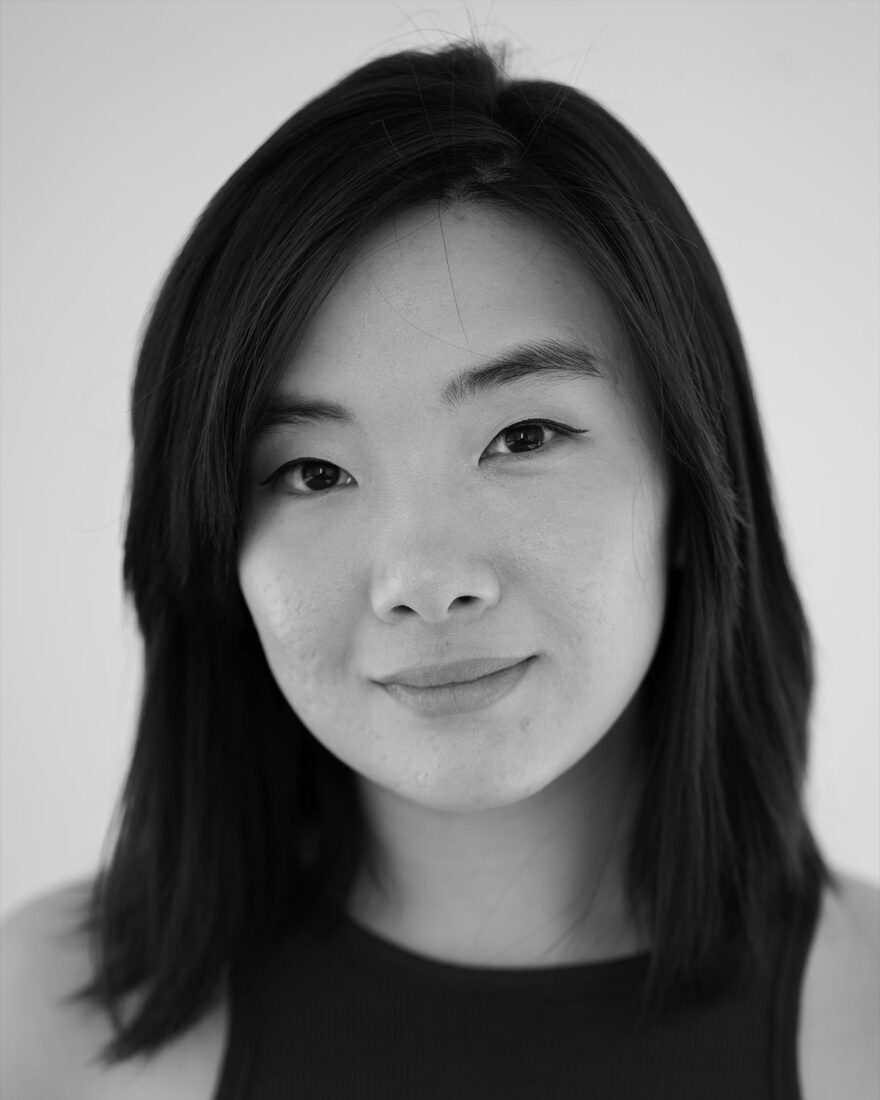 Un Joo Christopher
Mahina
UN JOO CHRISTOPHER (Mahina) is ecstatic to be making her Atlantic Theater: Atlantic for Kids Debut in Lee Cataluna's Heart Strings. Un Joo was most recently seen as Lauren/Hollis in Jay Stull's The Singularity Play at the Lenfest Center for the Arts, as part of Columbia University's New Plays Festival 2022. Theatre credits include When/Time (NoDivide KC), Spilled Milk (Black Box KC), A Midsummer Night's Dream (White Theatre at the J), The Wolves (Unicorn Theatre), The Crucible (Barn Players), and Hana's Suitcase (Coterie Theatre). This summer Un Joo participated in the LAByrinth Theater Company's 2022 Intensive Ensemble, supported by the New York City Coalition of Theaters of Color Initiative and Brooklyn College.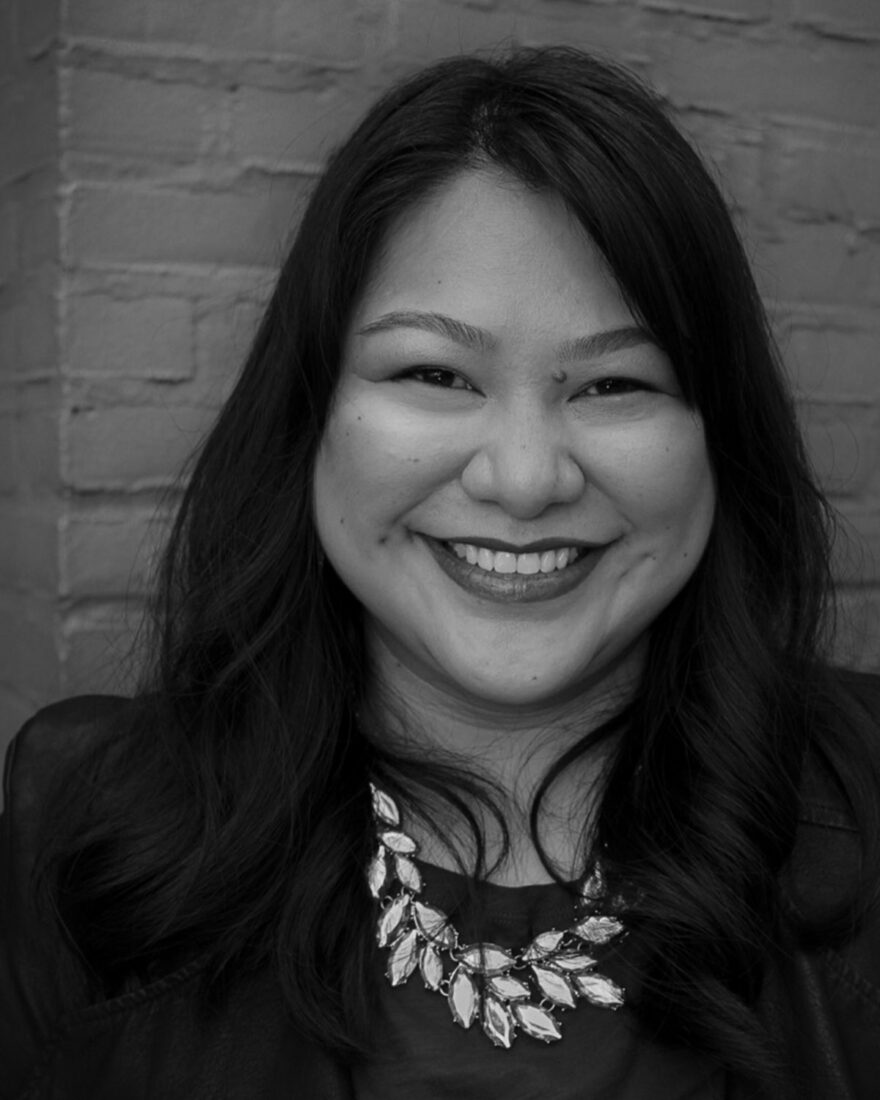 Kristi Donna Ng
Tutu
KRISTI DONNA NG (Tutu) is thrilled to make her Off-Broadway debut with Atlantic Theater Company! Kristi is an award-winning screenwriter, actress, producer, and hula dancer. Her short films have been screened at the Boston Asian American Film Festival, Syracuse International Film Festival (1st Place Winner), The Barrow Group's 48 Hour Film Festival (Two-time Audience Award Winner), and at The Sparrow Film Project where she was nominated for a Best Supporting Actress Award. Select theatre credits: Joker (National Queer Theatre), Same Time Next Week (Joust Theatre Company), Love/Sick (PaperKids Theatre Company). Kristi was a playwriting mentor for Quinnipiac University's New Play Festival for three seasons. Thanks to Kanoa, Kellie, Kat, Lee, and my castmates. All my love to Mom, Banji, and Lola. For Tory. IG: @krisdng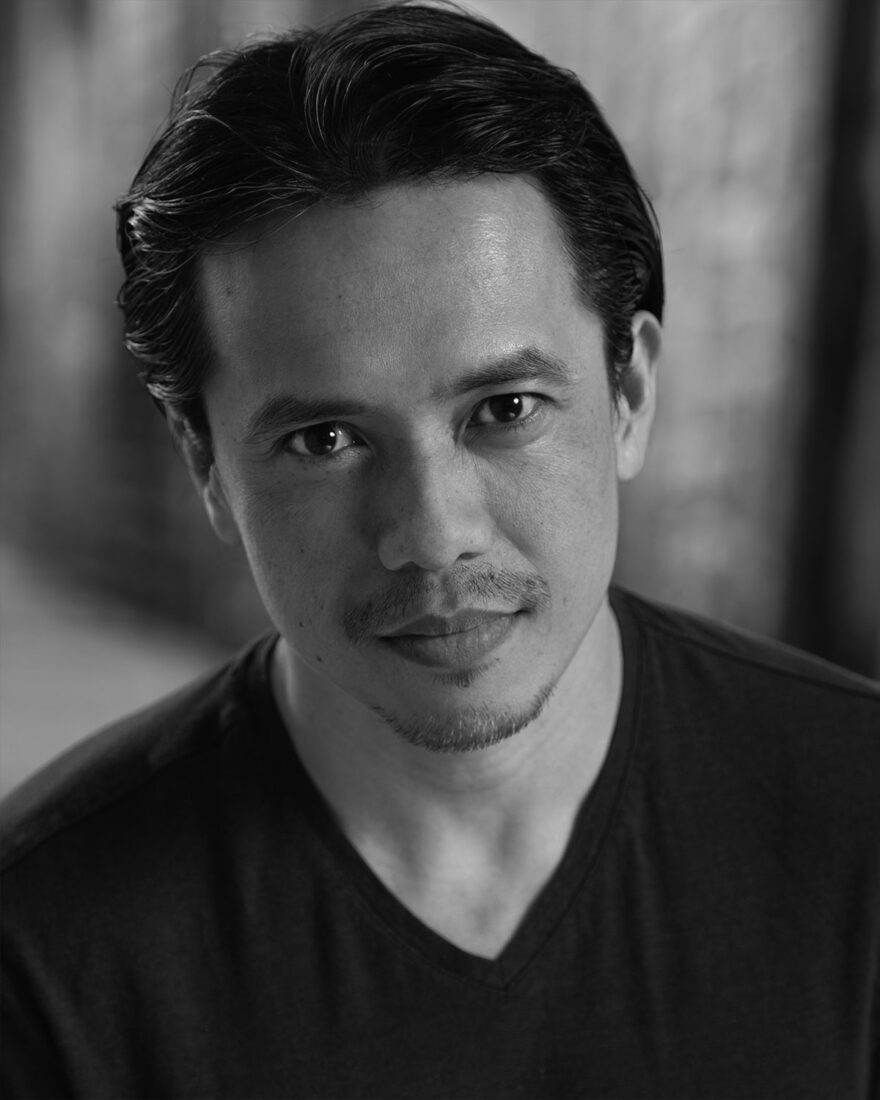 Jeremy Rafal
Grandpa
JEREMY RAFAL (Grandpa) is excited to make his debut at Atlantic Theater Company. He was born in the Philippines, raised in Hawaii, and now based in New York City as an actor, musician, writer, director, and educator. He was last seen this summer as The Kralahome from The King & I (Interlakes Theatre). His favorite roles include Philip the Bastard in King John, Hastings in Richard III, and performing his own solo shows The Boy from Bantay and Funhouse Funk. He has also appeared on film, TV, and several commercials. Besides being an actor-musician, Jeremy is also in linguistics, jump roping, and CrossFit. www.jeremyrafal.com
*Relaxed Performance
Relaxed Performances offer accommodations for people who benefit from a more relaxed theater-going environment —including but not limited to those with autism, sensory or communication disabilities, or developmental disabilities.