Atlantic For Kids: Heart Strings
BY Lee Cataluna
Directed by Kat Yen
October 1 – October 23, 2022
Linda Gross THeater
We are happy to bring our Atlantic for Kids program back to audiences in person this season with Native Hawaiian writer Lee Cataluna's New York debut with director Kat Yen!
More Info
On a little island in the middle of the Pacific, two girls face a big storm, a clash of cultures, and the knots of sibling rivalry. Following the treasured Hawaiian tradition of adoption, the hanai children untangle what it means to be family and learn the commitments and responsibilities that come with loving someone. Set in a Hawaii before statehood, the story is told using the simple and beautiful hei, Hawaiian string figures which are like Cat's Cradle, and teaches that family is defined by how people take care of one another.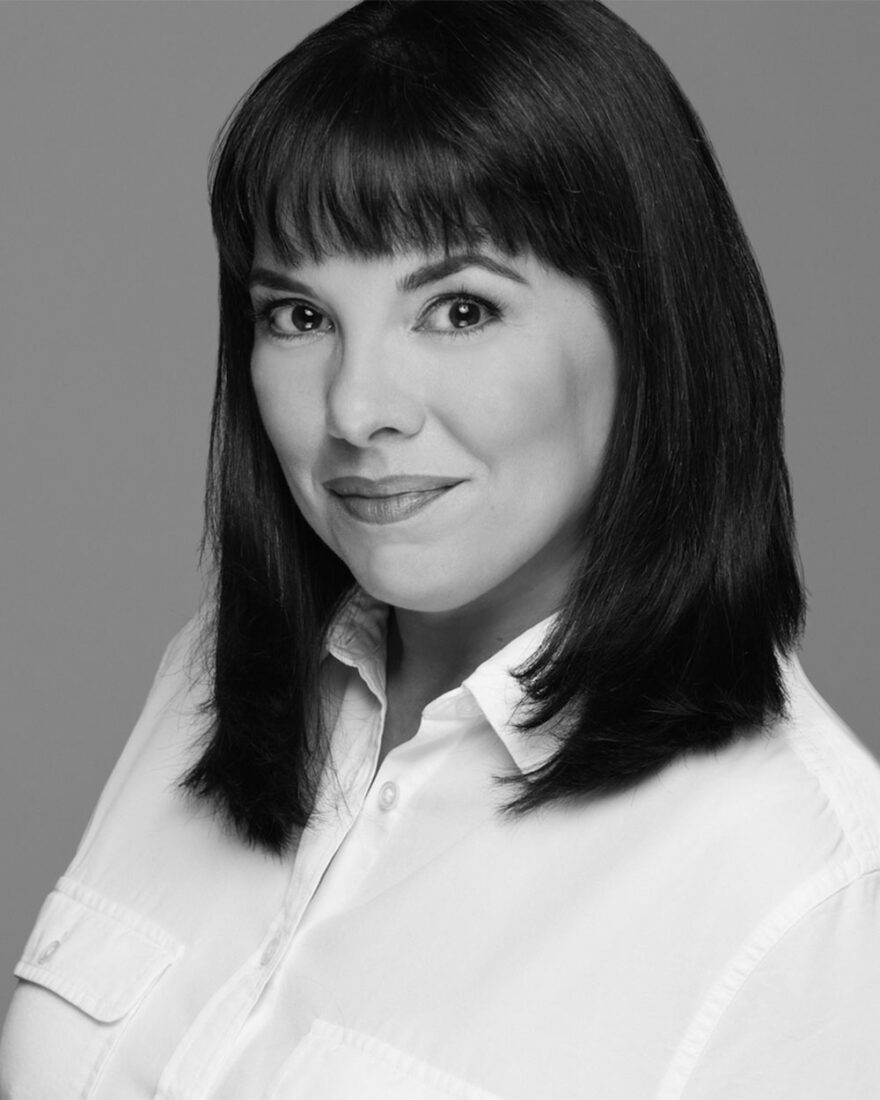 Lee Cataluna
Playwright
LEE CATALUNA was born and raised on Maui, though her Native Hawaiian ancestors were from the island of Kauai. Her work for theater includes commissions from La Jolla Playhouse (What the Stars See at Night, Home of The Brave), Oregon Shakespeare Festival (IPU), Arena Stage (Emma Riot), and San Francisco Playhouse (Sons of Maui). Her script Funeral Attire won the Von Marie Atchley Award for Excellence in Playwriting from Native Voices at the Autry. Her rollicking ensemble piece Flowers of Hawaii has jolted audiences in Los Angeles, NYC, and most recently at Chautauqua Institute Summer 2022. Her play Home of The Brave, based on interviews with hundreds of children from military families, is produced in schools around the country. This play, Heart Strings, was workshopped at PLAYground at Northwestern University; had a reading at NYU Steinhardt; and received a ReImagine grant through TYA/USA to be developed at Atlantic Theater, NYC. Books include Three Years on Doreen's Sofa, Ordinary Ohana, and the collection of monologues in Folks You Meet at Longs. In the works are commissions from Arena Stage and San Francisco Playhouse. Her work has been supported by NEA grants. She has an MFA in Creative Writing from UC Riverside.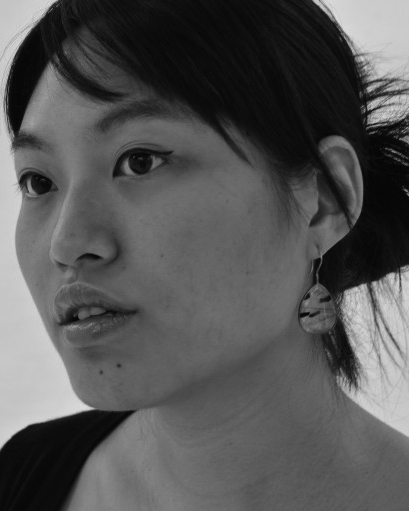 Kat Yen
Director
KAT YEN is a Taiwanese-American theater artist who has directed at Ars Nova, Cherry Lane, Ensemble Studio Theater, Bushwick Starr, JACK, and The Flea Theater, amongst others. Recent productions include Happy Life by Kathy Ng, Marisol by José Rivera, The Juniors by Noah Diaz, Two Mile Hollow by Leah Nanako Winkler, and Mr. Burns, A Post-Electric Play by Anne Washburn with music by Michael Friedman and Liam Bellman-Sharpe. Kat is an alumnus of Lincoln Center Directors Lab, a former Resident Director at The Flea Theater, the 2016-2017 Van Lier Directing Fellow at Second Stage and the former Artistic Director of Spookfish Theatre Company. She is also a teaching artist at Stella Adler, LAByrinth Theater company and Marymount Manhattan College and currently resides between Oahu and NYC. MFA Directing: Yale School of Drama. www.katyen.com / @katkoral