Elyria
BY Deepa Purohit
DIRECTED BY Awoye Timpo
February 9 – March 26, 2023
Linda Gross Theater
We are thrilled to welcome back Awoye Timpo (The Homecoming Queen) to direct Deepa Purohit's Off-Broadway debut.
More Info
1982. Elyria, Ohio: Two women collide 20 years, 3 continents, and 2 oceans after making a deal of a lifetime, forcing them to face the knots of the past and the uncertainty of their inextricably linked future.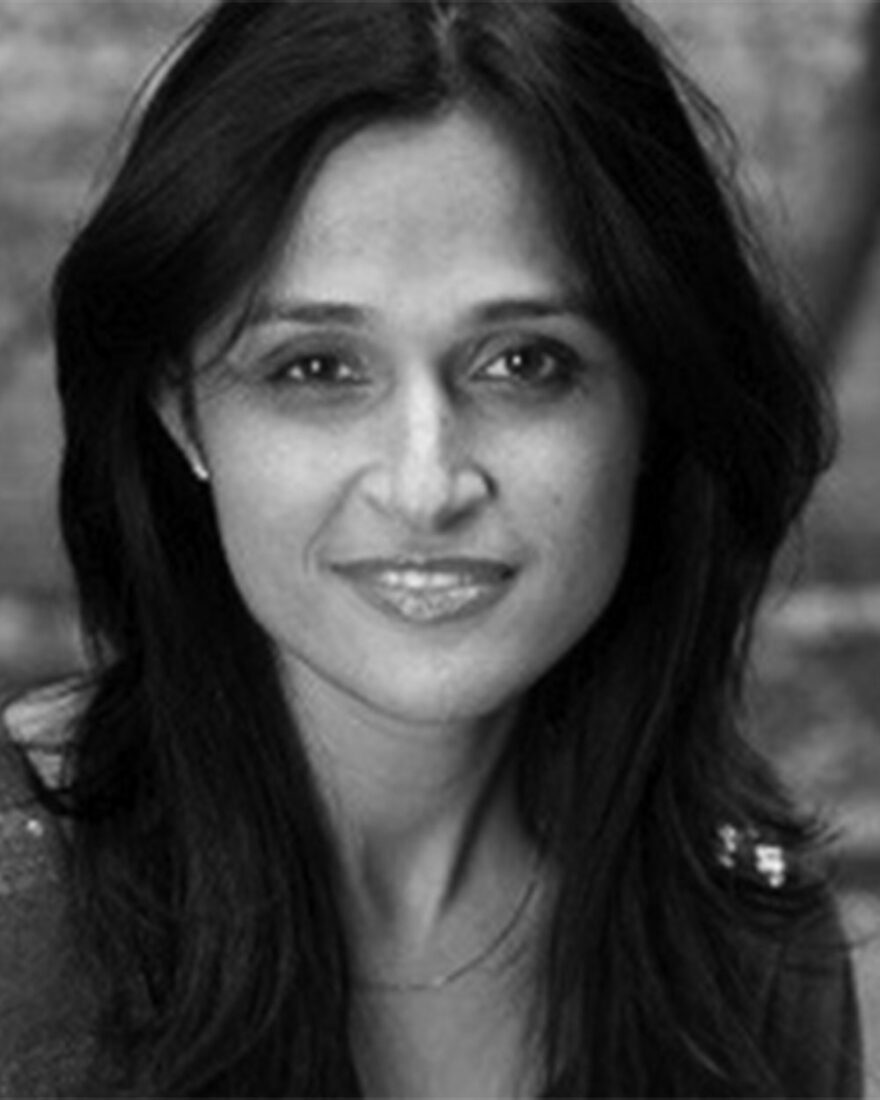 Deepa Purohit
Playwright

DEEPA PUROHIT is a New Georges Audrey Resident (2022) and has been a member of Ma-Yi Writers Lab since 2014. She received her MFA in Playwriting at Brooklyn College in 2020. She co-founded and ran Rising Circle Theater Collective for 12 years (2000-2012), overseeing the development of over 20 plays by playwrights of color. She's a trained actor, has a Master's in Public Health from Columbia University, and a BA in History from Northwestern University. Born in the UK, with familial roots in Ohio, East Africa, and India, she lives in NYC with her husband and son.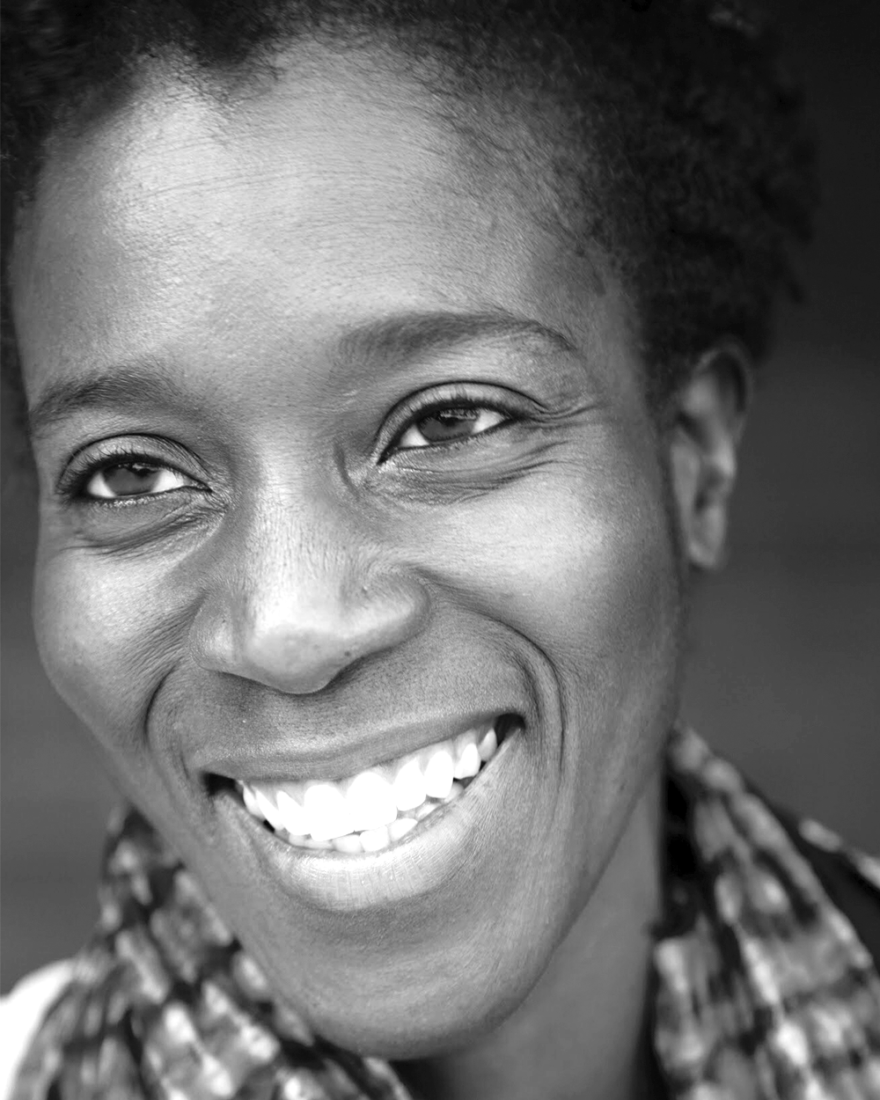 Awoye Timpo
Director
AWOYE TIMPO. Off-Broadway credits include Wedding Band by Alice Childress (Theatre for a New Audience), In Old Age by Mfoniso Udofia (New York Theatre Workshop), Good Grief by Ngozi Anyanwu (Vineyard Theatre), The Revolving Cycles Truly And Steadily Roll'd by Jonathan Payne (Playwrights Realm), The Homecoming Queen by Ngozi Anyanwu (Atlantic Theater Company), Carnaval by Nikkole Salter (National Black Theatre), Ndebele Funeral by Zoey Martinson (59E59, South African tour, Edinburgh Festival), and Sister Son/Ji by Sonia Sanchez (Billie Holiday Theater). Her regional credits include The Bluest Eye (Huntington); School Girls; Or, The African Mean Girls Play (Berkeley Repertory Theatre); Paradise Blue (Long Wharf Theatre); and Skeleton Crew (Chester Theater). Other work includes "Black Picture Show" (Artists Space/Metrograph), Bluebird Memories (Audible). Awoye is the Founding Producer of CLASSIX, a collective dedicated to exploding the classical canon through an exploration of work by Black writers, theclassix.org.