2021|2022 at Atlantic
Essential human stories.
Featuring world premieres by Ngozi Anyanwu, David Lindsay-Abaire & Jeanine Tesori, Clare Barron, Sanaz Toossi, Joshua Harmon, Sarah Silverman & Adam Schlesinger! Help make our live return stronger than ever by becoming an Atlantic member this season. Select the membership of your choice and join our community for maximum flexibility, priority access, and the best price on tickets! Click here to get started.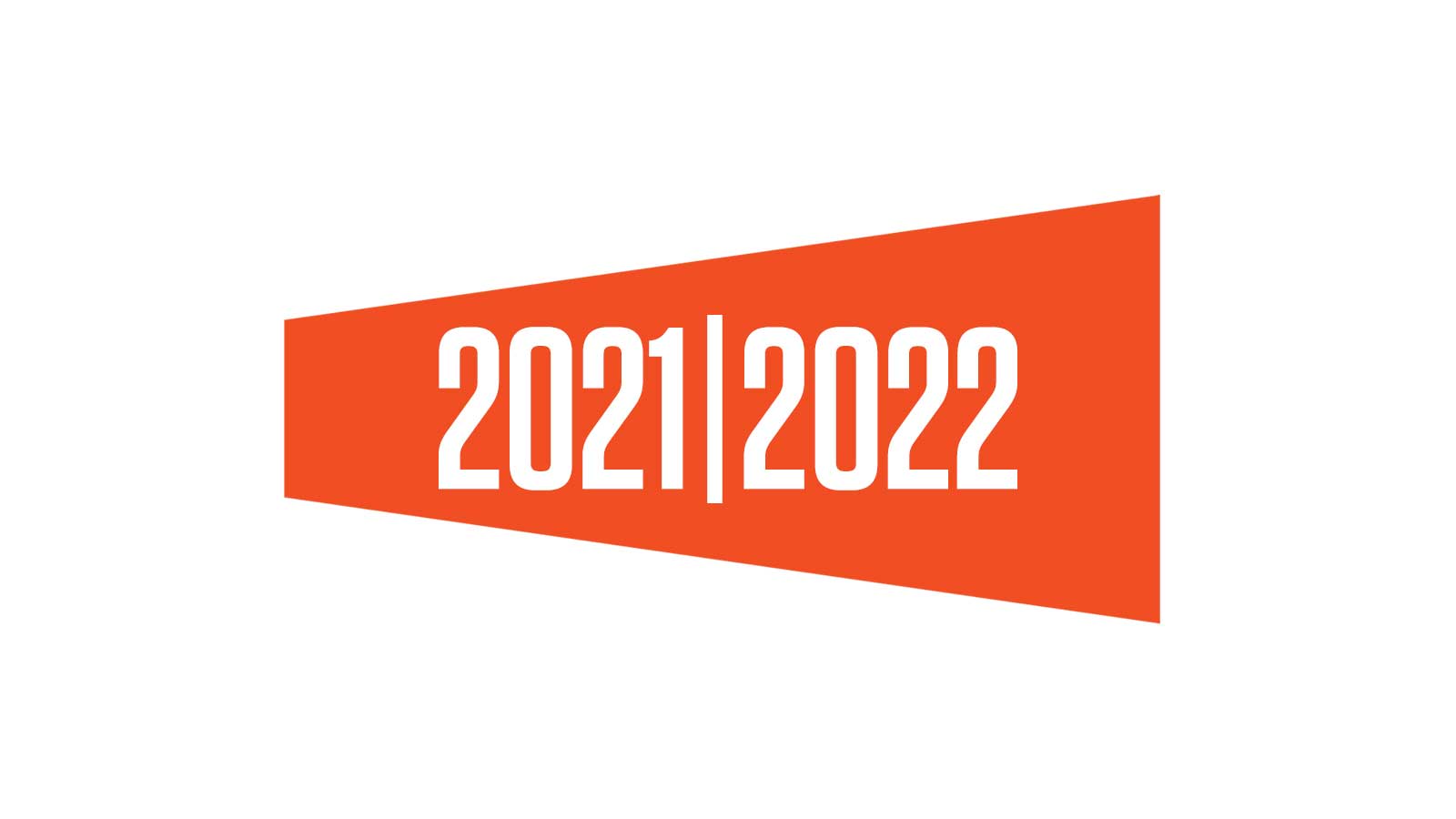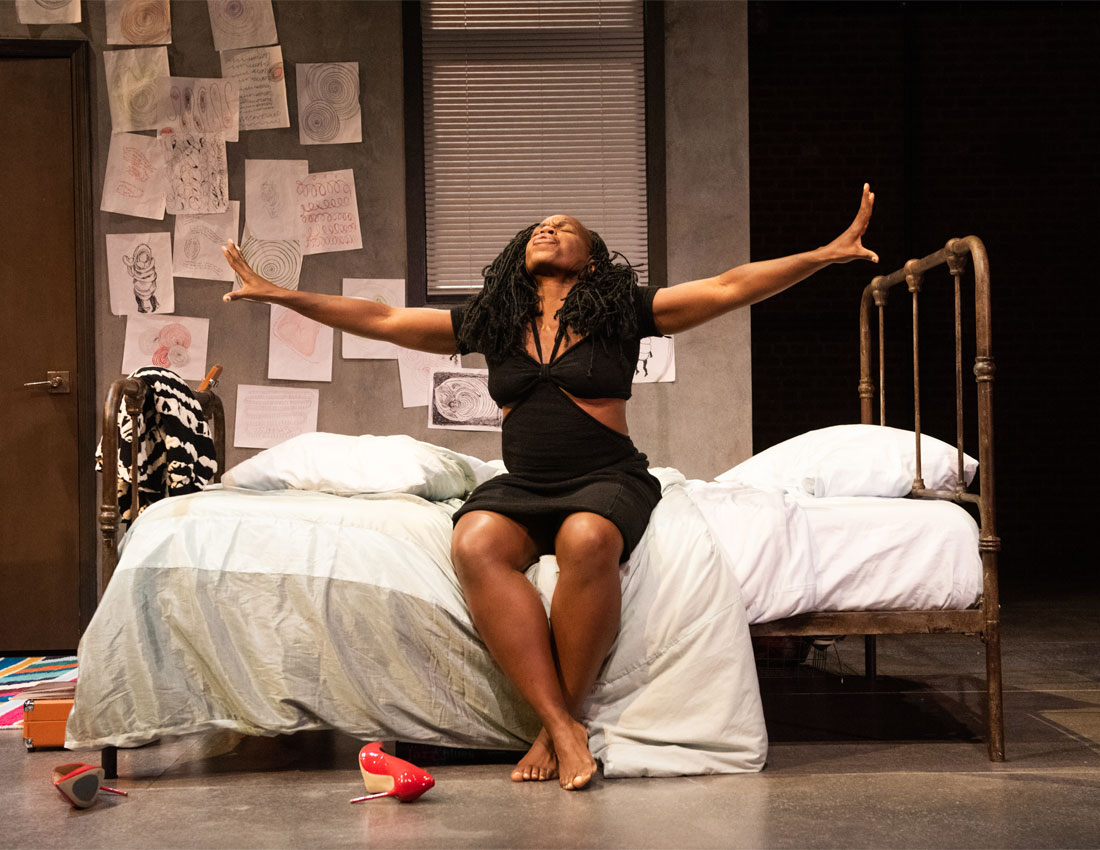 World Premiere Play
THE LAST OF THE LOVE LETTERS
by Ngozi Anyanwu
directed by Patricia McGregor
August 26 – September 26, 2021
Linda Gross Theater | 336 West 20th St.
"Ngozi Anyanwu is developing new forms!" —The New York Times
★★★★
"Stunning! A muscularly poetic outcry." — New York Stage Review
---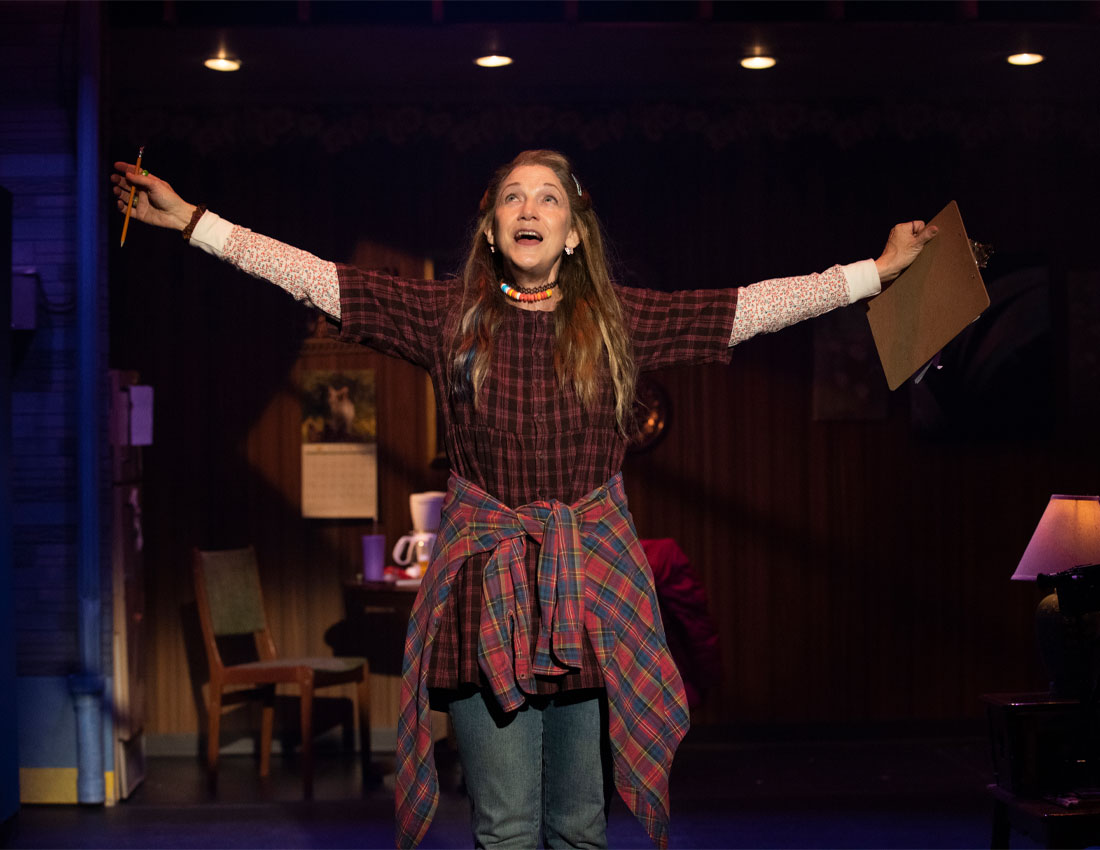 World Premiere Musical
KIMBERLY AKIMBO
book & lyrics by David Lindsay-Abaire
music by Jeanine Tesori
based on the play by David Lindsay-Abaire
choreographed by Danny Mefford
directed by Jessica Stone
November 6 – January 15, 2022
Linda Gross Theater | 336 West 20th St.
CRITICS' PICK!
"Wonderful! Kimberly Akimbo is the rare example of a good play that has become an even better musical." —The New York Times
★★★★
"The best new musical of 2021!" — Time Out New York
---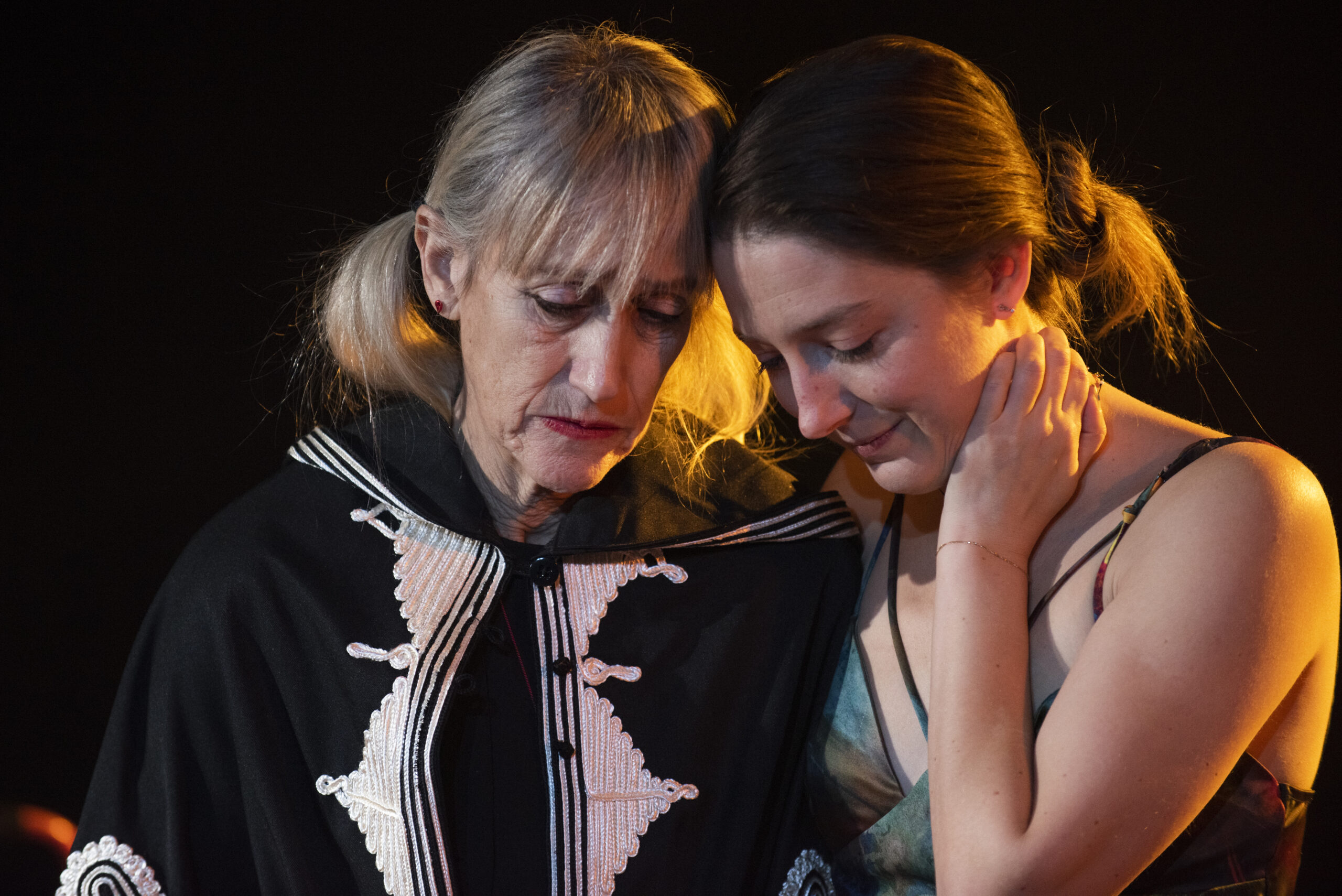 World Premiere Commissioned Play
SHHHH
written & directed by Clare Barron
Extended through February 20 ONLY!
Atlantic Stage 2 | 330 West 16th St.
★★★★
"Off-Broadway's hottest new show is Shhhh!" — Time Out New York
"Explicit and occasionally uncomfortable, but for all the right reasons." —The New York Times
"Raw and ambitious… Barron packs a metric ton of confounding dichotomies and paradoxes into a single piece of rebel theater." —Theater Mania
---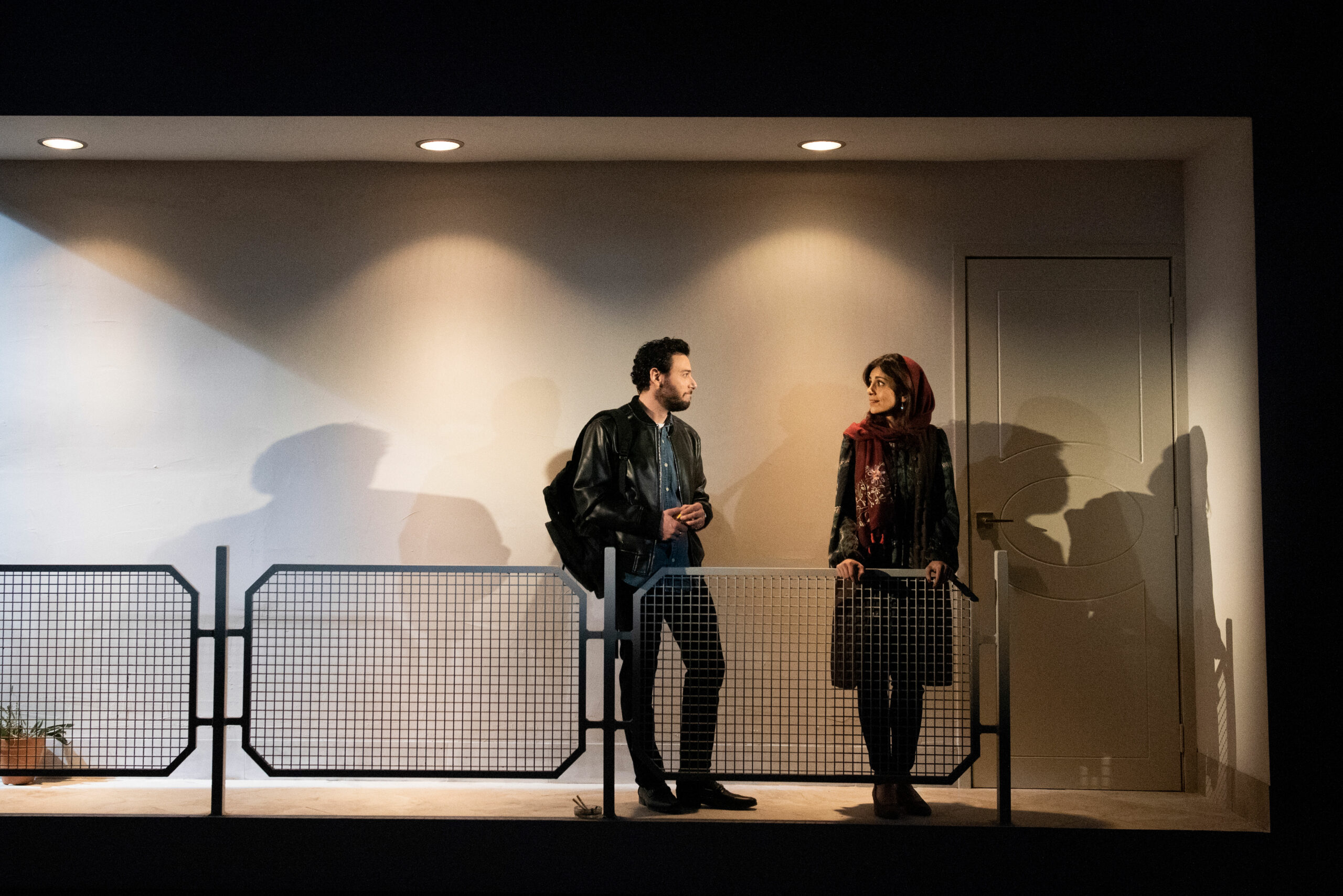 World Premiere Co-Production
with Roundabout Theatre Company
ENGLISH
by Sanaz Toossi
directed by Knud Adams
Extended through March 20 ONLY!
Linda Gross Theater | 336 West 20th St.
CRITICS' PICK!
"A rich new play, both contemplative and comic. The cast is uniformly excellent."
—The New York Times
One of the best plays in New York right now! Exquisitely written, performed, and directed. This critic's advice is pretty simple. Book a ticket!
—The Daily Beast
---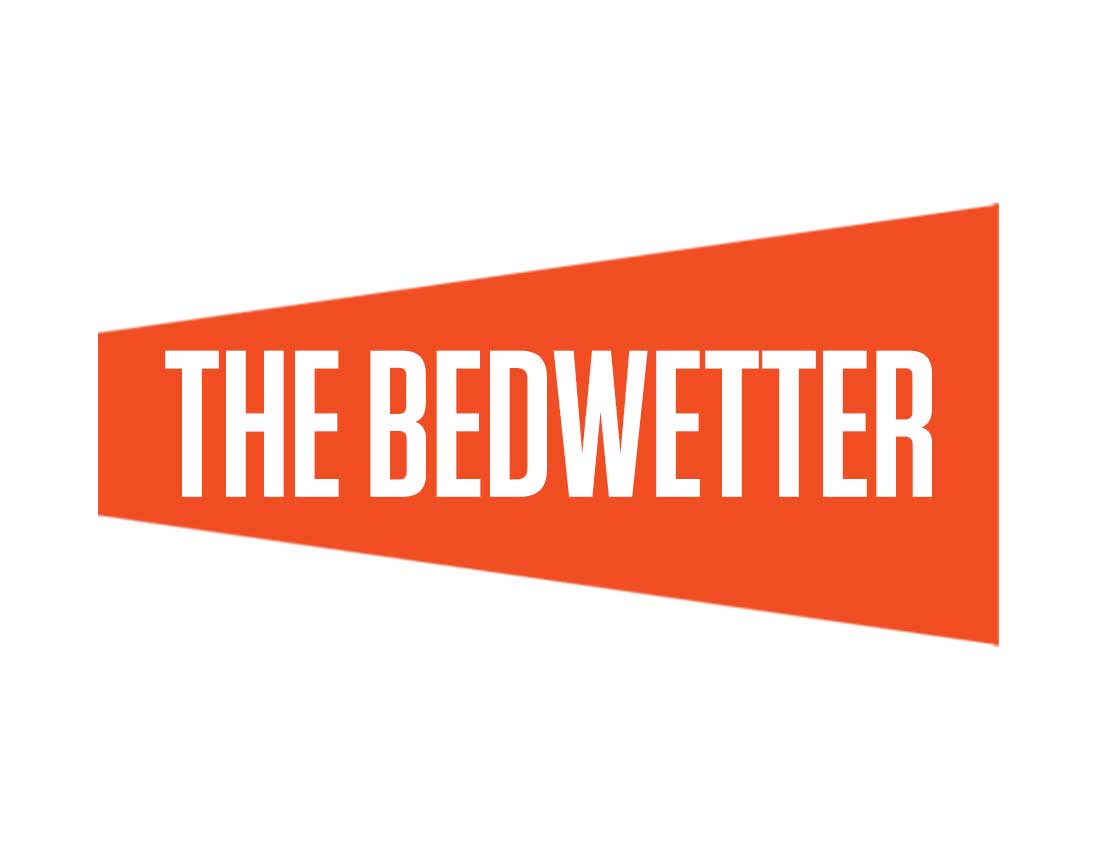 World Premiere Musical
THE BEDWETTER
book by Joshua Harmon & Sarah Silverman
lyrics by Adam Schlesinger & Sarah Silverman
music by Adam Schlesinger
creative consultant David Yazbek
choreographed by Byron Easley
directed by Anne Kauffman
April 30 – July 3, 2022
Linda Gross Theater | 336 West 20th St.
Meet Sarah. She's funny. She's dirty. She's 10. And she's got a secret that you'll never guess (unless you read the title).
Originally set to premiere in the spring of 2020, we are pleased to announce new dates for The Bedwetter, a highly-anticipated new musical based on the bestselling memoir by Sarah Silverman, written with Joshua Harmon (Bad Jews), and featuring a sensational final score by our late friend Adam Schlesinger (Fountains of Wayne).
Production Support
Development of Kimberly Akimbo at Atlantic was supported in part by the National Alliance for Musical Theatre's Frank Young Fund for New Musicals, with funding from The Hollywood Pantages, a Nederlander Organization – www.namt.org.
Kimberly Akimbo was developed, in part, at the 2017 Sundance Institute Theatre Lab at the Sundance Resort.
Shhhh was commissioned by Atlantic Theater Company with generous support from the New York State Council on the Arts.
English is made possible in part with support from the Laurents/Hatcher Foundation, Edgerton Foundation New Play Award, Laura Pels International Foundation for Theater, and NYC Women's Fund for Media, Music and Theatre by the City of New York Mayor's Office of Media and Entertainment in association with The New York Foundation for the Arts.
The Bedwetter is supported in part by generous funds from the National Endowment for the Arts.