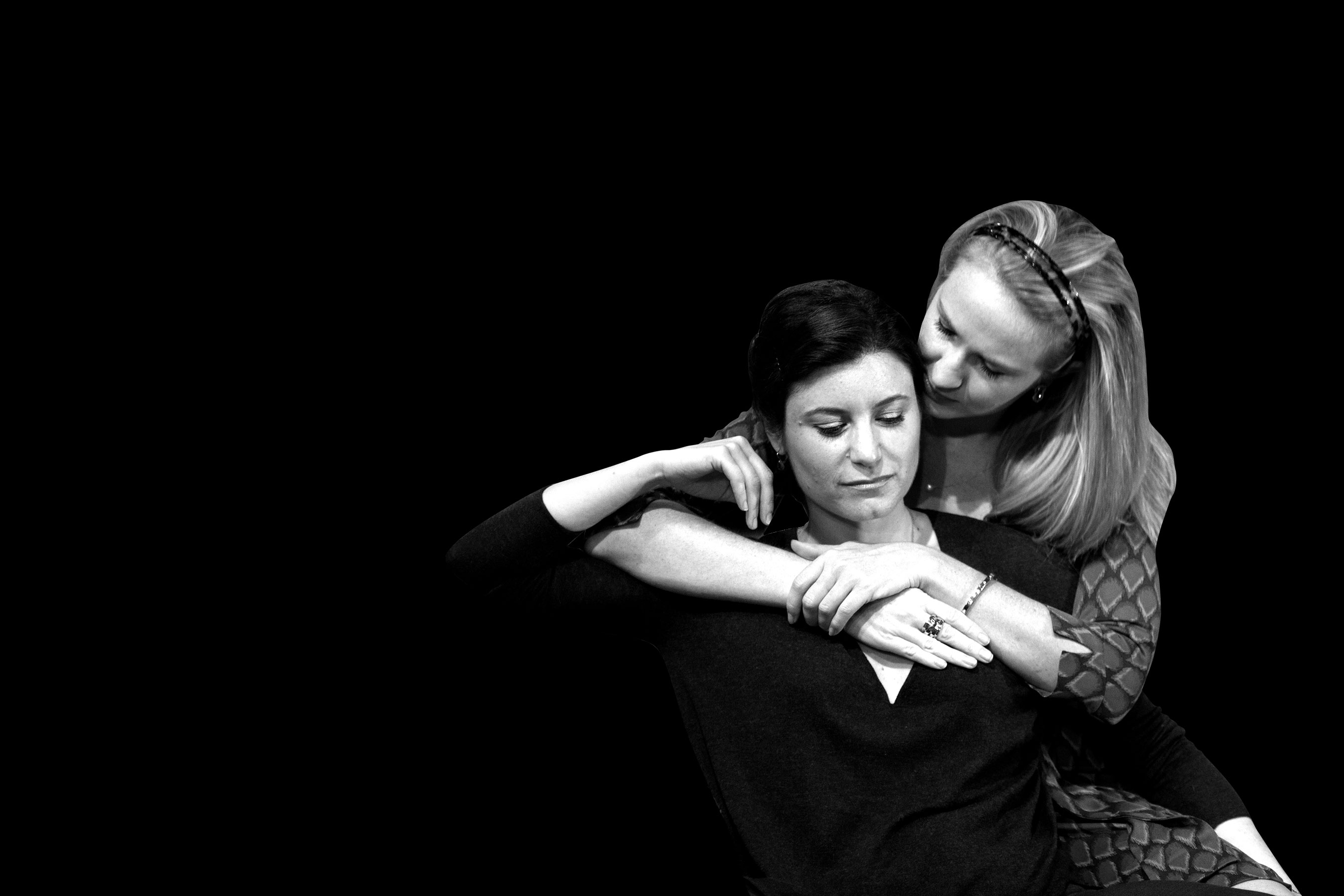 Women or Nothing
by ETHAN COEN
directed by DAVID CROMER
Linda Gross Theater
August 28 – October 13, 2013
Atlantic welcomes back legendary filmmaker/playwright Ethan Coen with the world premiere of his first full-length play. Directed by David Cromer, the acclaimed director of Our Town, Tribes and The Adding Machine.
More Info
A new play about two women so desperate to have a child that one of them will even sleep with a man. Who the man is, what he thinks is going on, what the women think about what he thinks, and what the mother of one of the women reveals about her own colorful past—it all defies belief. Why then does it all make sense?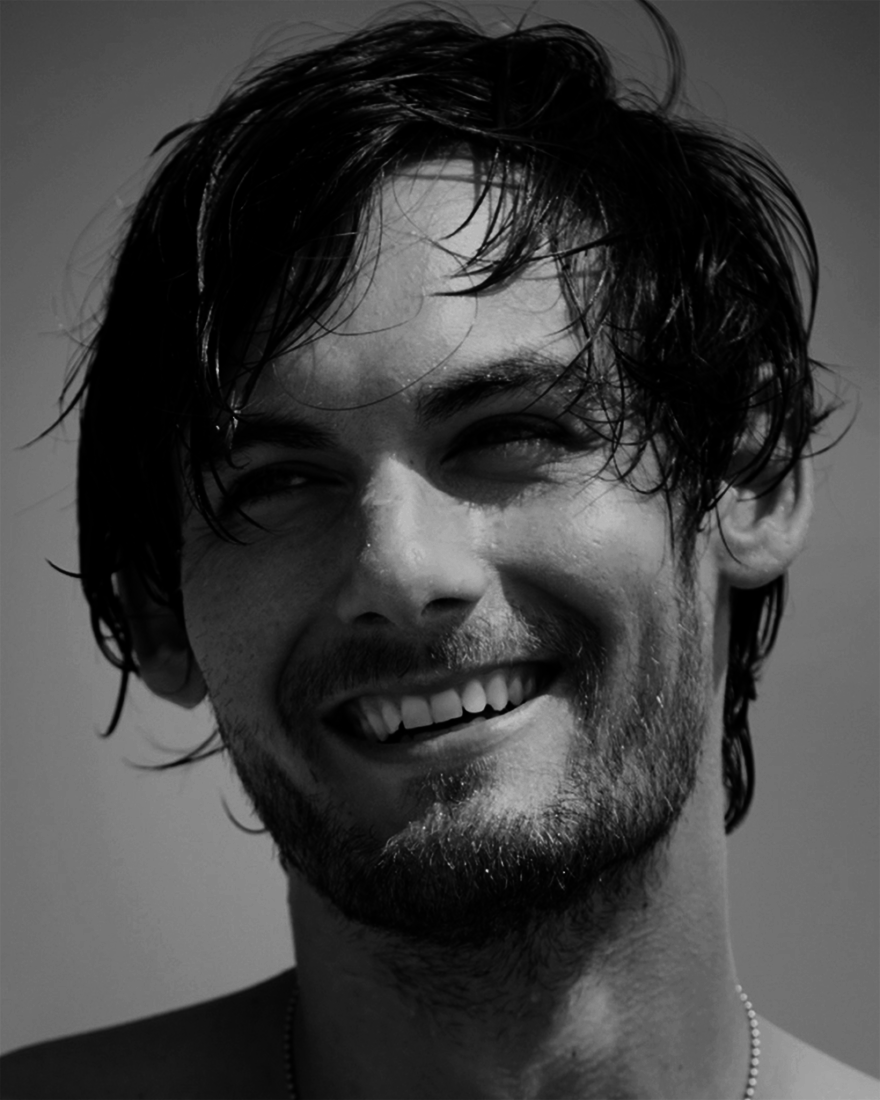 Robert Beitzel
Chuck
ROBERT BEITZEL. Off-Broadway: Our Town, Barrow Street Theater (Directed by David Cromer). Billy Foxworth in In Masks Outrageous and Austere. Rattlestick Playwrights' Theater: Hallway Trillogy, Finer Noble Gases, Faster. NYTW: Light Raise the Roof. Urban Stages: Bulrusher. Regional: The Shakespeare Theater, D.C.: A Midsummer Night's Dream. Finer Noble Gases@ Actors' Theater Louisville, The Bush Theater (London), and The Edinburgh Fringe. Film and T.V.: Winter Passing, Art Machine, Blackbird, Side Effects (short). "True Detective" (HBO), "Turn" (AMC), "Inside Amy Schumer," "Law & Order," "ER." Robert creates music with his bands Less the Band, and Corporal.BFA: The Juilliard School.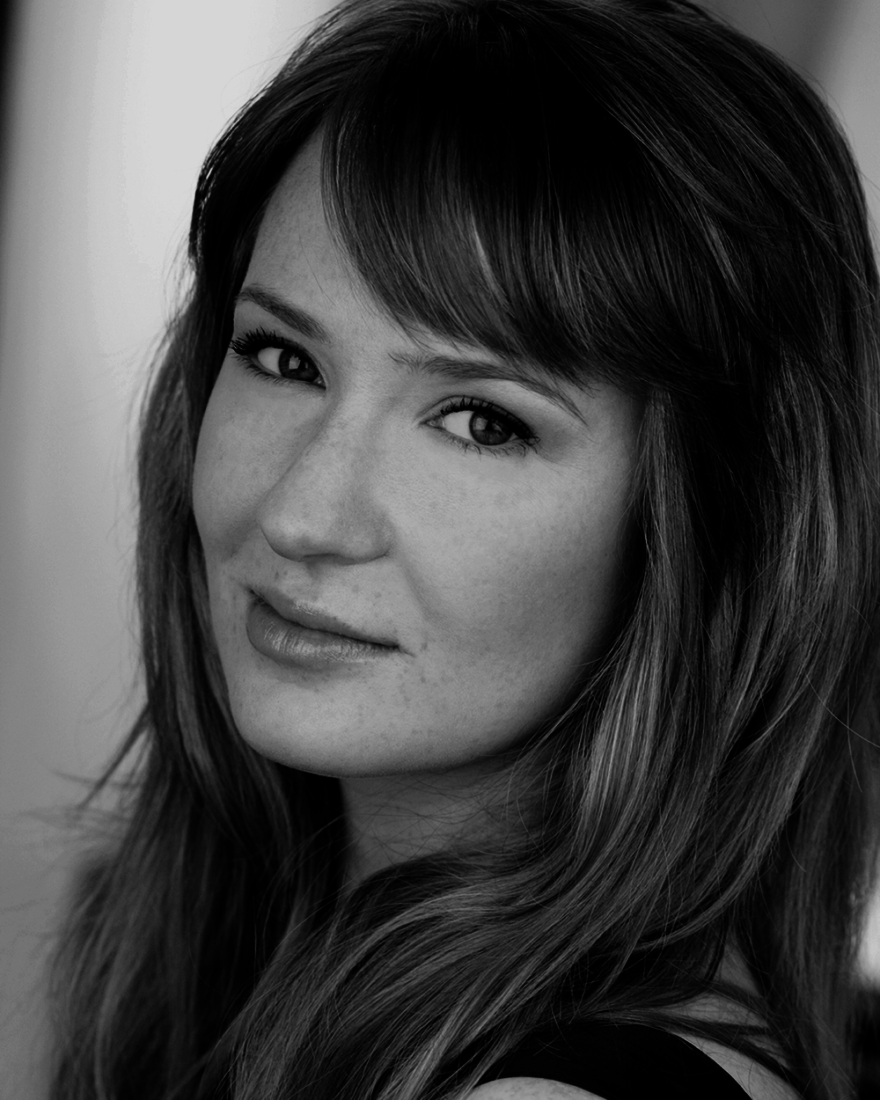 Halley Feiffer
Gretchen
HALLEY FEIFFER. Broadway: The House of Blue Leaves, directed by David Cromer (Theatre World Award). Off-Broadway: Medieval Play (Signature), Tigers Be Still (Roundabout; Drama League Nomination), Still Life (MCC), Some Americans Abroad, Election Day, subUrbia (2ST), None of the Above (Lion Theatre) and Urgent Fury (Cherry Lane). Regional: Huntington, Seattle Rep, Vineyard Playhouse, NY Stage & Film. Film: You Can Count on Me, The Squid and the Whale, Margot at the Wedding, Gentlemen Broncos, The Messenger, Twelve Thirty, Stephanie Daley, Free Samples, He's Way More Famous Than You (which she also co-wrote) and the upcoming films Clutter and All Was Bright. TV: "Law & Order," "Torchwood," "Ugly Betty," "The Good Wife," "Royal Pains," and HBO's "Mildred Pierce," "Flight of the Conchords" and "Bored to Death." Halley is also a playwright whose play "How To Make Friends and Then Kill Them" will premiere at the Rattlestick Theatre in October (dir. Kip Fagan); she is a playwright-in-residence at Stella Adler Studio, where her play A Funny Thing Happened On The Way to the Gynecologic Oncology Unit… will premiere in September, (dir. Jaime Castaneda). She is a graduate of Wesleyan University.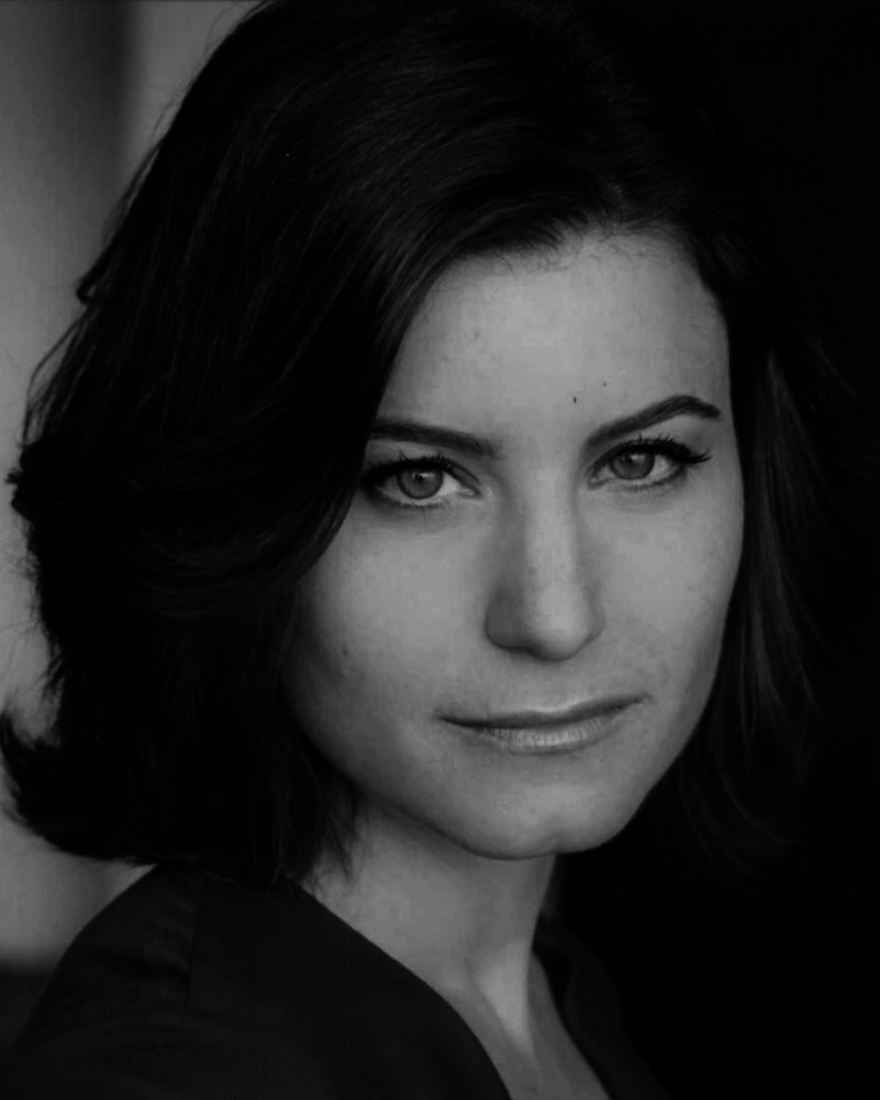 Susan Pourfar
Laura
SUSAN POURFAR. New York credits include: Tribes (Barrow Street Theatre and Mark Taper Forum, David Cromer, director, Obie Award, Theatre World Award); When The Rain Stops Falling (Lincoln Center Theater, David Cromer, director); In the Wake, The Singing Forest, The Poor Itch (Public Theater); Sasha in Ivanov (Lake Lucille); Swimming In The Shallows, The Dear Boy (Second Stage Uptown); Iron (Manhattan Theatre Club); The Last Sunday In June (Rattlestick and Century Center for the Performing Arts). Regional: Passion Play (Yale Rep), Proof (Alliance Theatre and Rep Theatre of St. Louis), The Last Days of Judas Iscariot (Black Dahlia), as well as Long Wharf, Denver Center, Bay Street Theatre, Sundance Institute, and three seasons at the Williamstown Theatre Festival. TV: Becky Flynn on ABC's "Scandal," "Elementary," "The Good Wife," "Nurse Jackie," "Numbers," "The Sopranos," "Third Watch," "Law & Order." Upcoming Film: Untitled Chris Messina Project. 2012 Clarence Derwent Award.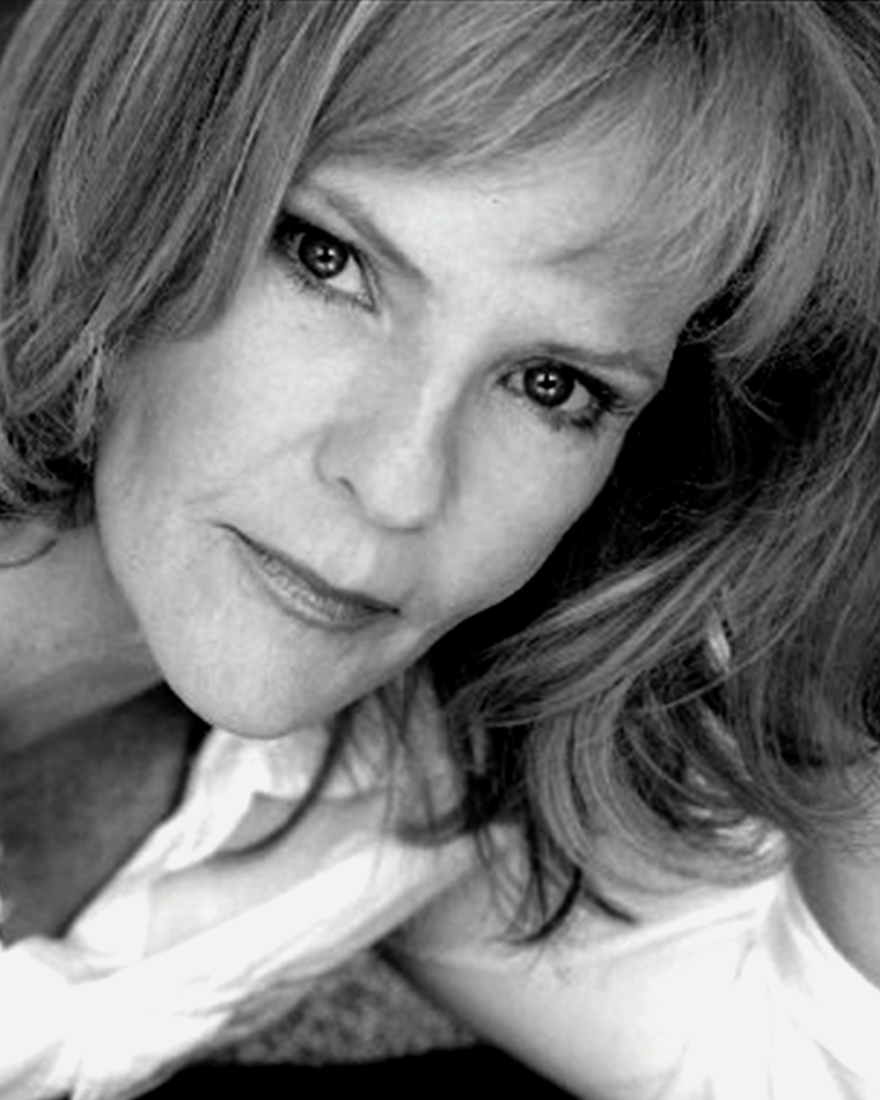 Deborah Rush
Dorene
DEBORAH RUSH. Broadway: Blithe Spirit, Absurd Person Singular, Hay Fever, Noises Off (Tony Award nomination, Drama Desk Award), Dance With Me. Encores!: Gentlemen Prefer Blondes. Off Broadway: Maybe I'm Doing It Wrong (Public Theater); The Misanthrope, Alice. Shakespeare in The Park: All's Well That Ends Well, The Taming of the Shrew, Two Gentlemen of Verona. Regional: Powerhouse Theatre, Williamstown, Goodspeed Opera House. Films include The Box, American Wedding, Strangers with Candy, Half Nelson, The Visitor, Julie & Julia for directors Woody Allen, John Schlesinger, Frank Oz, Frank Perry. Recent television "Orange is the New Black," "Girls", "The Good Wife", "Law & Order(s)."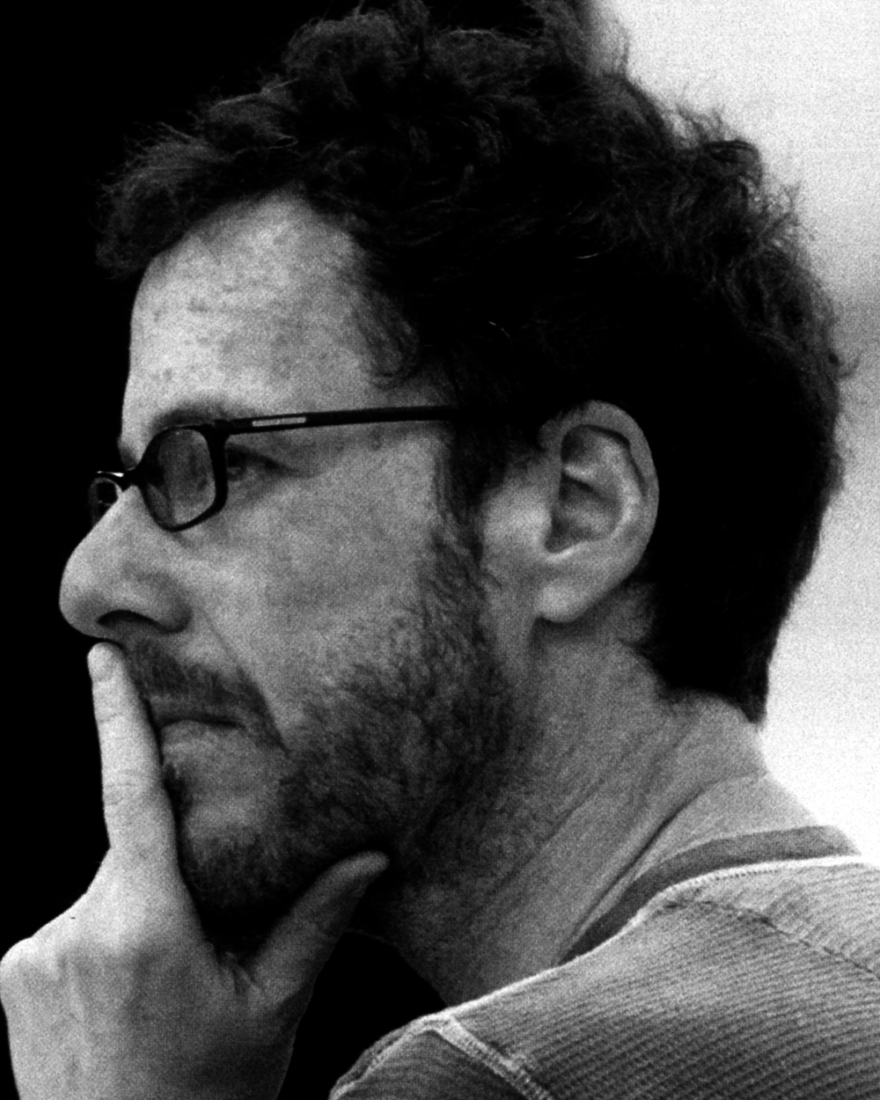 Ethan Coen
Playwright
ETHAN COEN's three previous plays are Happy Hour, Almost an Evening and Offices, all of them evenings of one-acts produced by the Atlantic Theater Company and directed by Neil Pepe. Ethan Coen has written a collection of stories, Gates of Eden, and a collection of poems, The Drunken Driver Has the Right of Way. With his brother, Joel, he has made fifteen movies including Blood Simple, Raising Arizona, Miller's Crossing, Barton Fink, The Hudsucker Proxy, Fargo, The Big Lebowski, O Brother, Where Art Thou?, The Man Who Wasn't There, Burn after Reading, A Serious Man, and adaptations of Cormac McCarthy's No Country for Old Men and Charles Portis' True Grit.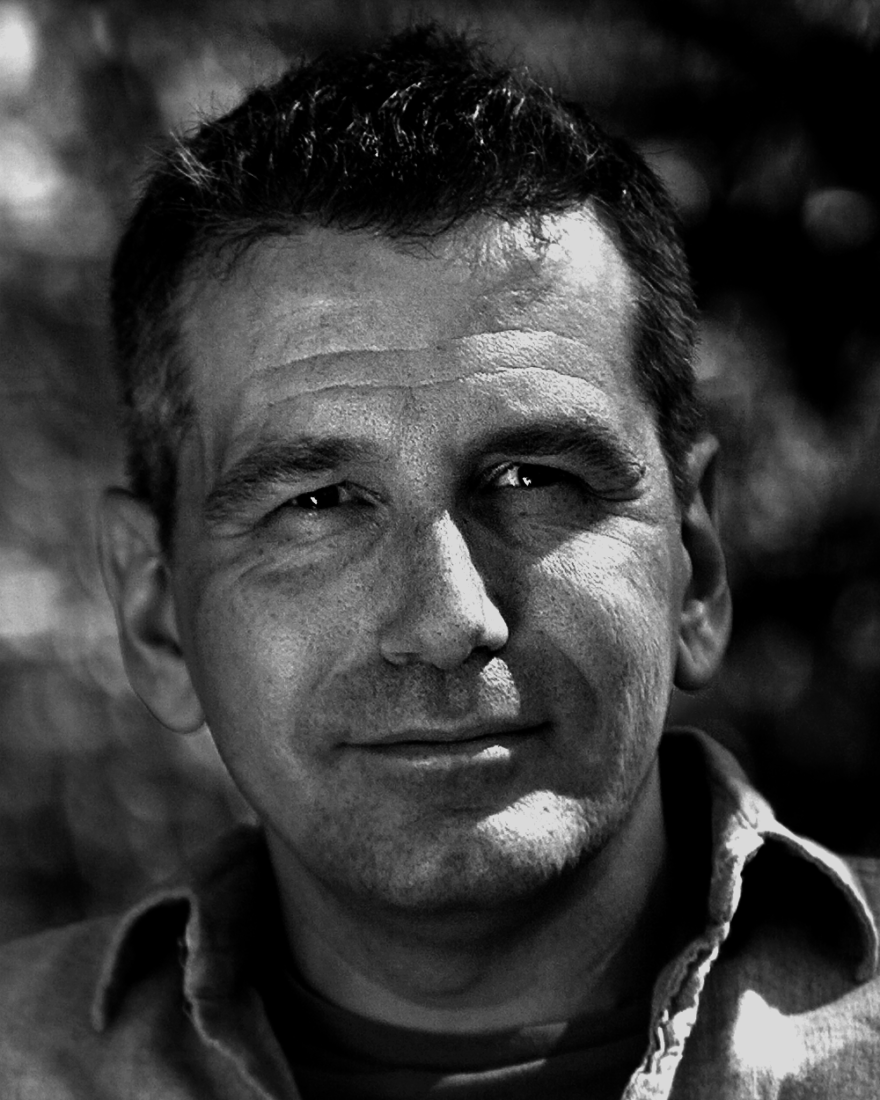 David Cromer
Director
DAVID CROMER. Recent productions include Nikolai and the Others at Lincoln Center, Really Really at MCC in NYC (starring Zosia Mamet), Sweet Bird of Youth (starring Diane Lane) at the Goodman Theater (Chicago), Tribes at Barrow Street Theatre in NYC and now running at The Taper in LA, House of Blue Leaves on Broadway (starring Ben Stiller), Brighton Beach Memoirs on Broadway, When the Rain Stops Falling (2010 Lortel Award) at Lincoln Center Theater and A Streetcar Named Desire at Williamstown Theatre Festival and the Writers Theatre in Chicago. His critically acclaimed production of Thornton Wilder's Our Town, ran for over a year at the Barrow Street Theatre and he received the 2009 Lucille Lortel Award for Outstanding Direction and Outstanding Revival, as well as a 2009 Obie Award for Best Director. He recently revived his production at Huntington Theater in Boston. His NYC production of Adding Machine: A Chamber Musical (based on the play by Elmer Rice), garnered him an Obie Award for Best Director, the Lucille Lortel Award for Outstanding Direction, and ran at the Minetta Lane Theatre. In his former home town, Chicago, David directed many award winning productions including Picnic, Our Town, and the World Premiere of Orson's Shadow at Steppenwolf Theatre. He was Artistic Director of Big Game Theatre from 1991-93. His productions in Chicago have won a total of 16 Joseph Jefferson Awards including Best Production and Best Director for The Cider House Rules, The Price, and Angels in America. His regional credits include The Grapes of Wrath at Ford's Theatre in Washington DC, The Clean House, Farnsworth Invention and Santaland Diaries at the Alley Theatre. David is a 2010 recipient of the MacArthur Fellowship. Daniel Kluger
Original Music & Sound Designer
DANIEL KLUGER. NEW YORK: Nikolai and the Others (Lincoln Center), Somewhere Fun, The North Pool (Vineyard), Tribes, Hit the Wall (Barrow Street Theatre), House For Sale (Transport Group), A (radically condensed and expanded) SUPPOSEDLY FUN THING I'LL NEVER DO AGAIN…After David Foster Wallace (directed by Daniel Fish), The Common Pursuit (Roundabout), A Map of Virtue (13P), Lidless (Page 73), The Temperamentals (Daryl Roth), Enjoy! (The Play Co), Jailbait (Cherry Lane), Uncle Vanya, Ivanov, Platonov, The Seagull (Brian Mertes, Lake Lucille) REGIONAL: Mark Taper Forum, La Jolla Playhouse, Pig Iron, The Arden Theatre Company, Two River Theatre Company, People's Light & Theatre, TheatreWorks Silicon Valley, American Players Theatre. Richard A. Hodge
Production Stage Manager
RICHARD A. HODGE. Off-Broadway: TRIBES, Our Town, Adding Machine: A Musical, BUG, Mistakes Were Made, Orson's Shadow, Red Light Winter (Barrow Street Theatre). Nikolia and the Others, When The Rain Stops Falling (Lincoln Center Mitzi Newhouse). Killer Joe, Underneath The Lintel (Soho Playhouse). Kindness (Playwrights Horizons). Other New York: Stop The Virgens (St. Ann's Warehouse) Los Angeles: TRIBES (Mark Taper), Our Town (The Broad). International: Stop The Virgens (Sydney Opera House), Girl Blog.
Reviews
"Coen has a sharp grasp of character, and a terrific ear for darkly funny dialogue."
the hollywood reporter