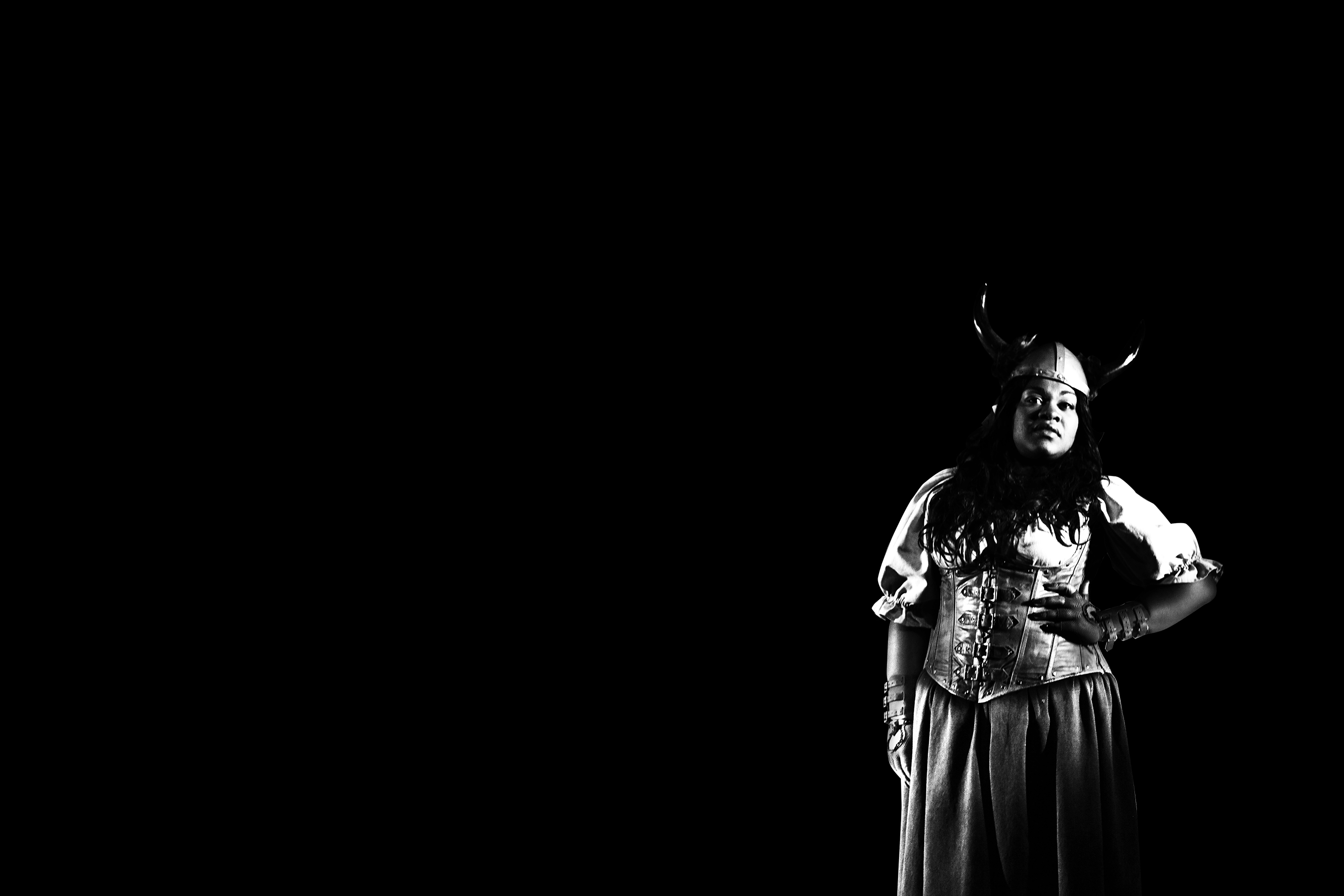 What Rhymes with America
Written by Melissa James Gibson
Directed by Daniel Aukin
Linda Gross Theater
November 19 – december 30, 2012
A father and his teenage daughter stand on either side of a closed door. Life is unraveling for him, and is entirely uncertain for her. So begins Melissa James Gibson's poignant, funny new play about estrangement and the partially examined life.
More Info
Melissa James Gibson won the prestigious 2011 Steinberg Playwright Award for her body of work and is a past winner of an Obie Award and the Kesselring Prize. Her other plays include This; [sic]; and Suitcase or, Those Who Resemble Flies from a Distance. With her spare style, mordant wit, and compassionate insight, one of the most emotionally penetrating and unique voices in theater today makes her Atlantic debut.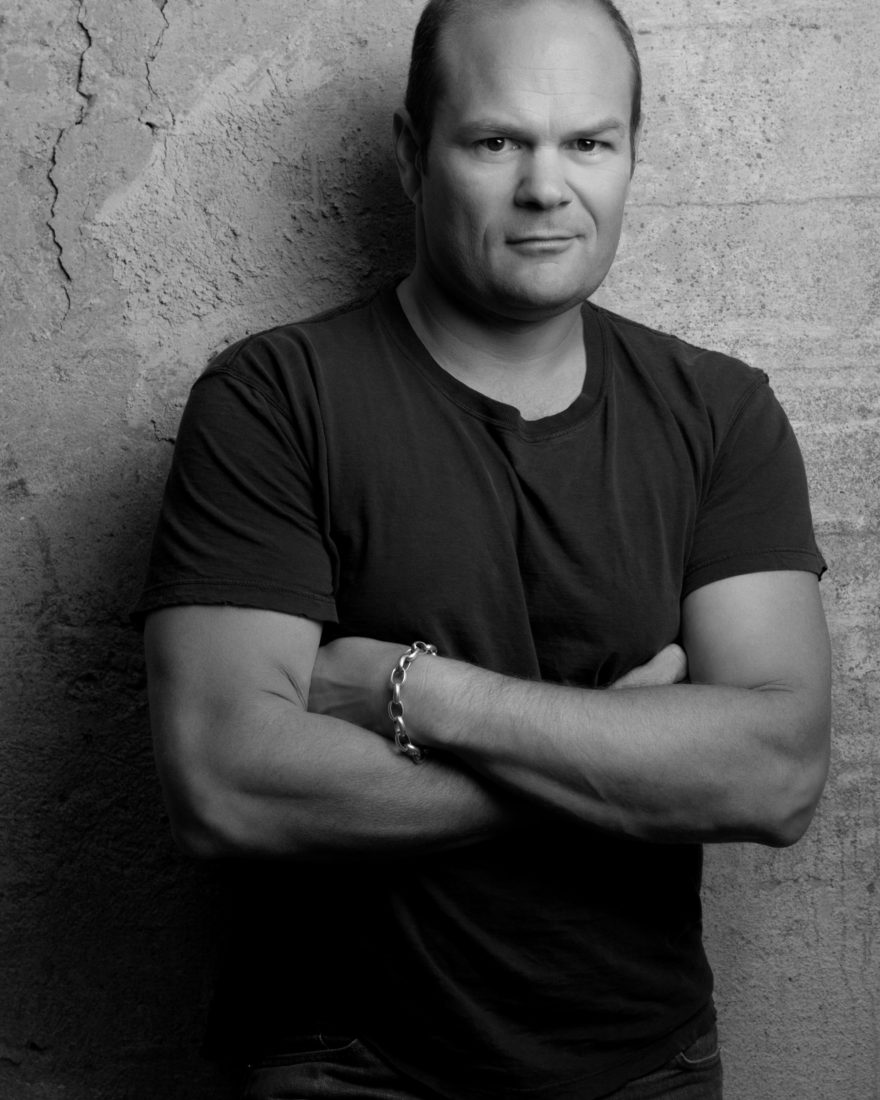 Chris Bauer
Hank
Chris Bauer currently stars as Sheriff Andy Bellefleur in HBO's hit series "True Blood." He is also well known from the HBO series "The Wire" in his acclaimed role as union boss Frank Sobotka. Bauer returns to Atlantic following starring in Jez Butterworth's hit plays The Night Heron, Parlour Song and Mojo. He made his Broadway debut in A Streetcar Named Desire, for which he was nominated for an Outer Critics Circle Award. For HBO Films, Bauer appeared in "61*," directed by Billy Crystal, as well as The Notorious Bettie Page and Bernard and Doris. On television, he was a series regular on NBC's "Third Watch," "Smith" on CBS and ESPN's "Tilt," and he has appeared in feature films from many of Hollywood's biggest directors such as Clint Eastwood, Woody Allen, John Woo, Steve Buscemi, Robert Redford and Joel Schumacher among others. Atlantic Theater Company Ensemble Member.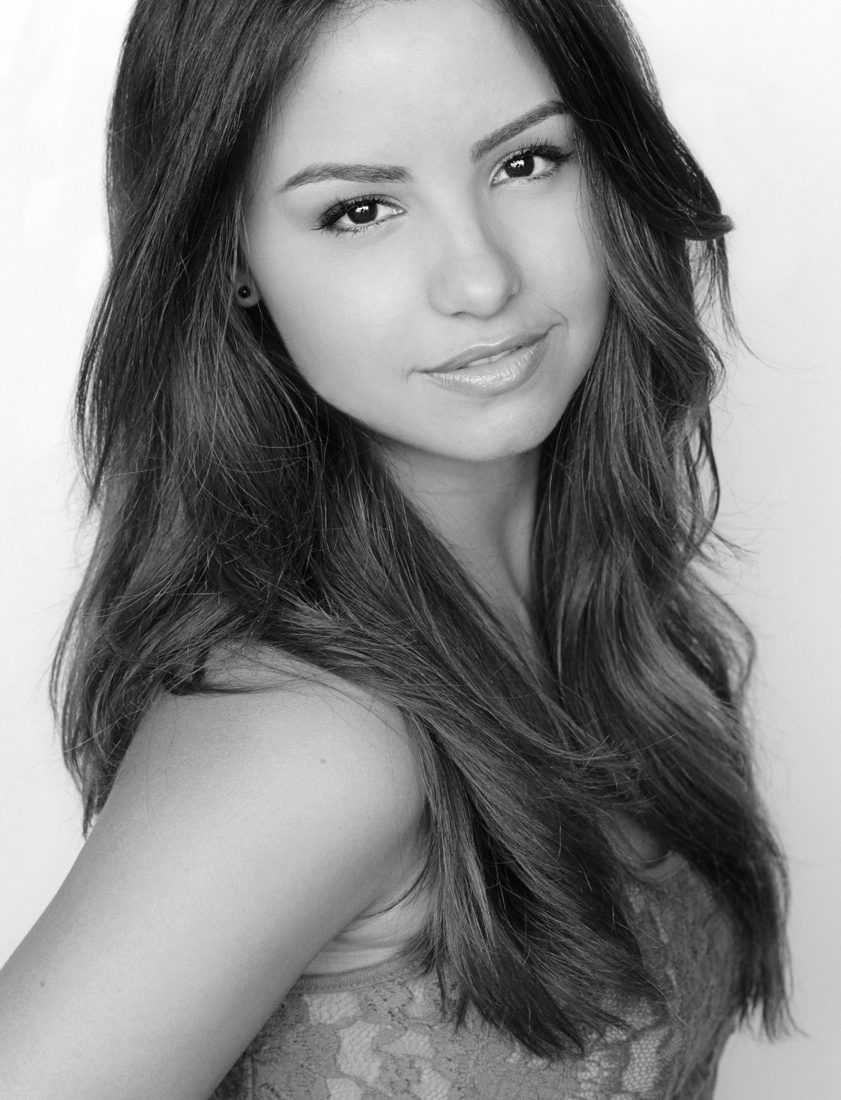 Aimee Carrero
Marlene
Aimee Carrero is thrilled to make her Off-Broadway and Atlantic debut. She currently stars in the Cartoon Network live action series "Level Up." TV: "The Mentalist," "The Middle," "Blue Lagoon: The Awakening," "Greek," "Lincoln Heights," "Men of a Certain Age," "Hannah Montana" and "Zeke and Luther." Film: Alvin and the Chipmunks: The Squeakuel. To family, friends, Brehan and Deb: thank God you're here!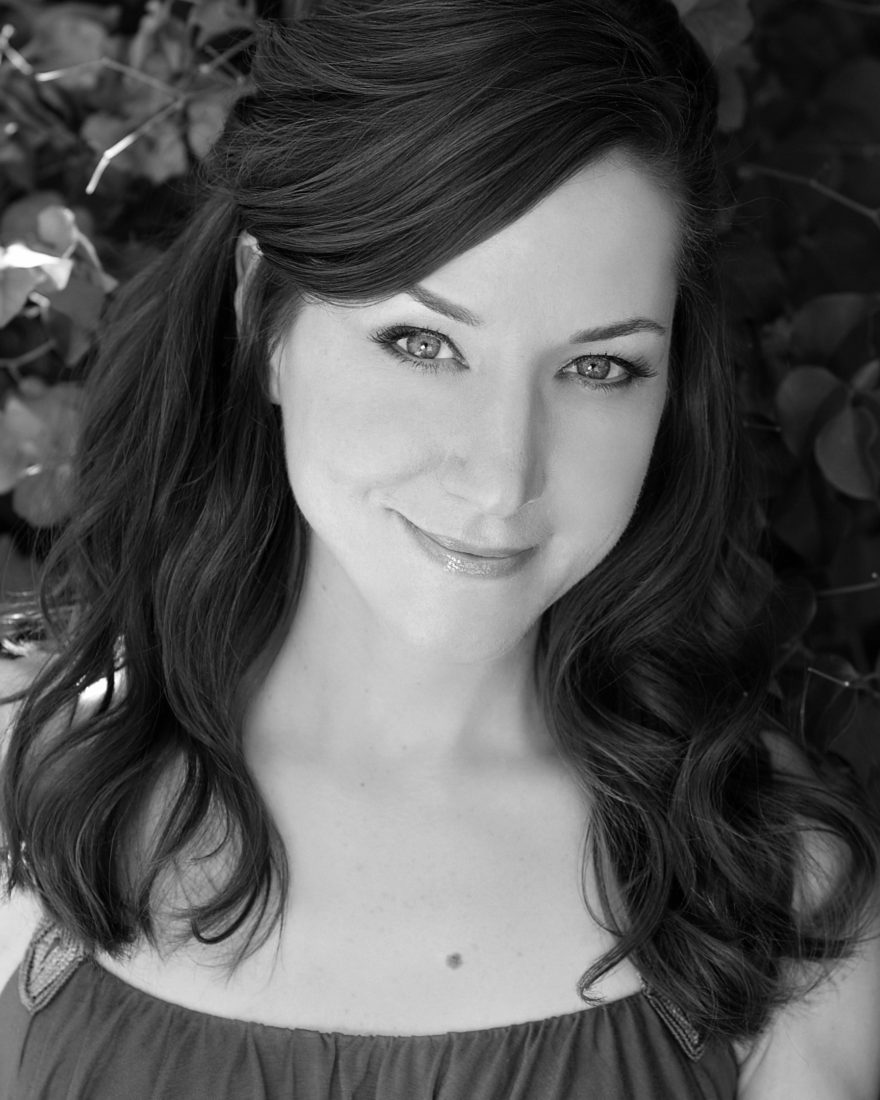 Seana Kofoed
Lydia
Seana Kofoed is happy to be back at the Atlantic Theater, where she was last seen in The Bald Soprano. She's appeared on Broadway in Proof and Night Must Fall. Off-Broadway credits include Bright Ideas (MCC), Glimmer, Glimmer and Shine (MTC), An Experiment With an Air Pump (MTC, Drama Desk Award nomination), The Memory of Water (MTC) and Hard Feelings (Women's Project), among others. She was a series regular on ABC's "Men in Trees." Other TV credits include "Major Crimes" (TNT), "Rules of Engagement" (CBS), "The Big C" (Showtime), "Men of a Certain Age" (TNT), "The Mentalist" (CBS), "Flash Forward" (ABC), "Numbers" (CBS), "Law & Order: SVU" (NBC) and "The Audrey Hepburn Story" (ABC). She has appeared regionally at Westport Country Playhouse, Berkshire Theatre Festival, Long Wharf Theatre, Goodman Theatre, Victory Gardens Theatre, Actors Theatre of Louisville and the Court Theatre, among others. She attended Northwestern University and the Royal National Theatre.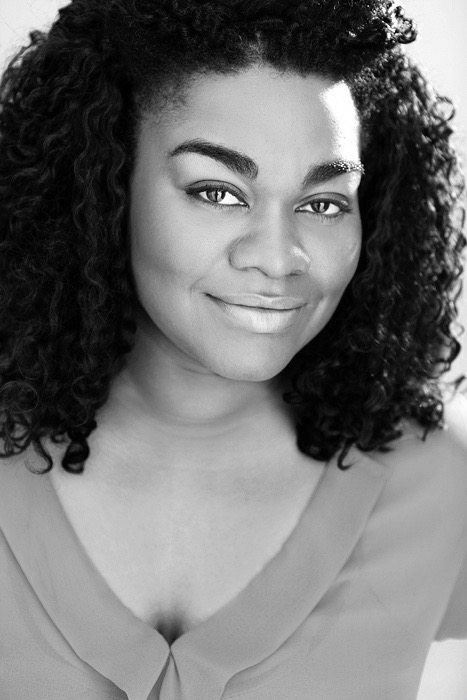 Da'Vine Joy Randolph
Sheryl
Da'Vine Joy Randolph was nominated for the 2012 Tony Award for Best Performance by a Featured Actress in a Musical for her Broadway debut performance in Ghost. This Philadelphia native received her Bachelor's Degree from Temple University in classical vocal performance and transitioned into acting by attending Yale School of Drama for a Master's Degree. Her regional credits include The Servant of Two Masters at Yale Repertory Theatre and Hair at Prince Music Theater. She recently completed shooting the feature film Angriest Man in Brooklyn with Robin Williams, Mila Kunis and James Earl Jones.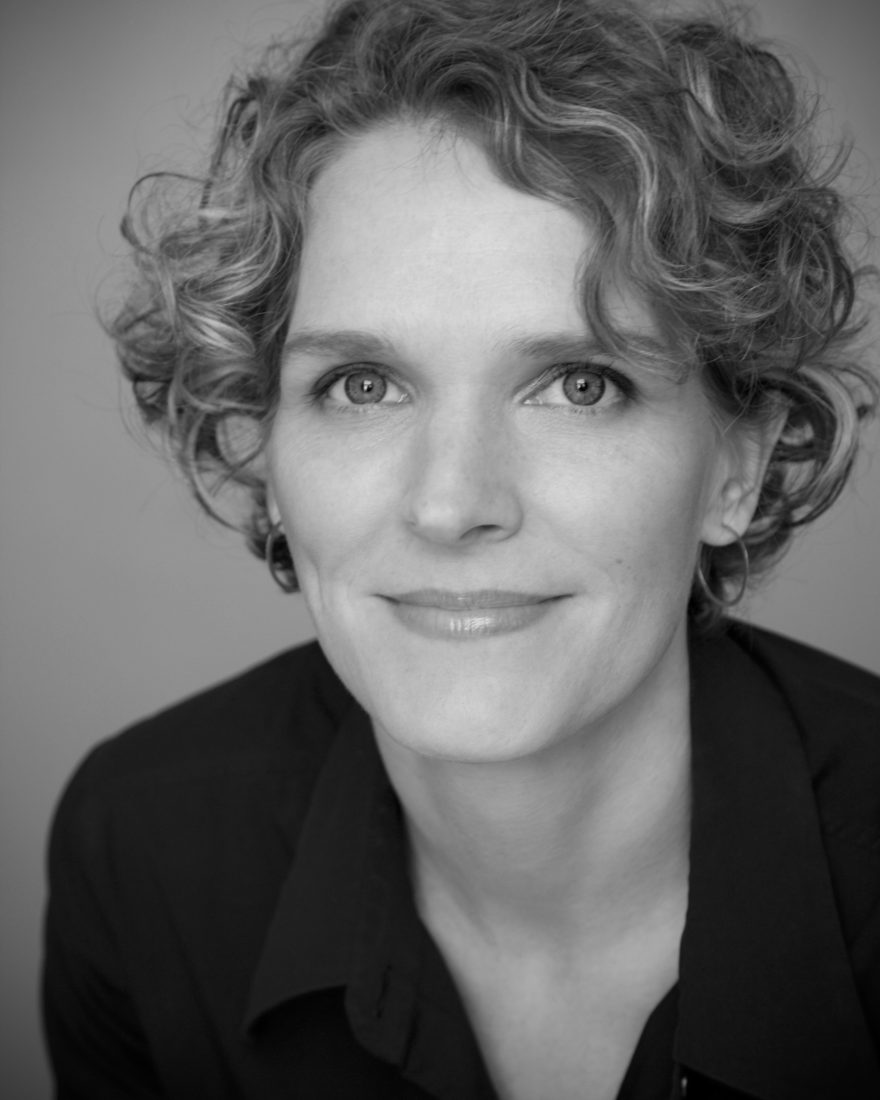 Melissa James Gibson
Playwright
Melissa James Gibson's recent plays include This; [sic]; Suitcase or, Those That Resemble Flies From a Distance; Brooklyn Bridge (with a song by Barbara Brousal); and Current Nobody the first productions of which were all directed by Daniel Aukin. Her work has been produced and/or developed at Playwrights Horizons, Center Theatre Group, Soho Rep, La Jolla Playhouse, Children's Theatre Company, Steppenwolf, ATF, Woolly Mammoth Theatre Company, Seattle Rep and the Sundance Institute Theatre Lab, among others, regionally and internationally. Current commissions: Atlantic Theater Company, Manhattan Theatre Club (Sloan Foundation), Second Stage Theatre. Honors: Obie Award, Guggenheim Fellowship, Steinberg Playwright Award, Kesselring Prize, Whiting Writers Award, Lucille Lortel Foundation Playwrights Fellowship, LILLY Award, Jerome Fellow, MacDowell Colony Fellow, NEA/TCG Theatre Residency Program for Playwrights; Susan Smith Blackburn Prize finalist. M.F.A.: Yale School of Drama; graduate of New Dramatists. Teaching: Lecturer in the Program in Theater at Princeton University, spring semesters 2011 and 2012. This and Other Plays is forthcoming from TCG. Film: screenplay for Lucky Dog starring Paul Giamatti, Paul Rudd and Sally Hawkins, directed by Phil Morrison. She is currently a staff writer on the new FX show "The Americans," created by Joe Weisberg.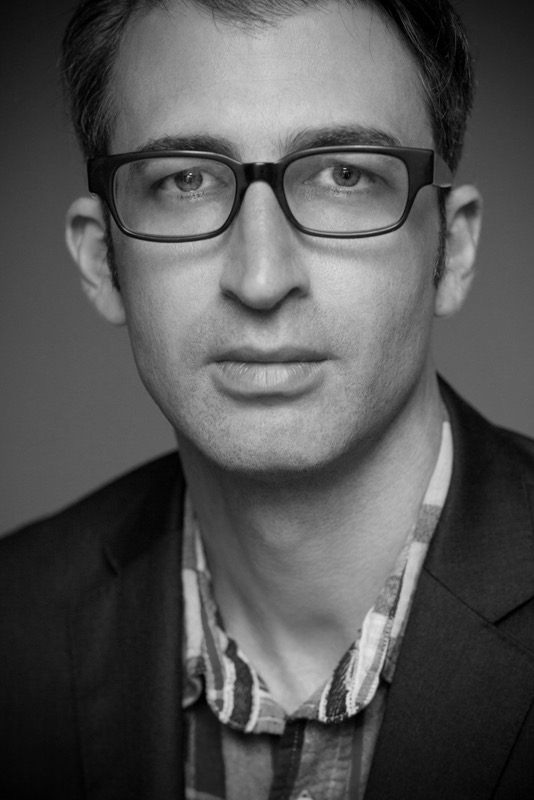 Daniel Aukin
Director
Daniel Aukin recently staged Bad Jews by Joshua Harmon for Roundabout Underground, Sam Shepard's Heartless for Signature, 4000 Miles by Amy Herzog at Lincoln Center Theater's Mitzi Newhouse, The Bad and the Better by Derek Ahonen for the Amoralists, The Ugly One by Marius von Mayenburg at Soho Repertory Theatre and This by Melissa James Gibson at Playwrights Horizons and Center Theatre Group. Other credits include Back Back Back by Itamar Moses (MTC), Arthur Miller's A View from the Bridge (Arena Stage), Melissa James Gibson's Current Nobody (Woolly Mammoth), Mat Smart's The Hopper Collection, Elmer Rice's The Adding Machine (La Jolla Playhouse). As Artistic Director of Soho Rep (1998–2006): Mark Schultz' Everything Will Be Different, Melissa James Gibson's [sic] (Obie Award), Quincy Long's The Year of the Baby, Mac Wellman's Cat's Paw, Marie Irene Fornes' Molly's Dream (Obie Award) and Melissa James Gibson's Suitcase…. Laura Jellinek
Scenic Designer
Laura Jellinek is a theatre and opera designer based in New York. Recent theatre projects include House for Sale (Daniel Fish, Transport Group), Blood Play and Buddy Cop 2 (The Debate Society), The Imaginary Invalid (Erica Schmidt, Bard SummerScape), The Really Big Once (Target Margin) and Samuel and Alasdair… (Lila Neugebauer, The Mad Ones). Recent opera and dance include Messiah (Sam Helfrich, Pittsburgh Symphony Orchestra), Romeo et Juliette (Kevin Newbury, Palm Beach Opera), The Cunning Little Vixen (Emma Griffin, Curtis & Opera Company of Philadelphia), Les Mamelles de Tirésias (Emma Griffin, Juilliard), The Secret Agent (Sam Helfrich, Center for Contemporary Opera) and Ghosts (Christopher Wheeldon, San Francisco Ballet). Upcoming she has projects with Daniel Fish and Emma Griffin. She holds a B.A. in mathematics from Brown University and an M.F.A. in set design from NYU. Emily Rebholz
Costume Designer
Emily Rebholz. Atlantic: Bottom of the World. Broadway: Bloody Bloody Andrew Jackson. Off-Broadway: Into the Woods; Close Up Space; Lonely, I'm Not; Carrie; The Bachelorette; This Wide Night; Bloody Bloody Andrew Jackson; The Language of Trees; Gutenberg! The Musical; Slowgirl; When I Come to Die; On the Levee; Clay; Brokeology. Select New York: Honey Brown Eyes, Monstrosity, Dance Dance Revolution, Jollyship the Whiz-Bang, Boom, U.S. Drag, The Drum of the Waves of Horikawa, Have You Seen Steve Steven? Select regional: Sweeney Todd, The Rocky Horror Picture Show, Betty's Summer Vacation, Prometheus Bound, Dinner with Friends, Becky Shaw, Six Degrees of Separation, Don Quixote, Beyond Therapy. Matt Frey
Lighting Designer
Matt Frey. Recent work includes Golden Child directed by Leigh Silverman (Signature Theatre); Long Day's Journey Into Night directed by Les Waters (Actors Theatre of Louisville); Dog Days directed by Robert Woodruff (Peak Performances); Feng Yi Ting directed by Atom Egoyan (Spoleto Festival; Lincoln Center Festival); Lonely, I'm Not directed by Trip Cullman (Second Stage); The Ugly One directed by Daniel Aukin (Soho Rep); Close Up Space directed by Leigh Silverman (Manhattan Theatre Club). Other companies he has collaborated with include Brooklyn Academy of Music, Corn Exchange (Dublin), Playwrights Horizons, Naked Angels, The New Group, MCC Theater, New York Theatre Workshop and Paper Mill Playhouse, as well as many other theatres, regional and abroad. Ryan Rumery
Original Music and Sound Design
Ryan Rumery is musician, composer and sound designer living in Brooklyn, New York. Most of his work has been heard in theatres across the United States, which include the Broadway production of Thurgood starring Laurence Fishburne. His recent Off Broadway works include The Submission (MCC); 4000 Miles (Lincoln Center); Ivanov, The Cherry Orchard, Three Sisters, Orlando, Uncle Vanya (Classic Stage Company); The Emperor Jones (Irish Rep, Lortel nomination); and We Live Here (MTC). Regionally Ryan has worked on over 150 shows. His film credits include SyncroNYCity. He also plays drumset in the Colorado band The Broken Spoke and New York City-based The Painted Bird. Kyle Gates
Production Stage Manager
Kyle Gates. At Atlantic Theater Company: 10×25 and Offices. Broadway/tour: The Country Girl (Jacobs), The Seafarer (Booth), Shining City (Biltmore), Brooklyn (1st national). Off-Broadway: Harrison, TX (Primary Stages); Assistance, Milk Like Sugar, Go Back to Where You Are, A Small Fire, Clybourne Park, This (Playwrights Horizons); The Bad Guys (Second Stage Uptown); Tigers Be Still (Roundabout); That Face, Humor Abuse, Back Back Back, Regrets Only (MTC); The Fever Chart, Yellow Face (The Public); War, Badge (RPT); Fugue (Cherry Lane Theatre); 25 Questions for a Jewish Mother, Holy Cross Sucks (Ars Nova); The Flying Machine's Frankenstein (Soho Rep). Kyle lives in Brooklyn with his wonderful wife Gudbjorg. Colleen M. Sherry
Assistant Stage Manager
Colleen M. Sherry. Broadway: A Streetcar Named Desire, Fela! Off Broadway: The Bad Guys (Second Stage Uptown); Wild Animals You Should Know, The Other Place (MCC); Still Getting My Act Together (York Theatre), Roadkill Confidential (Clubbed Thumb), Circumcise Me (Bleecker St.). New York: First Irish Festival 2012 & 2011, 52nd Street Project, La MaMa, One Year Lease, FringeNYC 2009, Ensemble Studio Theatre and multiple productions at The Juilliard School. Regional: Williamstown Theatre Festival, Chester Theatre, Stonington Opera House & Muhlenberg SMT. Benefits for MCC, The Drama League, Local 802 & BC/EFA. Graduate of Muhlenberg College.
Reviews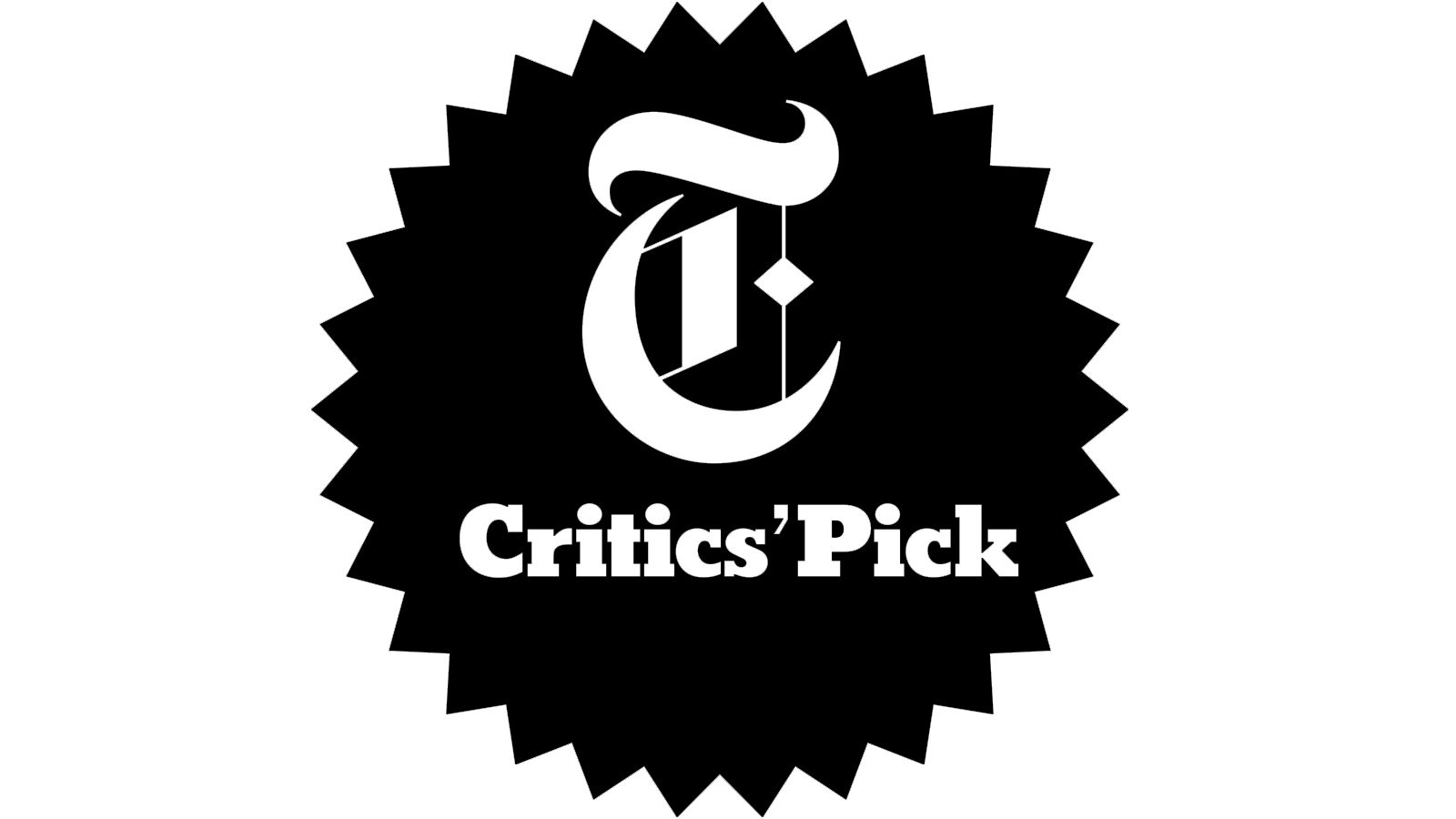 "Moving and funny! Mr. Aukin draws forth terrific work from the cast. A touching, sorrowful new comedy. Melissa James Gibson has such boundless affection for language that even the drabbest constellations of vowels and consonants are made to soar
."
Charles Isherwood, THE NEW YORK TIMES
"One of our most ingenious and beguiling playwrights.
"
David Cote, Timeout NEW YORK
"Quirky fun! A smart production filled with thoughtful moments, humor and weird truths. An inventive new play."
Jennifer farrar, associated press
"This is a rare show that leaves you wanting more!
"
Elisabeth vincentelli, NEW YORK post
Photos by Kevin Thomas Garcia.