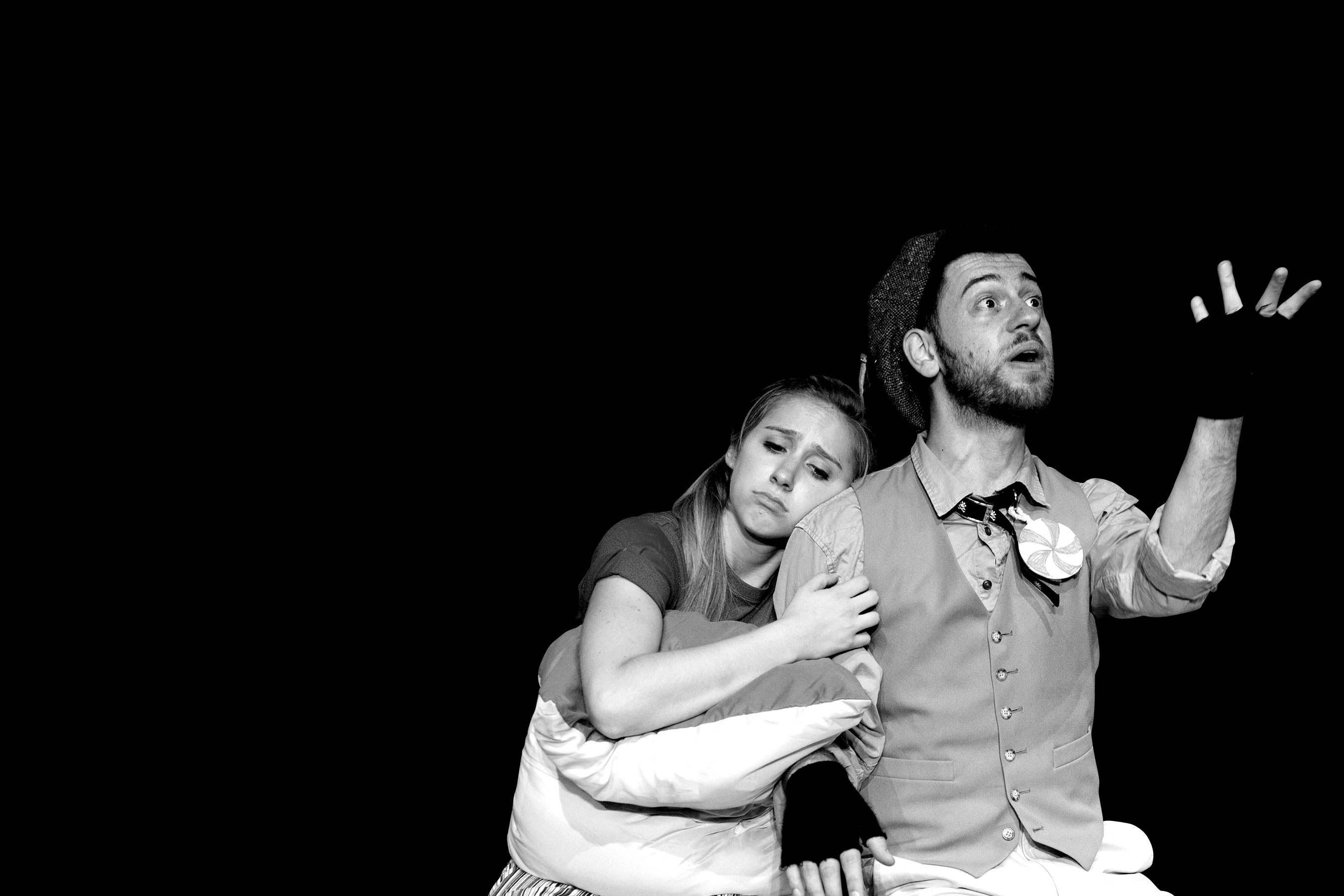 Atlantic for Kids: Tilly the Trickster
music and lyrics by DREW FORNAROLA
book by JEREMY DOBRISH
based on the book
Tilly and the Trickster
by MOLLY SHANNON
Linda Gross Theater
September 21 – October 13, 2013
Full of slapstick antics and whimsy, this boisterous celebration of adventure, play, and imagination is guaranteed to tickle your fancy and your funny bone.
More Info
This high spirited musical adaptation of Molly Shannon's children's book follows a fiesty, mischievous youngster named Tilly, who loves nothing more than playing pranks and causing a little trouble. From leaking cups to toothpaste-flavored cookies, this saucy heroine has more than one inventive and relentless trick up her sleeve. And no one can escape her tomfoolery. Not even Peppermint, her eastern philosophy steeped talking dog. But when the tables are turned and her family does some scheming of its own, who will get the last laugh?
Most enjoyed by ages 4 and up.