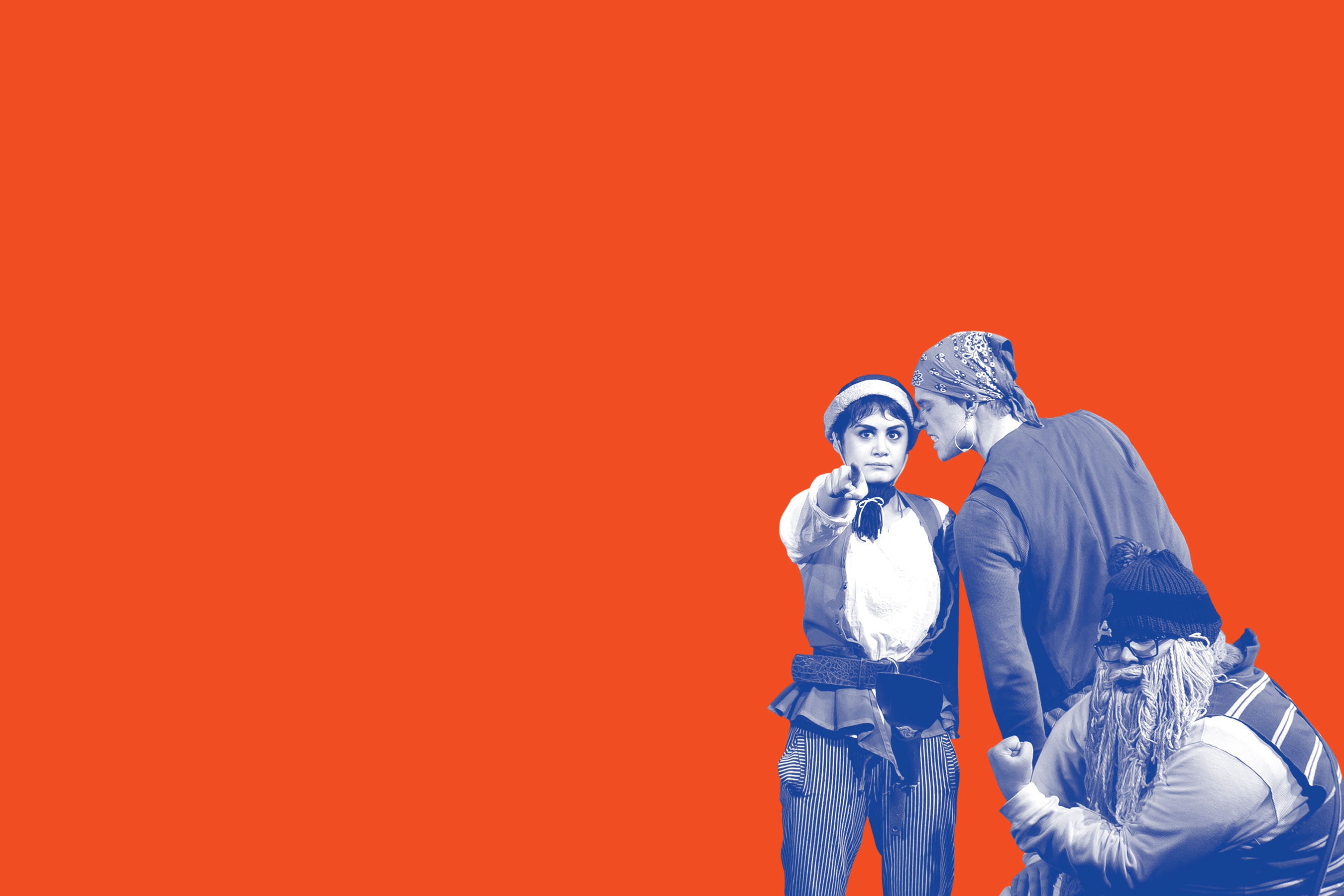 Atlantic for Kids: The Pirate La Dee Da
book by GABRIELLE ALLAN & JENNIFER CRITTENDEN
music and lyrics by NATE WEIDA
choreography by MK LAWSON

directed by KRISTIN HANGGI
Linda Gross Theater


March 19 – April 17, 2016
The Pirate La Dee Da is a mixed up fairy tale musical loosely based on the true story of a princess who wanted to break free from her traditional role. So she ran away from home and became a pirate. And not just any ordinary pirate, the most feared pirate on The Seven Seas.
Accolades
Off-Broadway Alliance | Best Family Show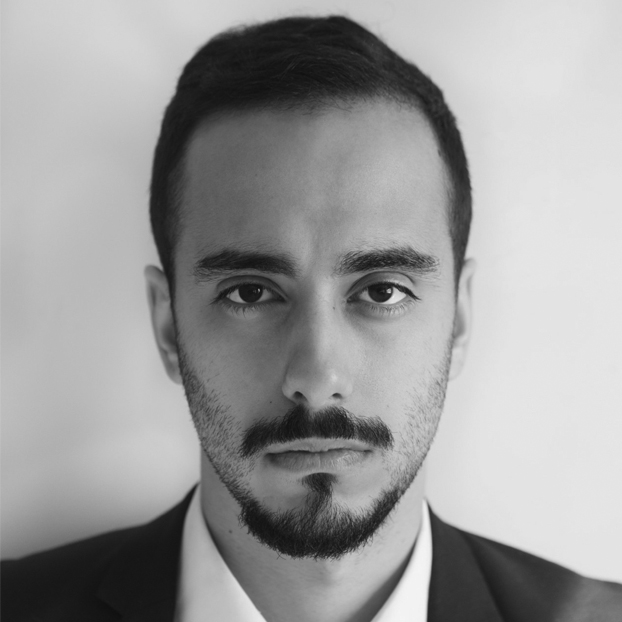 Pedro Aijon
King Erick/Ensemble
PEDRO AIJON is a Spanish actor who has been living and working in NYC for the past three years. Recent work includes The Walker (Frida Films), A Lie Of The Mind (Flashbulb Project) and The Last Days of Judas Iscariot (Savage Detectives). He has also appeared in numerous festivals in the city including Strawberry One Act Festival (nominated as best actor), INTAR One Minute Play Festival and Pornologues. Pedro is a founding member of The Flashbulb Project and Savage Detectives. He is now working on Xavier Galva's original production of The Parlor at Soho Rep. Proud alumnus of the Atlantic and RESAD. He is grateful for the love and help of his parents.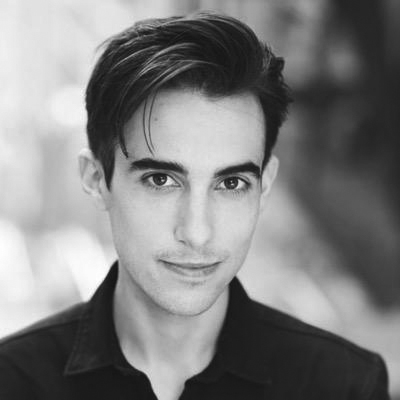 Justin Danforth
Marlon
JUSTIN DANFORTH is a happy alumnus of the Atlantic Acting School and is thrilled to be a part of this production! He loves hi-fives, bebop, and bad puns. Special shout out to his Mom and Al, and to *you* for being so awesome.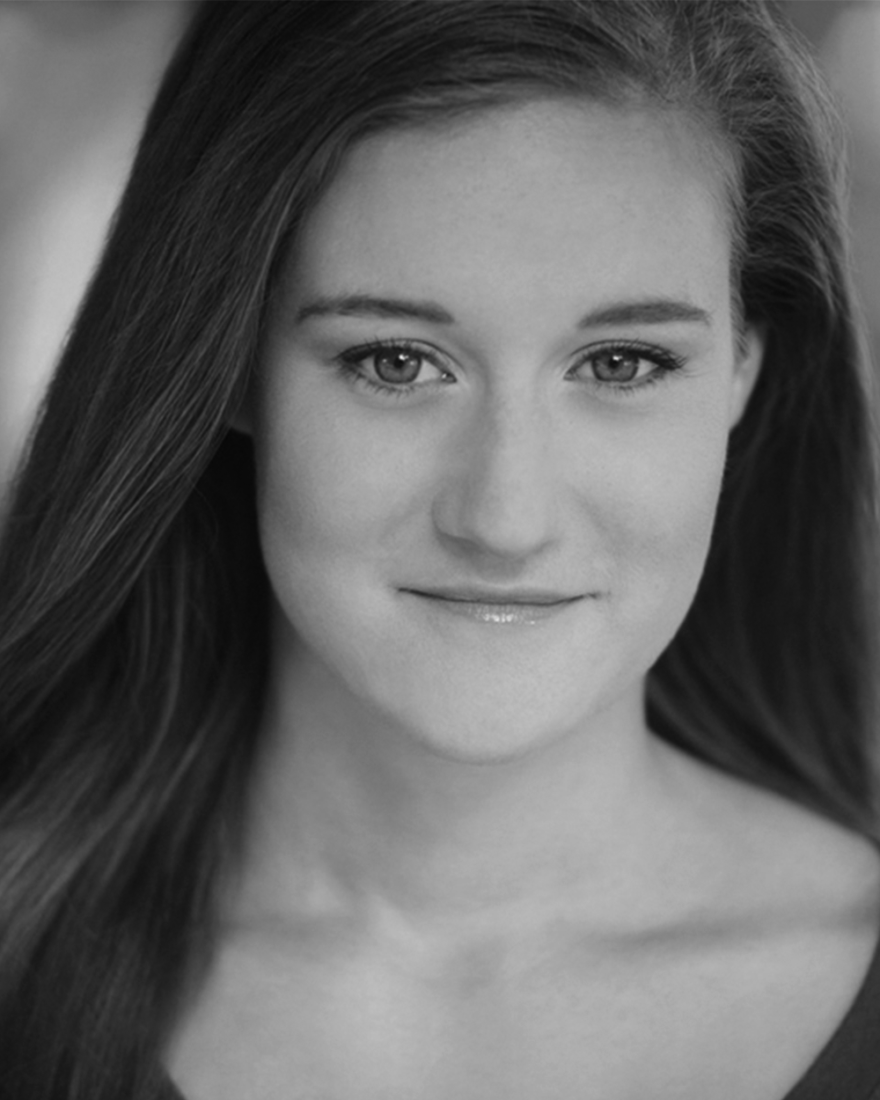 Anya Gibian
Alf/Ensemble
ANYA GIBIAN is an actor, singer, musician, and circus artist living in Brooklyn. She loves working on new work and is thrilled to be back at Atlantic for Kids after last fall's The Velveteen Rabbit. Other recent credits include Little Did Productions' world-premiere puppet opera Solina (FringeNYC), #serials@theflea, and The Mysteries (The Flea Theater). www.anyagibian.com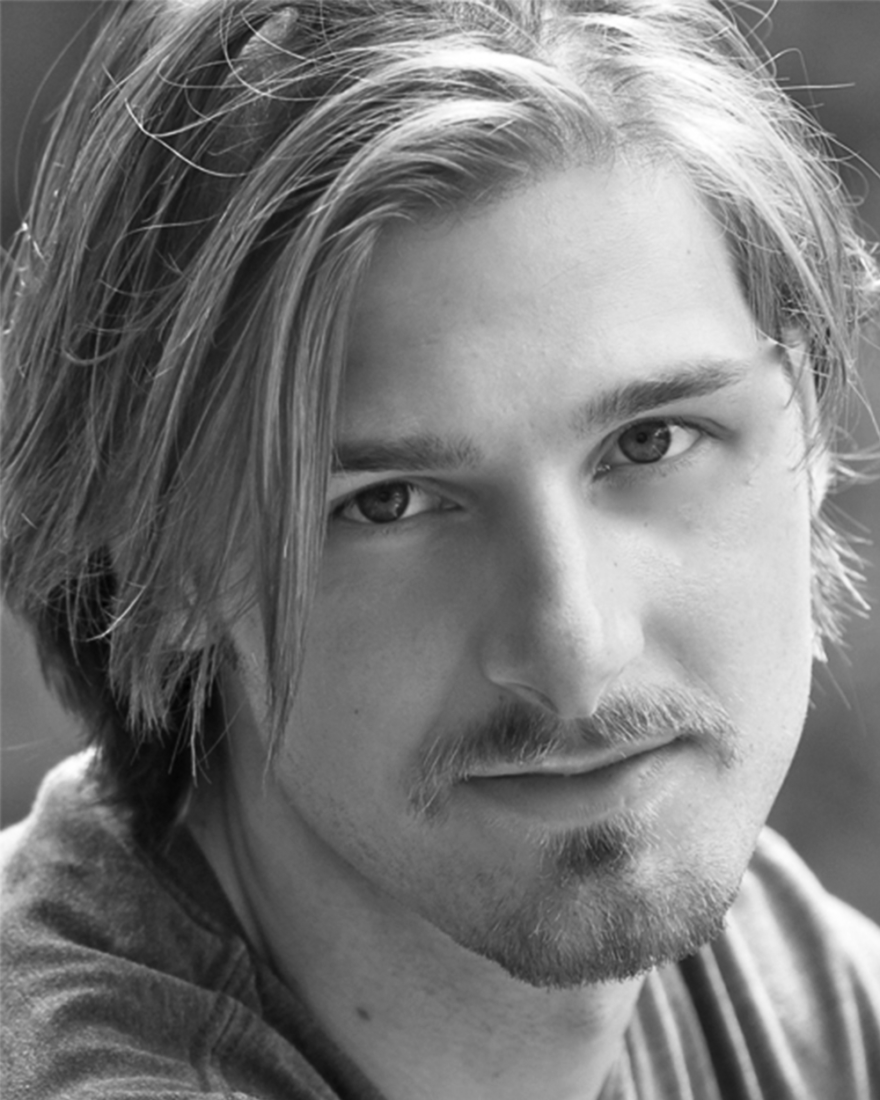 Kyle Hines
Grizzlebeard/Ensemble
KYLE HINES is so excited to be a part of this amazing production! He was last seen on stage at the Oregon Shakespeare Festival in The Count of Monte Cristo and Jeff Whitty's world premiere musical Head Over Heels. Favorite roles include; Adam/Lazarus in the NY Times Critic Pick play The Mysteries (Flea Theater) & Francesco/Clyde in 99 Ways to … a Swan (29th Street Rep). A shout-out to Zara Aina, an organization that helps at-risk children expand their capacity for achievement through theatrical performance and storytelling (www.zaraaina.org). As always, thanks to my wife Jen for all her love and support.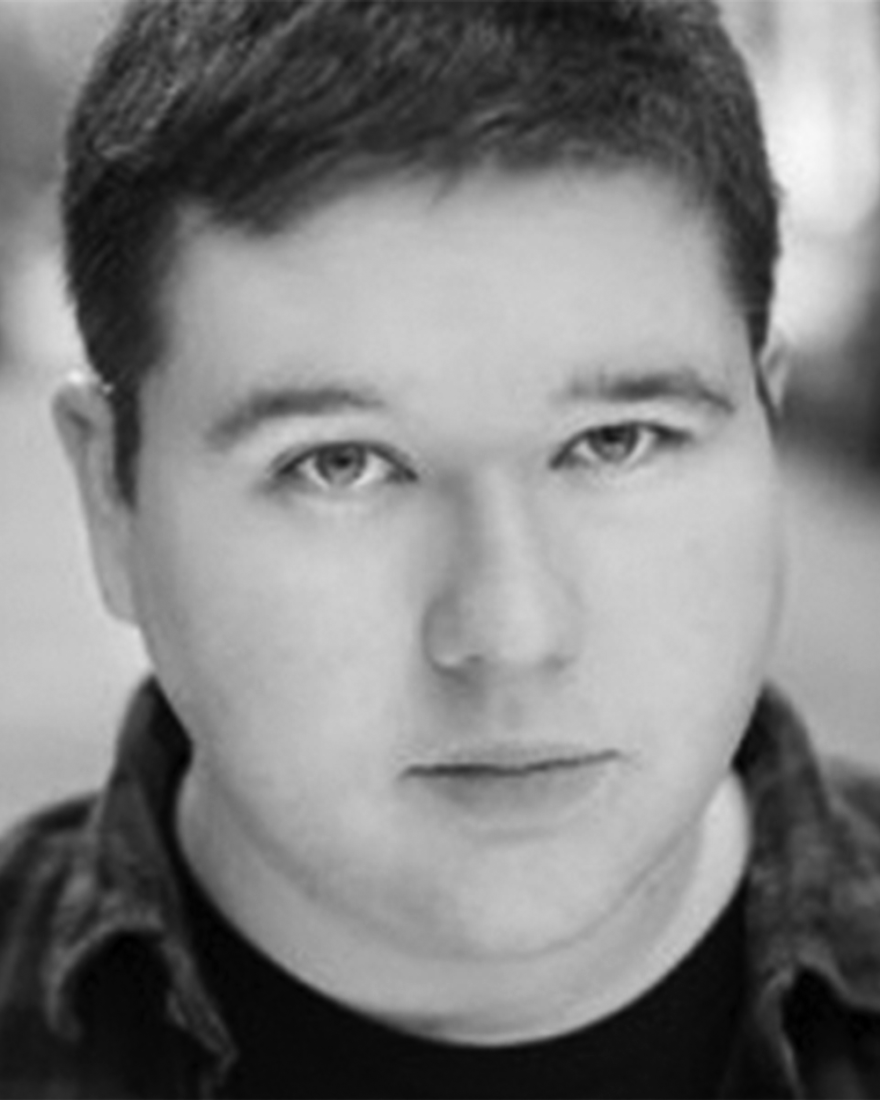 Ben Langhorst
Whiddy/Ensemble
BEN LANGHORST is an actor, writer, and composer, and is thrilled to be working on this show. Off-Broadway: Clown Bar (Pipeline Theatre Company), I Heard…Noises (Ars Nova). Last month, Ben performed in and music directed Salty Brine's These Are the Contents of My Head at the Red Room. Recent graduate of NYU Tisch (BFA: Drama). NYU credits: This Room is For Everybody, That Poor Girl…, Three Sisters, The Museum is Closed for a Private Function.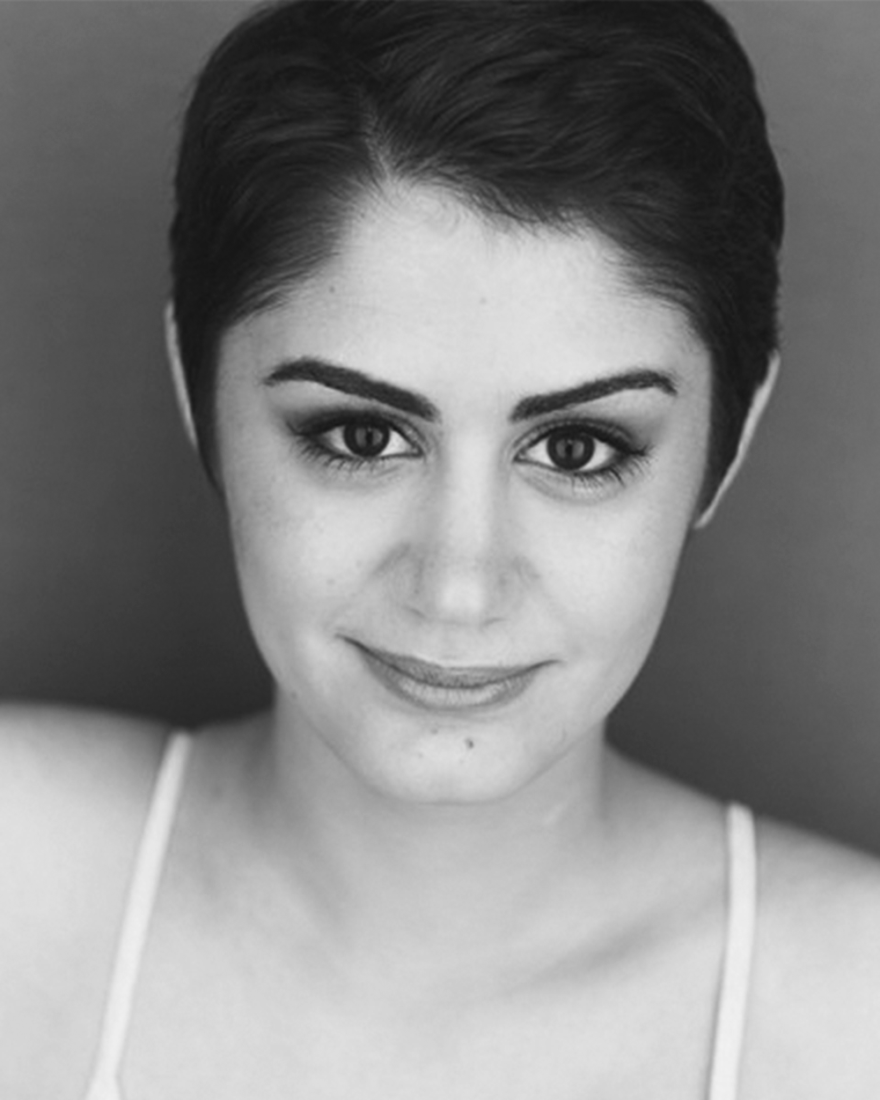 Melissa Mahoney
La Dee Da
MELISSA MAHONEY is a proud alumna of the Atlantic Acting School through NYU's Tisch School of the Arts. Last year, she played Bean in the Atlantic For Kids production of Ivy + Bean: The Musical, which then went on to tour nationally. Recent credits include: Pipeline Theatre Company's Matchstick Series, The Monthly Joust: The Kids are All Screwed (producer, director, actor), Nate Weida: Controversy, Scandal, Redemption (Ars Nova), Artaud Artaud (Artilliers, Dream Up Festival), Boats And (Ars Nova Ant Fest). Melissa also teaches summer and after school classes at the Atlantic. Founding member of the Joust Theatre Company. www.melissamahoney.me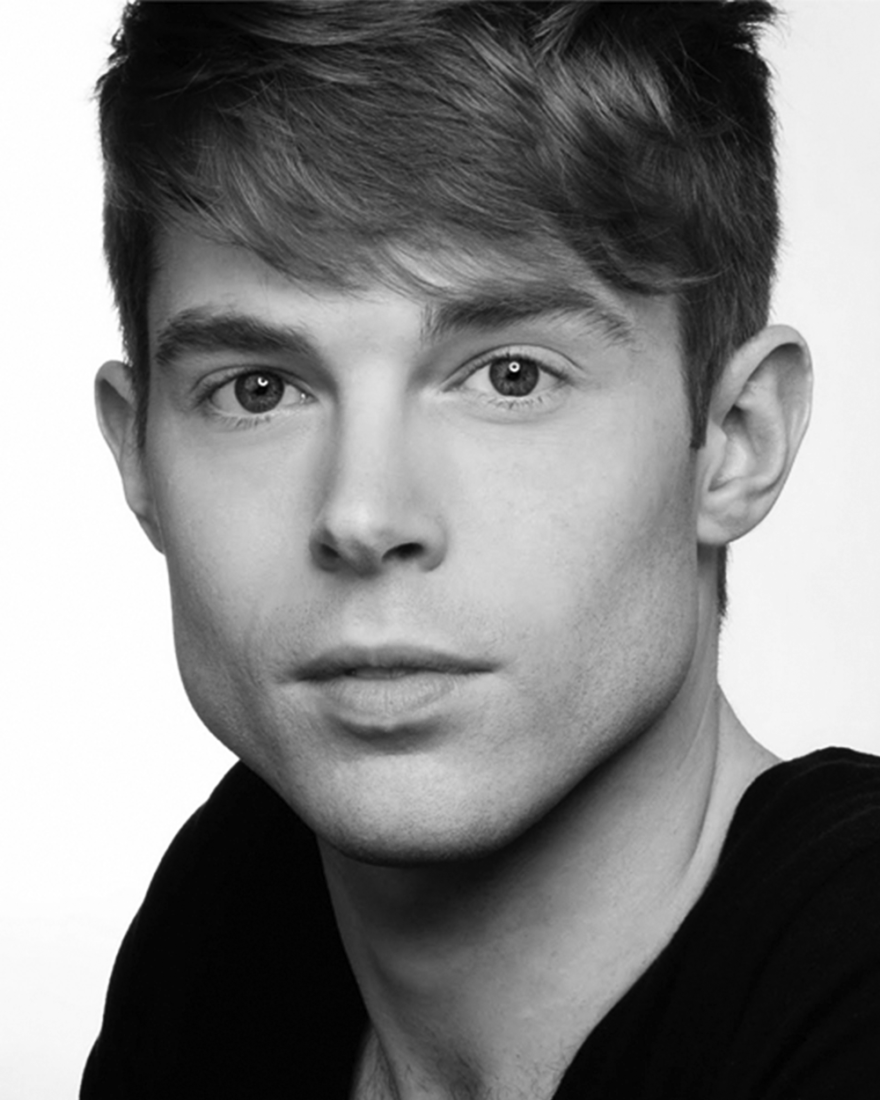 Preston Martin
Nobeard
PRESTON MARTIN has performed and directed in nine countries and in over 50 venues in New York City including The Public, La MaMa, Lincoln Center, Ars Nova, and Dixon Place. Selected credits: La MaMa Cantata (Elizabeth Swados, international tour), Wink (Jen Silverman), I Wanna Destroy You (Joshua Conkel), PS Jones and the Frozen City (Robert Askins), Far From Heaven (Williamstown Theatre Festival), The More Loving One (Best Production, FringeNYC), Kaspar Hauser (Elizabeth Swados, The Flea), and his one man show Fun Design With Svelte (soloNOVA, DR2). He has been a member of the Williamstown Theatre Festival Non-Equity Company and the first Old Vic New Voices US/UK Exchange. Member of musical sketch comedy group Political Subversives, Director of The Reality Show: NYU (NYC, Abu Dhabi, Shanghai). BFA NYU/Tisch. Thanks Nate! For mzlz.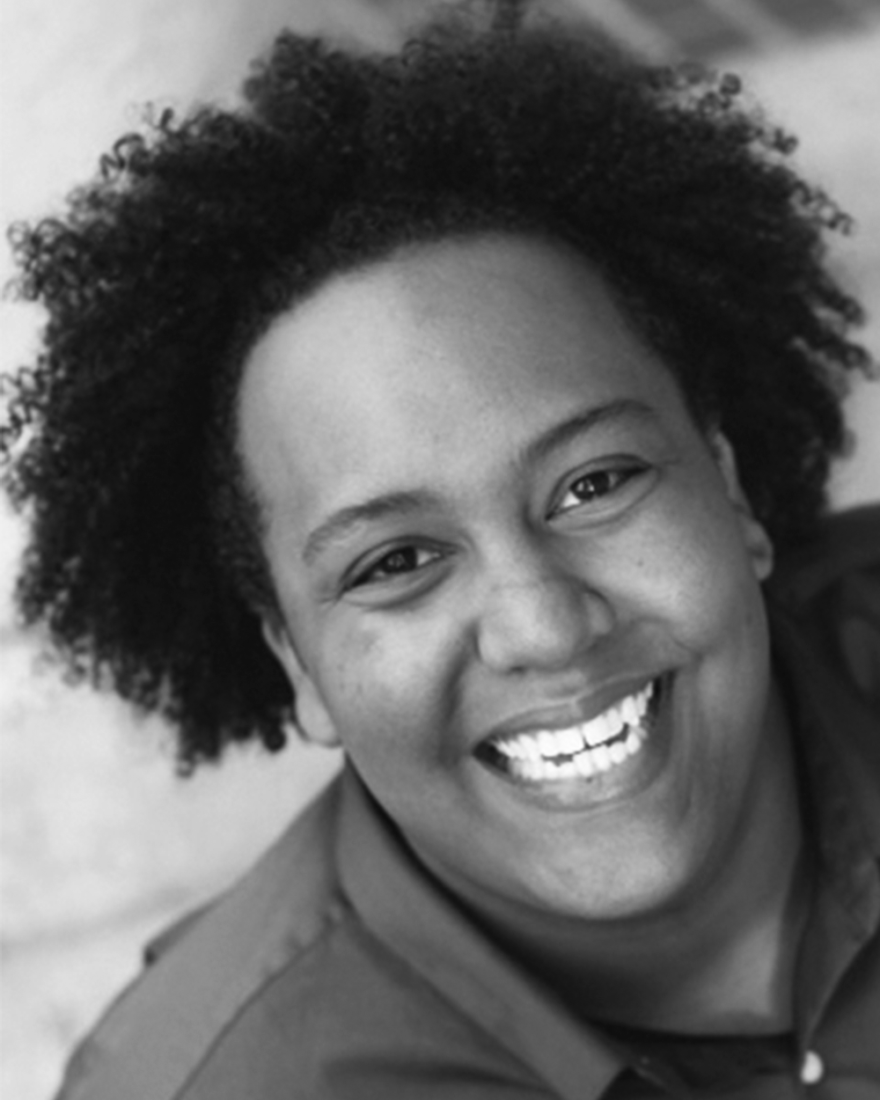 Anthony Murphy
King Gudford/Ensemble
ANTHONY MURPHY is excited to be making his Atlantic for Kids debut. Regional credits: Street singer in Brooklyn (TheatreZone), Feuilly/us Jean Valjean in Les Mis (Weathervane Playhouse), Piragua Guy in In the Heights (American Stage), Nicely Nicely in Guys and Dolls (Weathervane Playhouse). Anthony would like to thank his friends and family for all the support they give him and to ATC for giving him the opportunity to be a part of this journey. Blessed to be a blessing.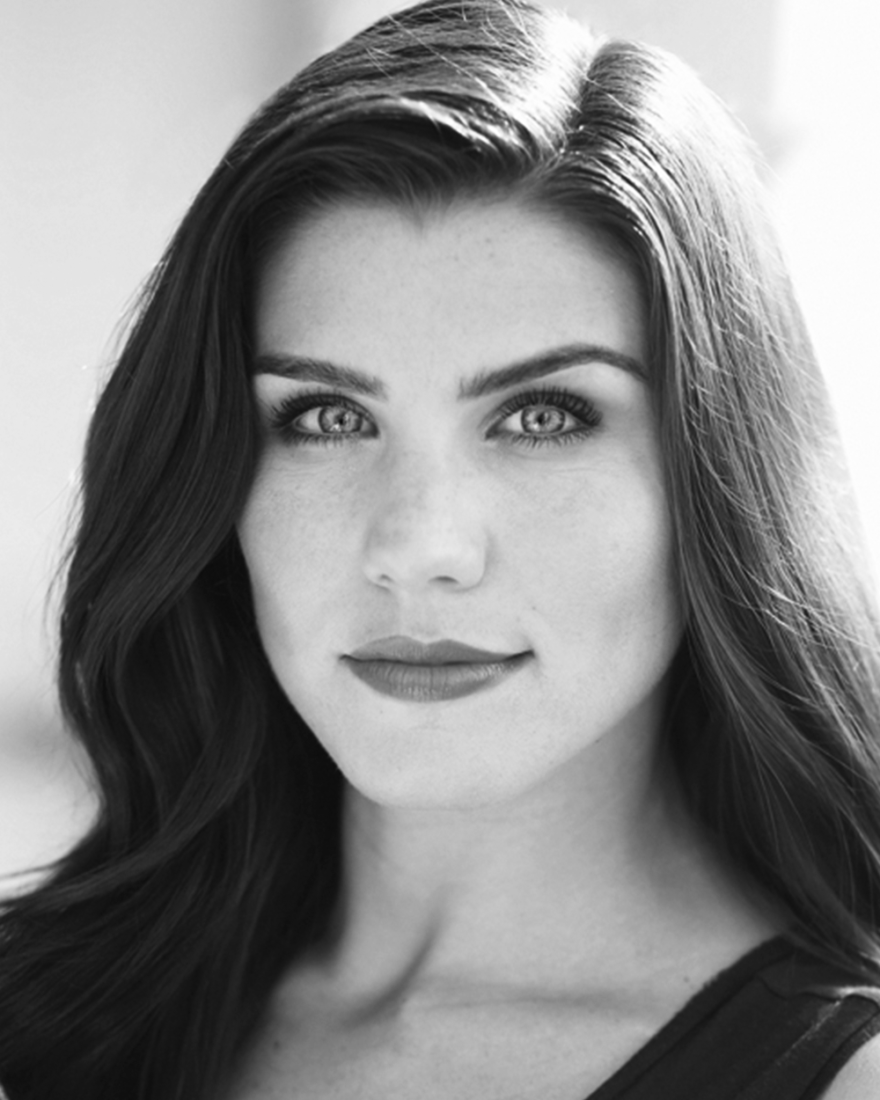 Jen Olivares
Queen Dagney/Ensemble
JEN OLIVARES. Born and raised on the central coast of California, Jen is a graduate of California State University, Fullerton with a degree in Theatre Arts, cum laude. Credits include: Rock of Ages (Natl. Tour/Dance Captain), Front & Center with Steve Miller Band at the Honda Center Arena, multiple stage shows at Disney's California Adventure, and the title role in the feature film Melinda's World (co-starring Zac Efron). Jen is a National Academy of Sports Medicine certified personal trainer, and aspiring guru. Have a namaste! @_jenolivares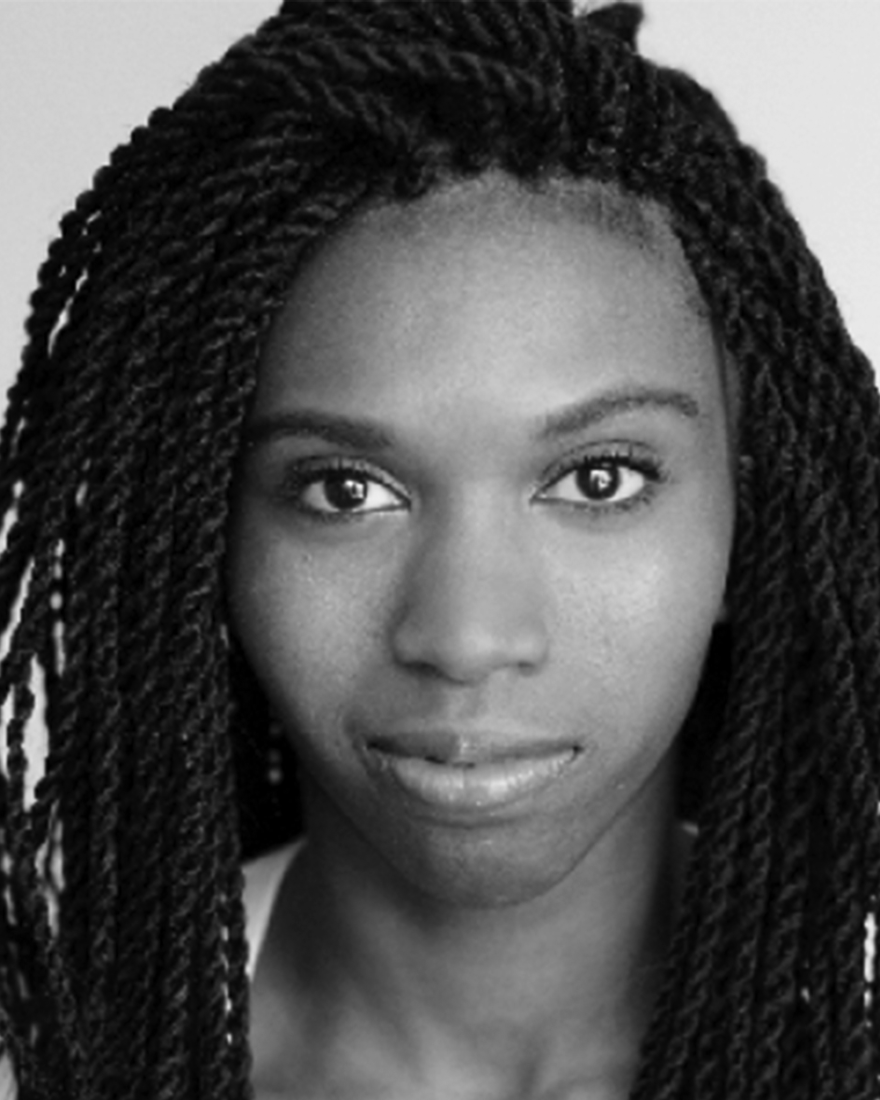 Rachel Pegram
Orangebeard/Ensemble
RACHEL PEGRAM is an actor, writer, comedian and singer based in New York City. She attended NYU's Tisch School of the Arts and received a BFA in Theater. Recent theater credits: The Reality Show NYU, Story Pirates NYC, Volcano Town, Or That? (NYU), Ragtime (NYU). Recent film credits: Don't Think Twice (dir. Mike Birbiglia), Better To Live (Tribeca Film Festival 2014), Rabbit Food. Rachel can be seen in videos online from Mashable, Refinery29 and Above Average among others. She performs monthly at The PIT with her sketch duo Peas in a Pod and at UCB in the sketch show Beeng Boong:The Great & Powerful MTA.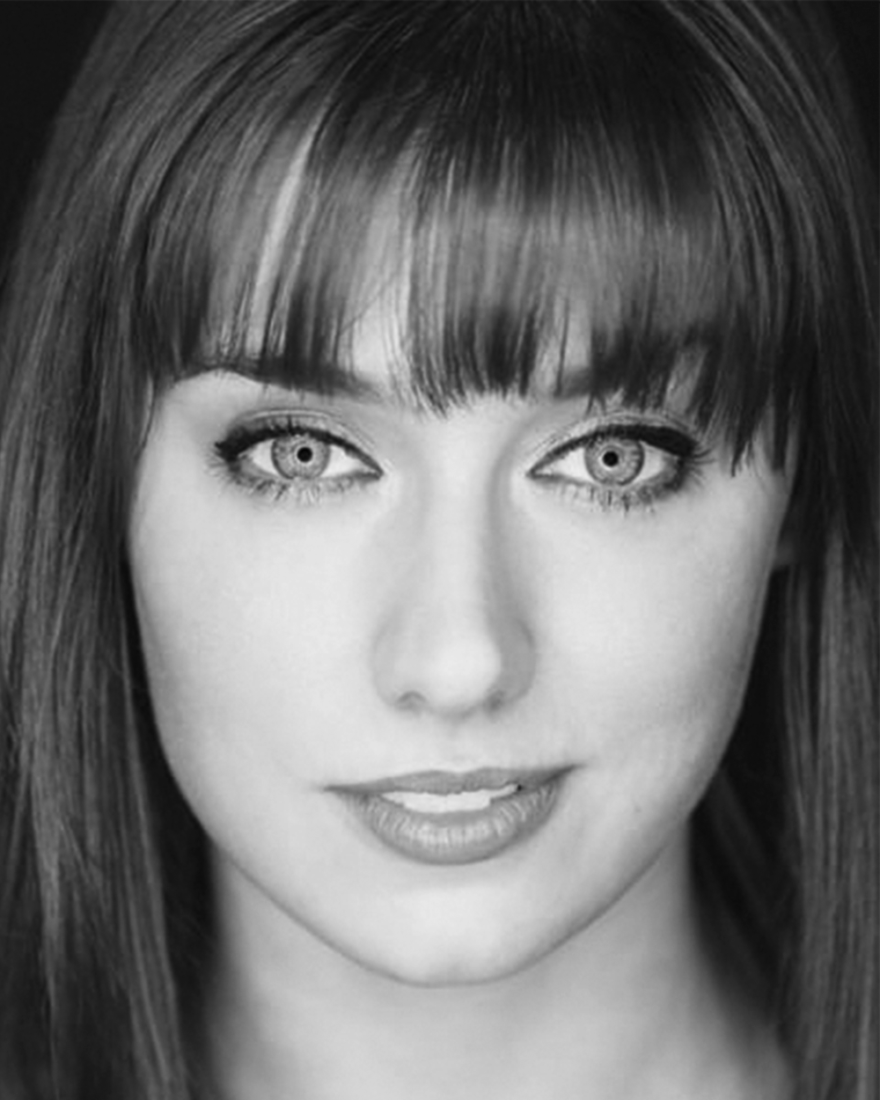 Mclean Peterson
Queen Margarethe/Ensemble
MCLEAN PETERSON is thrilled to be back at the Linda Gross for her third Atlantic for Kids production. Past New York credits include: The Velveteen Rabbit (Atlantic for Kids), The Parlour (Soho Rep-Walkerspace), Bible Stories (Bailout Theater), Boats And (ANT Fest), and Ivy + Bean: The Musical (Atlantic for Kids, First Nat'l Tour). Film: The First Of Our Friends to Get Married. She is a founding member of the Joust Theatre Company and a breakfast enthusiast. Much love to Mom, Dad, her three M's, and her super star cast mates. www.mcleanpeterson.com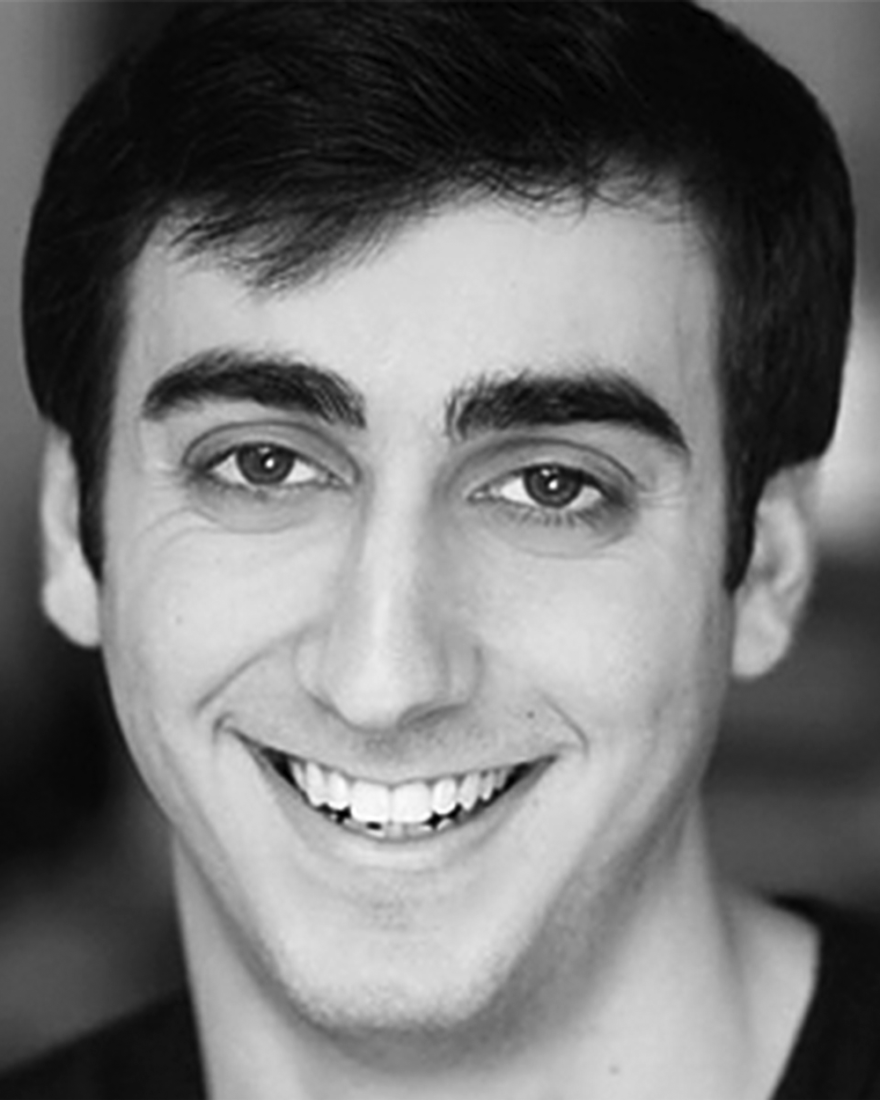 Daniel Tepper
Glyle/Ensemble
DANIEL TEPPER is very excited to work on The Pirate La Dee Da! Favorite theater credits include Loose Canon (NYC Fringe Encores Selection), Sammy Spider's First Mitzvah (92 Street Y), Making the Move (Edinburgh Festival Fringe), You're A Good Man Charlie Brown (Northeastern Children's Theater Co), Super Sidekick! The Musical (NYC Fringe Encores Selection), and Camp Monster (Williamstown Theatre Festival). Daniel also performs musical improv around the country with the national touring company Broadway's Next H!T Musical and in NYC with the house team Vern at the Peoples Improv Theater. He is a proud graduate of NYU Tisch School of the Arts. www.heydanieltepper.com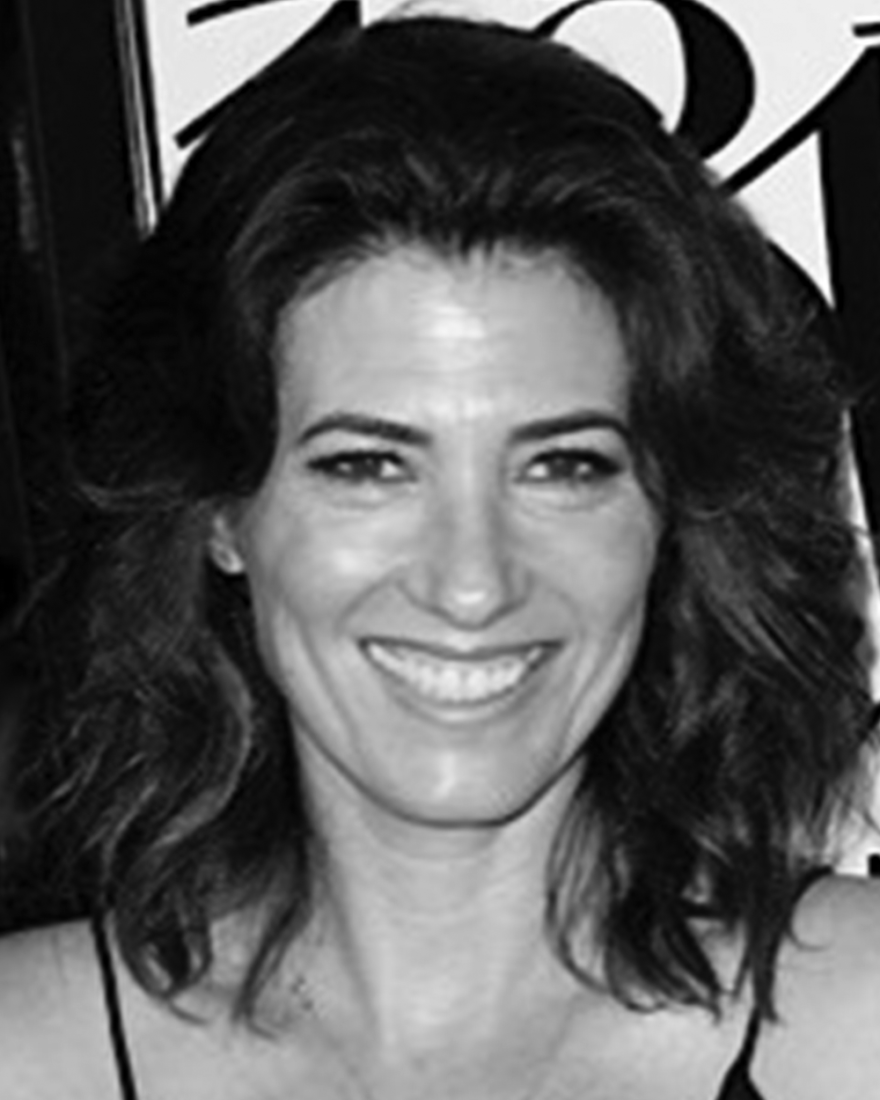 Gabrielle Allan
Book & Lyrics
GABRIELLE ALLAN started as a writer/producer in television, most notably for "Scrubs" where she was nominated for an Emmy. She partnered with Jen Crittenden and together they wrote the film, What's Your Number? starring Anna Faris and were involved in many production rewrites including Shrek Forever After. They currently write for the upcoming HBO show "Divorce." In theater, they are developing a musical, Hollywood Romance, with Scott Sanders Productions. But it was having two sons that helped inspire The Pirate La Dee Da. She is grateful to Atlantic for Kids for producing her theater debut and to Rob Greenberg for everything else.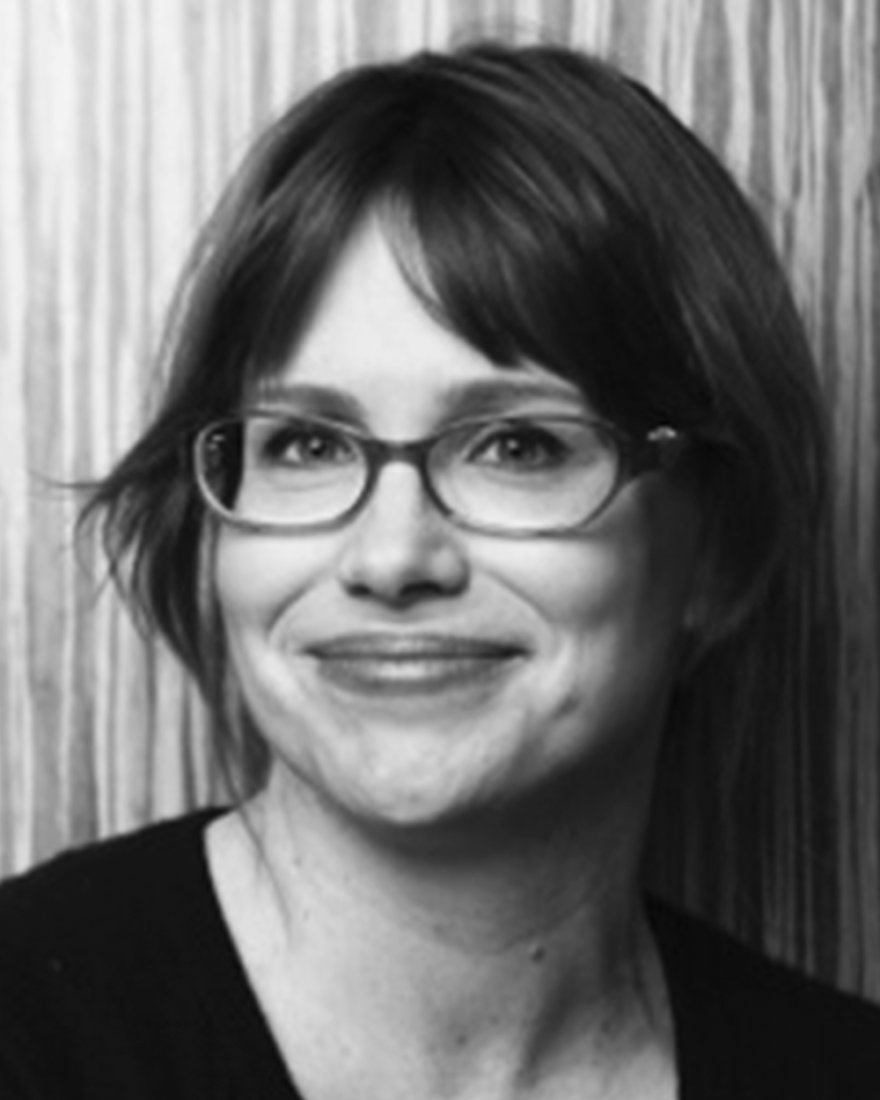 Jennifer Crittenden
Book & Lyrics
JENNIFER CRITTENDEN started her career writing monologue jokes for David Letterman. From there she went on to write for "The Simpsons," "Seinfeld," "Everybody Loves Raymond" and "Arrested Development" and currently writes for HBO's "Divorce." Jen has won two Humanitas Prizes and has been nominated for and lost countless Emmys. With her partner, Gabrielle Allan, she wrote the movie What's Your Number? She is married to the brilliant writer Bill Wrubel and they have two daughters. The search for inspiring princess stories when they were young inspired this play.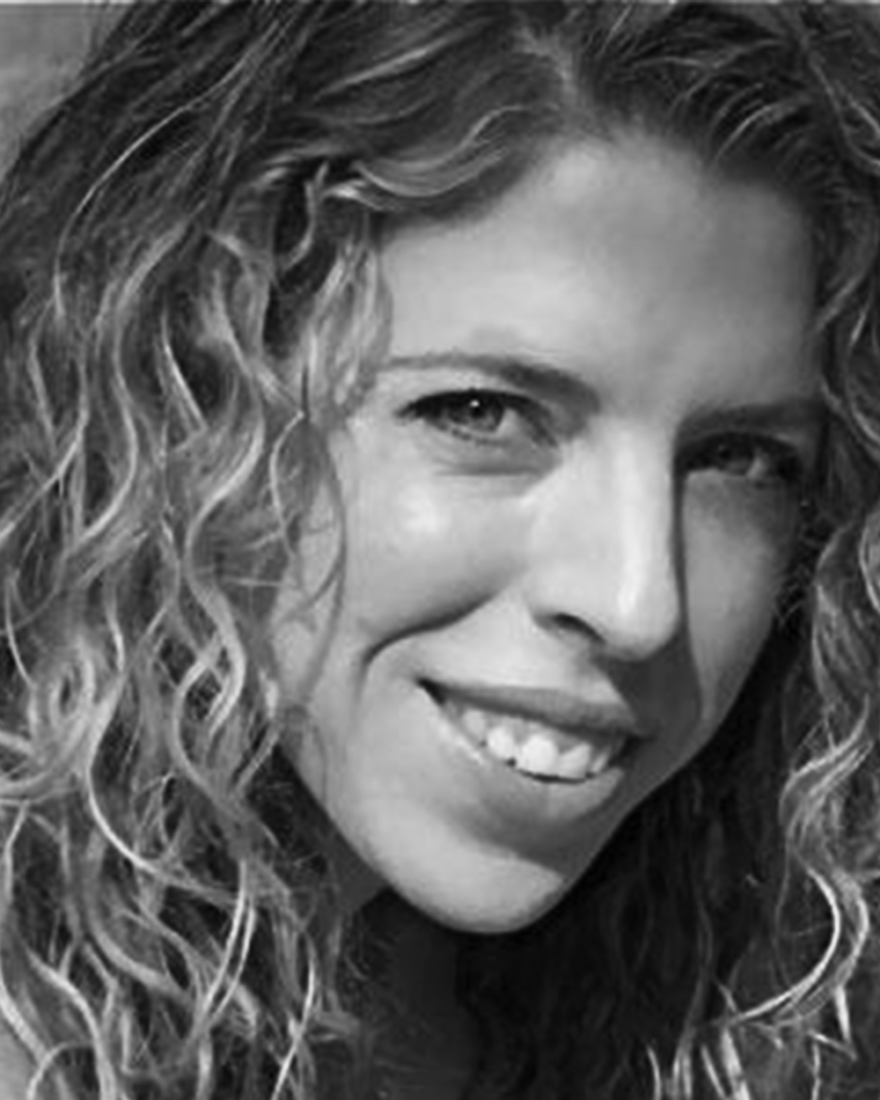 Kristin Hanggi
Director
KRISTIN HANGGI. Theater (partial credits): Rock of Ages (Broadway, Tony Nomination), West End, Australia (Green Room Award), National Tour; LA & NYC original productions of Bare (Ovation Award Best Musical, LA Weekly Award Best Musical); Pussycat Dolls Live (with Christina Applegate, Carmen Electra, Gwen Stefani, Christina Aguilera, & Charlize Theron). Film: Naomi & Ely's No Kiss List, Dear Dumb Diary, Grantham & Rose. Upcoming Projects: Clueless: The Musical, Hollywood Romance by Gaby Greenberg, Jen Crittenden, Marcy Heisler, & Zina Goodrich; Romy & Michele's High School Reunion (to premiere at Seattle 5th Avenue); Darling Grenadine. UCLA School of Theater, Film, & Television Distinguished Alumni Award. www.kristinhanggi.com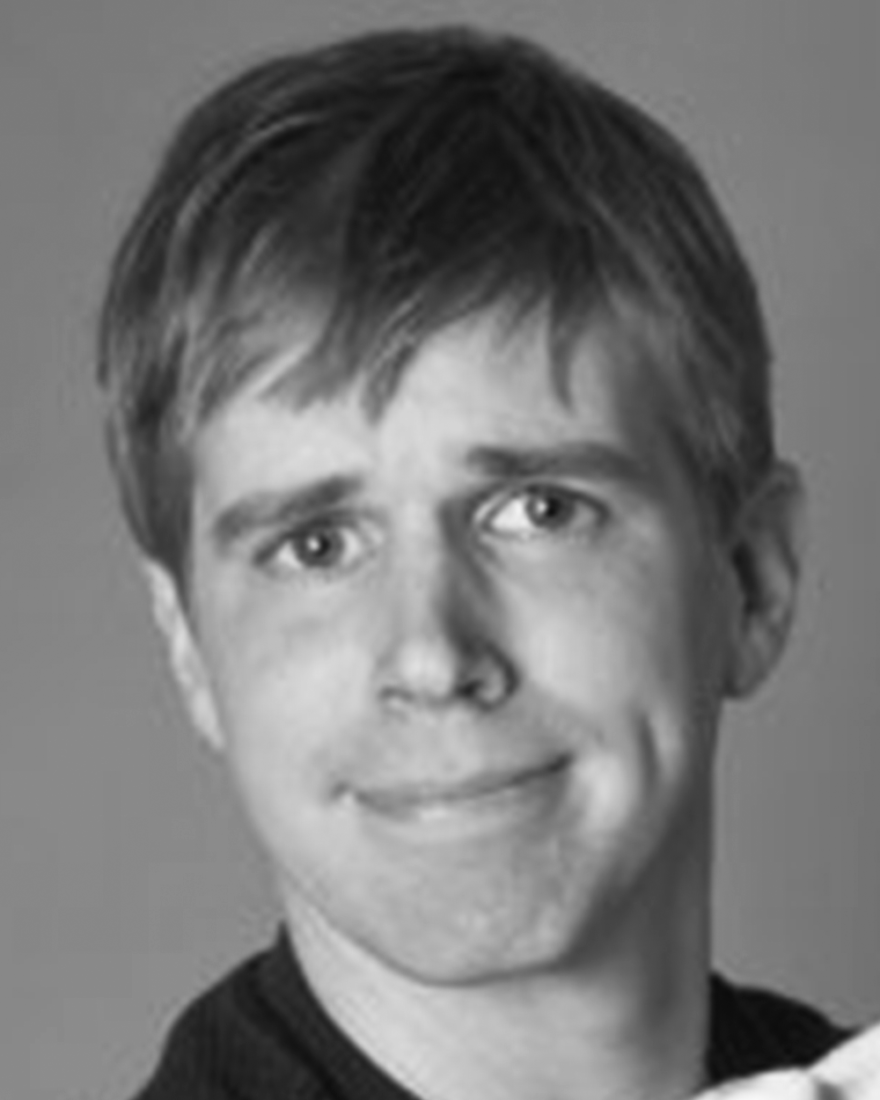 Nate Weida
Musical Director/Composer
NATE WEIDA (Music, Lyrics & Musical Direction) is currently the composer and music director of the The Possibility Project's Foster Care Program. He has written music for over 18 musicals, including Boats And (book by Andrew Farmer) performed last year at Ars Nova's ANT Fest, and Byuioo, a gospel musical in a made-up language, directed by Andrew Neisler & produced by Pipeline Theatre Company in 2013 at The Gym at Judson. His show Salty Folk: A Musical about Oysters, co-written with Superhero Clubhouse's Jeremy Pickard, will be developed as a part of the current season of New Victory's Labworks. nateweida.com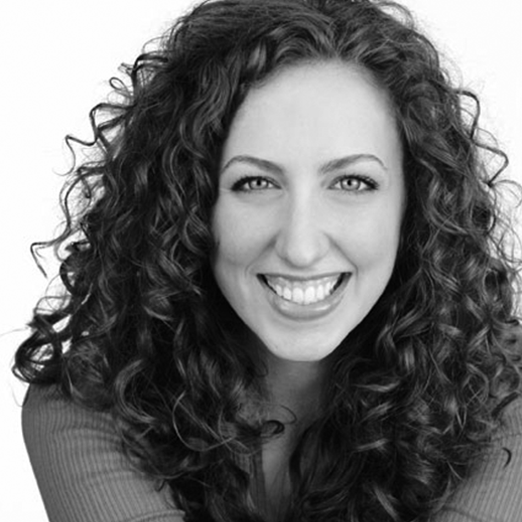 MK Lawson
Choreography
MK LAWSON is feeling honored to be working on her fourth Atlantic for Kids show! Over the past seven years, MK has birthed nearly 40 production babies – some as an actor, a few as director/choreographer, but most as a proud choreographer-mama. Working regionally, locally, and at the university level, MK has worked on everything ranging from classical opera to brand spanking new musical theatre. Favorite stories told include the Marvin Hamlisch tribute production of Sweet Smell of Success, the acclaimed gender-bent production of The Drowsy Chaperone, and the Drama Desk nominated Ars Nova run of Bloodsong of Love: the Rock 'n' Roll Spaghetti Western.
Community
study guide
Atlantic's study guides take educators and their students deeper into the story. Each guide provides a variety of discussion starters, activities, and a relevant contextual basis to immerse students in the world of the play before attending the show.
Photos by Ahron R. Foster