Sunday
By Jack Thorne
Directed by Lee Sunday Evans
Linda Gross Theater
September 5 – October 13, 2019
A new play written by Tony Award winner Jack Thorne (Harry Potter and the Cursed Child, Let the Right One In), directed by Obie Award winner Lee Sunday Evans (Dance Nation).
More Info
There is a moment when you want to look ahead to the future, but the past is eating you whole. In Sunday, friends gather for a book group, anxious to prove their intellectual worth, but that anxiety gets the better of any actual discussion as emotional truths come pouring out.
Sunday was commissioned by Atlantic Theater Company with the generous support of Jean Doumanian Productions.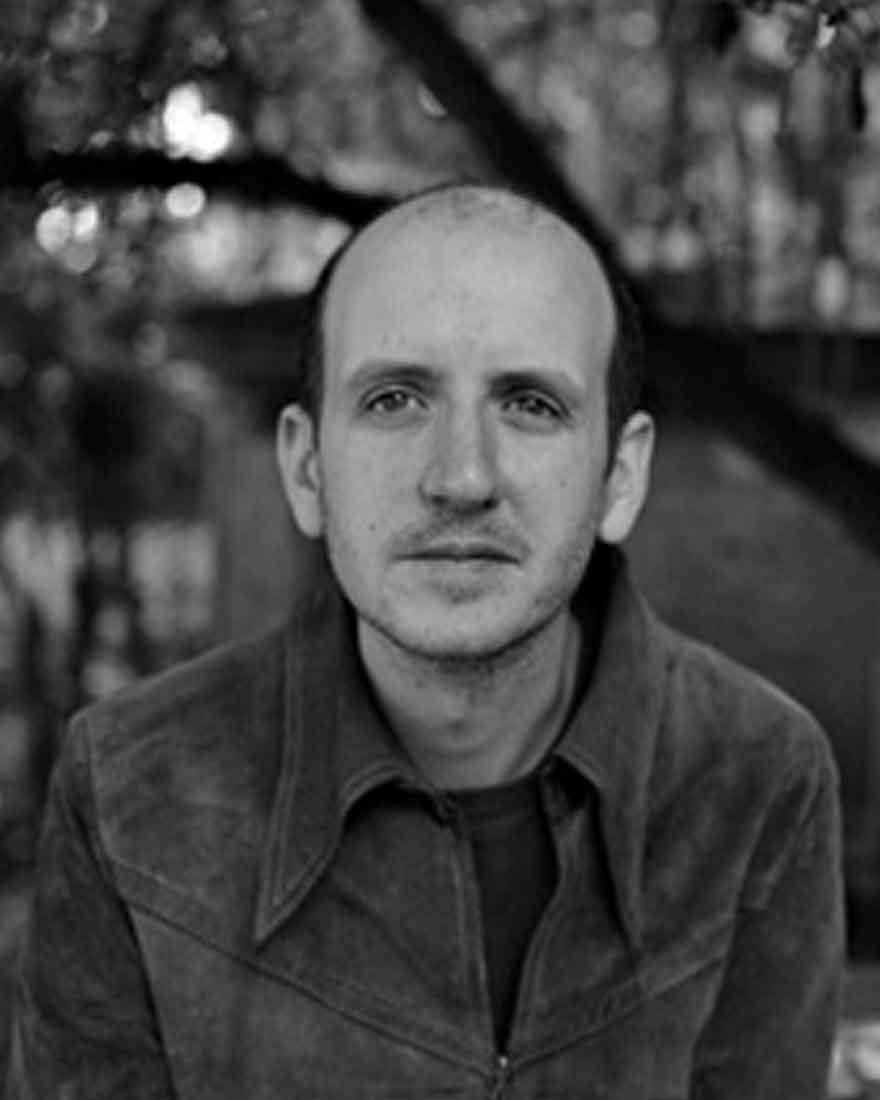 Jack Thorne
Playwright
His theater credits include King Kong (Broadway Theatre), A Christmas Carol (Old Vic), Woyzeck (Old Vic), Junkyard (a Headlong, Rose Theatre Kingston, Bristol Old Vic and Theatr Clwyd co-production), Harry Potter and the Cursed Child (SFP Productions/Harry Potter West End Theatrical), The Solid Life Of Sugar Water (Graeae Theatre Company, Edinburgh Festival & UK Tour), Hope (Royal Court Theatre), Let The Right One In (Dundee Rep / Royal Court Theatre, NTS / Marla Rubin Productions Ltd), The Borough (Punchdrunk / Aldeburgh Festival), Stuart: A Life Backwards (adapt. Hightide / Sheffield Theatre – Edinburgh Festival & UK tour), Mydidae (Drywrite – Soho Theatre / Trafalgar Studios), The Physicists (adapt. Donmar Warehouse), Bunny (Nabokov – UK tour / NYC), Red Car Blue Car, Two Cigarettes, When You Cure Me (Bush Theatre), Greenland (National Theatre), 2nd May 1997 (Bush / Nabokov), Burying Your Brother in the Pavement (NT Connections), Stacy (Tron /Arcola / Trafalgar Studios) and Fanny and Faggot (Pleasance Edinburgh / Finborough / Trafalgar Studios). On film his credits include Wonder, War Book, A Long Way Down and The Scouting Book for Boys. Upcoming releases include Radioactive, The Secret Garden, The Aeronauts and Dirt Music. For television his credits include "Kiri," "National Treasure," "The Last Panthers," "Don't Take My Baby," "This Is England," "The Fades," "Glue" and "Cast-Offs." In 2017 he won a BAFTA and an RTS Television award for Best Mini-Series ("National Treasure"). He won 2016 BAFTAs for Best Mini-Series ("This Is England '90") and Best Single Drama ("Don't Take My Baby"), and in 2012 won Best Series ("The Fades") and Best Serial ("This Is England '88"). Upcoming projects include "The Eddy" and "The Light."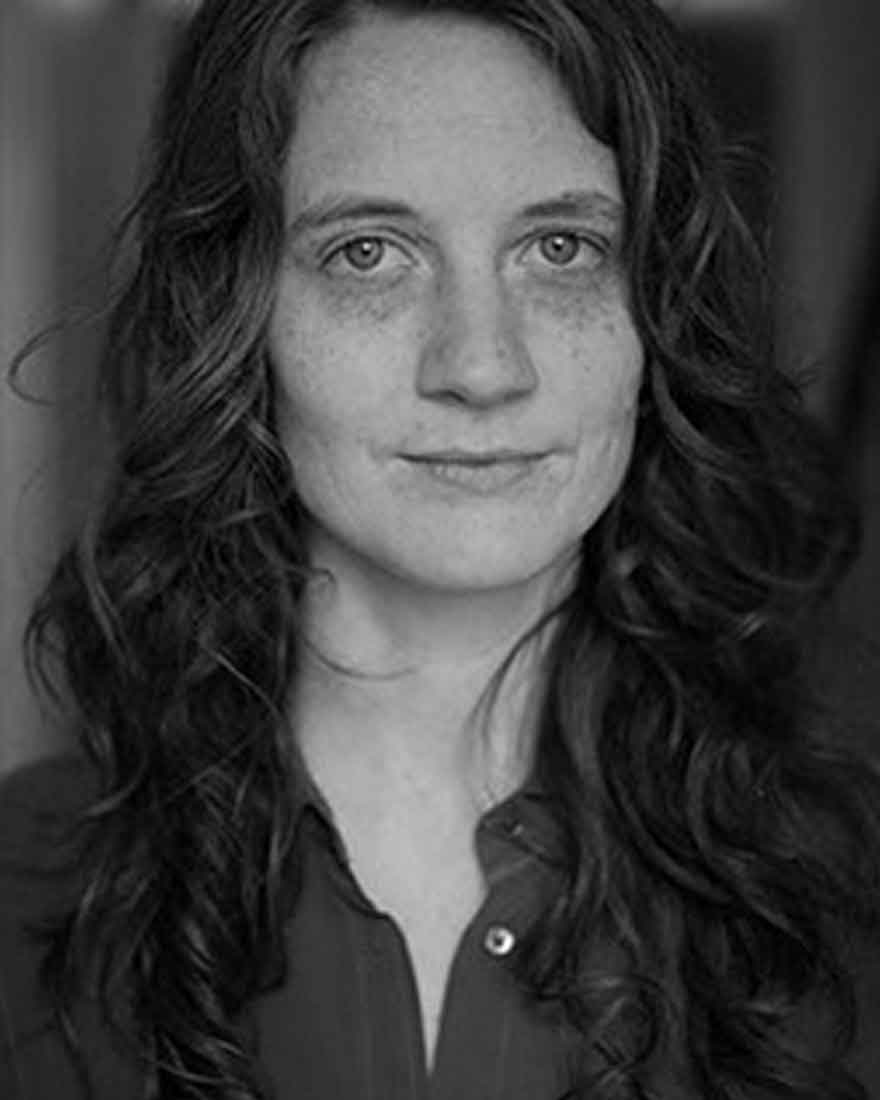 Lee Sunday Evans
Director
Upcoming: In the Green by Grace McLean (LCT3). Recent credits: Dance Nation by Clare Barron (Playwrights Horizons, Obie, Lortel Award); The Courtroom (Waterwell); Intractable Woman by Stefano Massini and Caught by Christopher Chen (The Play Company); The Things That Were There by David Greenspan (The Bushwick Starr); [Porto] by Kate Benson (WP Theater/Bushwick Starr); HOME by Geoff Sobelle and Farmhouse/Whorehouse by Suzanne Bocanegra (BAM Next Wave Festival); Miller, Mississippi by Boo Killebrew (Long Wharf, Dallas Theater Center); The Winter's Tale (The Public Theater's Mobile Unit); Bull in a China Shop by Bryna Turner (LCT3); Macbeth (Hudson Valley Shakespeare Festival); Wellesley Girl by Brendan Pelsue (Humana Festival); D Deb Debbie Deborah by Jerry Lieblich (Clubbed Thumb); A Beautiful Day in November on the Banks of the Greatest of the Great Lakes by Kate Benson (Obie, New Georges/WP Theater). Her work has been presented/developed at Baryshnikov Arts Center, Sundance Theater Lab, BAX, CATCH, LMCC, Robert Wilson's Watermill Center, Juilliard among others. She was recently appointed the Artistic Director of Waterwell.
Click on the performance time of your choice to begin booking.
Click here for a full month calendar view.
Groups of 10+ begin at $55. For more information, click here.
All non-member tickets are non-exchangeable and non-refundable. Members may exchange tickets, based on availability.
Member tickets on sale now. Single tickets on sale beginning 7/25 at noon.
BACK25:
Stay tuned for more information regarding our accessible ticket initiatives in the 2019|2020 season. We are in the process of reviewing and growing our Back25 program to ensure we are connecting deeply and authentically with audiences from a broad range of economic backgrounds, ages, ethnicities and perspectives, and aim to provide even more meaningful access to all of our productions next season.
For more information about accessible seating, please call 646-216-1143.
For access to sold out performances, consider joining the Patron Program with a donation of $1,750. Contact Leah Cox at 646.216.1088 for more details.
* Post-show discussion
~Book Club Night
+Single & Ready To Mingle Night