Paris
By Eboni Booth
Directed by Knud Adams
Atlantic Stage 2
January 8 – February 9, 2020
Paris is the off-Broadway playwriting debut of acclaimed actor Eboni Booth (Dance Nation), directed by Knud Adams (Marie and Bruce).
More Info
Emmie is one of the only black people living in Paris, Vermont, and she desperately needs a job. When she is hired at Berry's, a store off the interstate selling everything from baby carrots to lawnmowers, she begins to understand a new kind of isolation. A play about invisibility, being underpaid, and how it feels to work on your feet for ten hours a day.
Member tickets on sale now. Log in to book.
Single tickets on sale: October 30, 2019 at noon.
On sale dates subject to change.
Following her Drama Desk Award-winning performance in Dance Nation, comes the Off-Broadway playwriting debut of actor/writer Eboni Booth!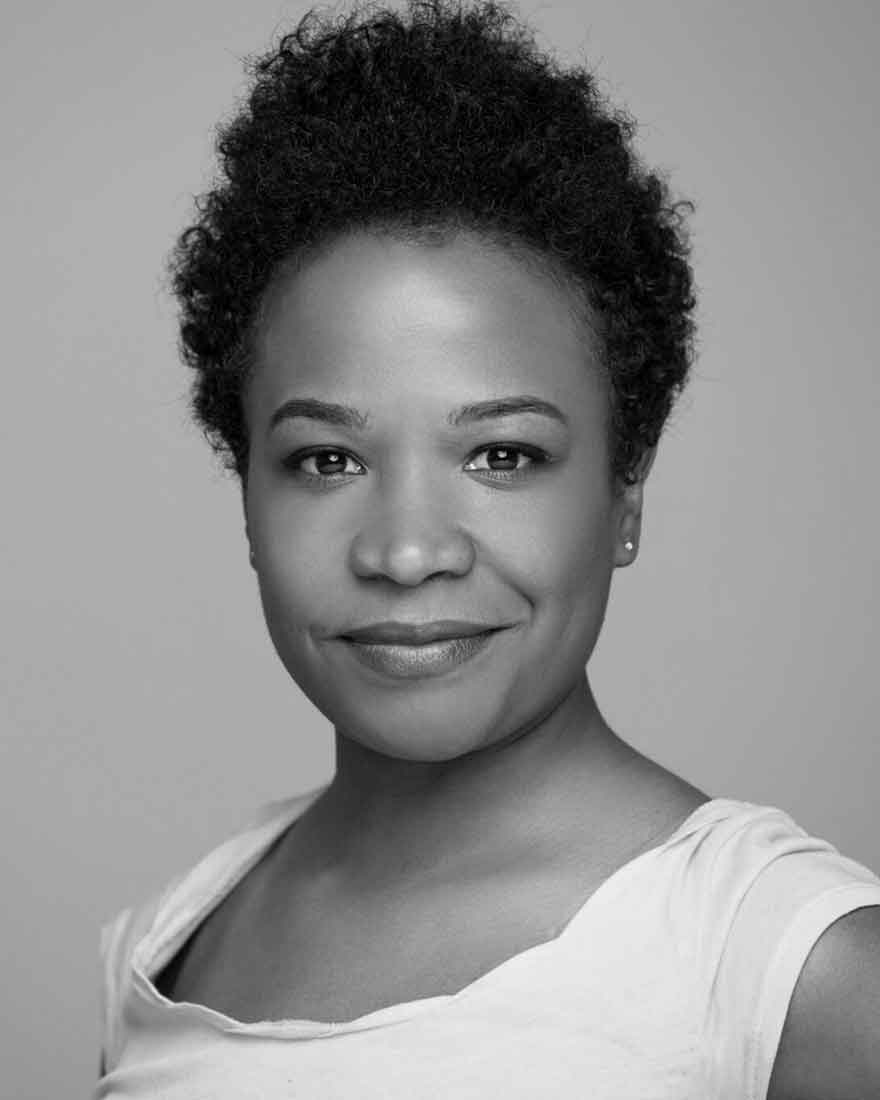 Eboni Booth
Playwright
EBONI BOOTH is a writer and actress from New York City, where she is currently a playwriting fellow at Juilliard. As an actress, she has appeared in productions at Playwrights Horizons, LCT3/Lincoln Center, Manhattan Theater Club, Page 73, Soho Rep., Atlantic Theater Company, and more. Her television appearances include "The Good Fight," "The Americans," "Instinct," "Show Me a Hero," and "Daredevil." Eboni is a current member of the WP Lab, an alumna of Clubbed Thumb's Emerging Writers Group, and a graduate of the University of Vermont.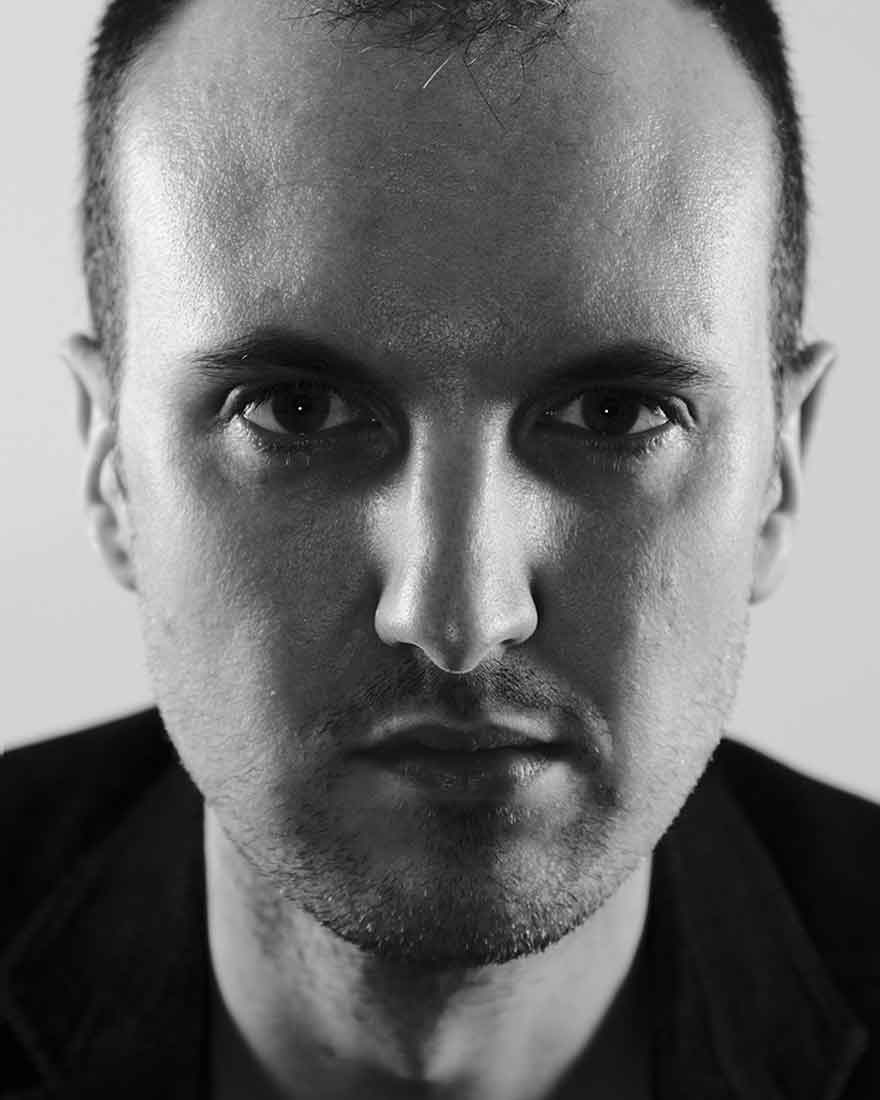 Knud Adams
Director
KNUD ADAMS is a director of challenging, artful new plays. Recent productions: Tin Cat Shoes (Trish Harnetiaux, Clubbed Thumb); Marie and Bruce (Wallace Shawn, JACK), Nylon (Sophia Alvarez, Theaterlab), Aloha, Aloha, or When I Was Queen (Eliza Bent, Abrons); The Workshop (Torrey Townsend, Soft Focus); Asshole (Justin Kuritzkes, JACK); Every Angel is Brutal (Julia Jarcho, Clubbed Thumb); Tom & Eliza (Celine Song, JACK); Snore (Max Posner, Juilliard); and Krazytown (Jenny Schwartz, NYU). He trained by assisting some of the nation's foremost theater practitioners, including Sarah Benson, Richard Foreman, Sam Gold, André Gregory, and Elizabeth LeCompte. Knud is an alumnus of the Drama League Next Stage Residency and Directing Fellowship, the Soho Rep. Writer/Director Lab, the Playwrights Horizons Directing Residency, and Kenyon College. His upcoming projects include new plays by Andy Bragen, Christopher Chen, Trish Harnetiaux, and Jiehae Park. knudadams.com
Click on the performance time of your choice to begin booking.
Click here for a full month calendar view.
Groups of 10+ begin at $45. For more information, click here.
All non-member tickets are non-exchangeable and non-refundable. Members may exchange tickets, based on availability.
Member tickets on sale: October 2, 2019 at noon.
Single tickets on sale: October 30, 2019 at noon.
ACCESS25:
Atlantic is committed to connecting deeply and authentically with audiences from a broad range of economic backgrounds, ages, ethnicities and perspectives. Our Access25 ticket initiative (formerly "Back25") makes $25 tickets available to every preview performance in the 2019|2020 season. Access25 tickets are sold on a first come, first served basis beginning 2 weeks prior to the first performance of each Atlantic Theater Company 2019|2020 production.
For more information about accessible seating, please call 646-216-1143.
For access to sold out performances, consider joining the Patron Program with a donation of $1,750. Contact Leah Cox at 646.216.1088 for more details.