Atlantic For Kids: El Otro Oz
Book by Mando Alvarado and Tommy Newman
Music & Lyrics by Jaime Lozano and Tommy Newman
Directed by Melissa Crespo
January 13 – February 18, 2024
Atlantic stage 2
We are thrilled to bring our Atlantic for Kids programming to Atlantic Stage 2 directed by Melissa Crespo (Bees and Honey) written by Mando Alvarado, Jaime Lozano, and Tommy Newman.
More Info
Click your heels together tres veces and take a transformative journey with this salsa, merengue, and Mexican folk-infused musical inspired by The Wizard of Oz. As her fifteenth birthday approaches, Dora, a contemporary Latiné teenager, struggles with her family's ideas about tradition and dreads her impending quinceañera! But, when Dora gets swept away to a strange new land, she learns how to celebrate her unique rhythm and embrace her cultural identity.
Tickets will go on sale in November 2023. For priority booking, best price on tickets, and exclusive benefits: Become an Atlantic Member.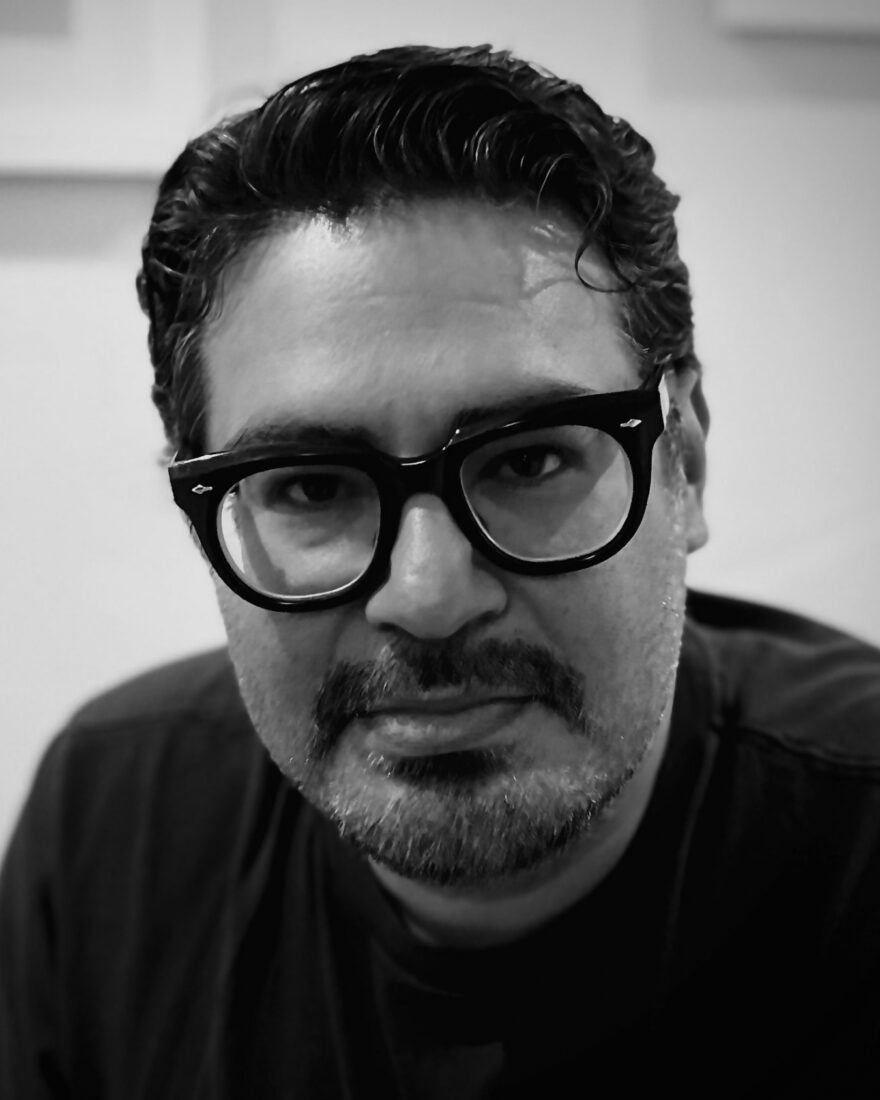 Mando Alvarado
Book
MANDO ALVARADO (Book) is an award-winning playwright/screenwriter from Pharr, Texas. His play Living and Breathing made its world premiere at Two River Theater in New Jersey. His play Parachute Men had its world premiere at the Victory Gardens Theater with Teatro Vista. His plays Basilica and Post No Bills received their Off-Broadway premieres at Rattlestick Playwright's Theater. He was a Co-EP on "Iron Mike" for HULU and a Consulting Producer on "Washington Black" for HULU. He's written on "Brande New Cherry Flavor," "Vida," "Greenleaf," and was a Co-Producer for "Seven Seconds". His first feature film, Cruzando, which he co-wrote and co-directed with Michael Ray Escamilla is available on Amazon. He is an alum of INTAR's Hispanic-Playwright-in-Residence Laborator and a graduate of The University of North Carolina School of the Arts.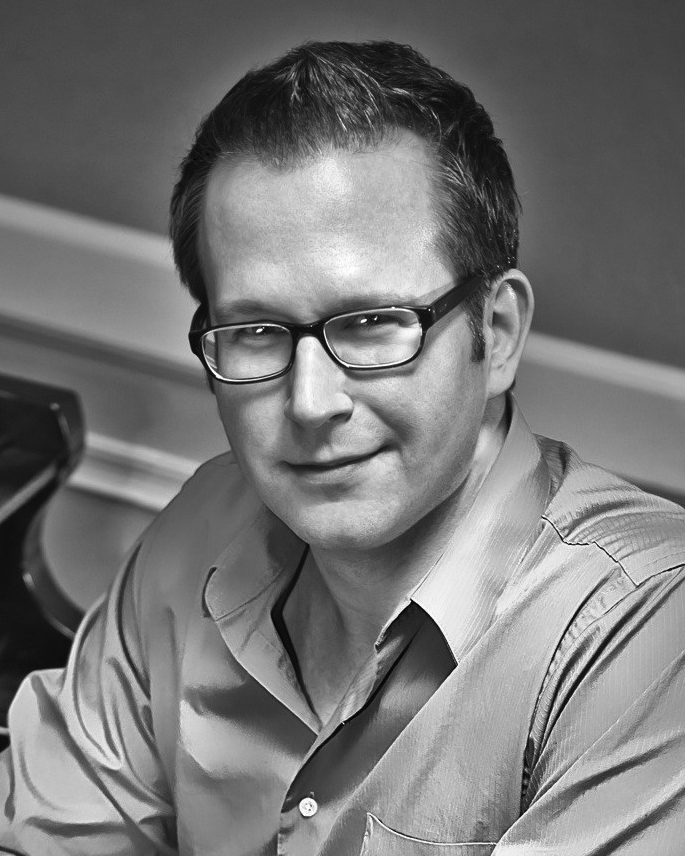 Tommy Newman
Book, Music & Lyrics
TOMMY NEWMAN (Book, Music & Lyrics) is a published playwright, composer, and lyricist and a 2013 ASCAP Foundation Cole Porter Award Winner. Three of his shows have participated in the annual NAMT Festival in New York. He is a recipient of an Anna Sosenko Assist Trust Grant, and a 2014 Kennedy Center ACTF National Musical Theatre Award Winner. Productions include: Band Geeks! (Published by MTI, Goodspeed Musicals, NAMT Fest '09). The Single Girl's Guide with Gordon Greenberg, (Capital Repertory Theatre and NAMT Fest '13). Tinyard Hill with Mark Allen (Theatreworks Silicon Valley, NAMT Fest '07). Off-Broadway: We the People: America Rocks (Theatreworks, USA, NY Times Critic Pick, Lortel Nomination 2010), El Otro Oz with Jaime Lozano (Theatreworks, USA, NY Times Critic Pick), "29" with Gaby Alter (NYU Steinhart); The Teacher from the Black Lagoon and Other Stories (Theatreworks, USA). Recent works include: With Bells On (world premiere Theatre Network, Christmas 2023 in Edmonton, Canada— created with Dev Janki and Darrin Hagen, developed with Live and In Color), Savage (created with Karla Koskinen, Quinton Cockrell, and Jaime Lozano, commissioned by UAB), and Jenny's Damned Ex (with Jessica Mazaheri). Tommy Newman is a professor of playwriting and musical theatre performance at Troy University. http://www.tommynewman.com.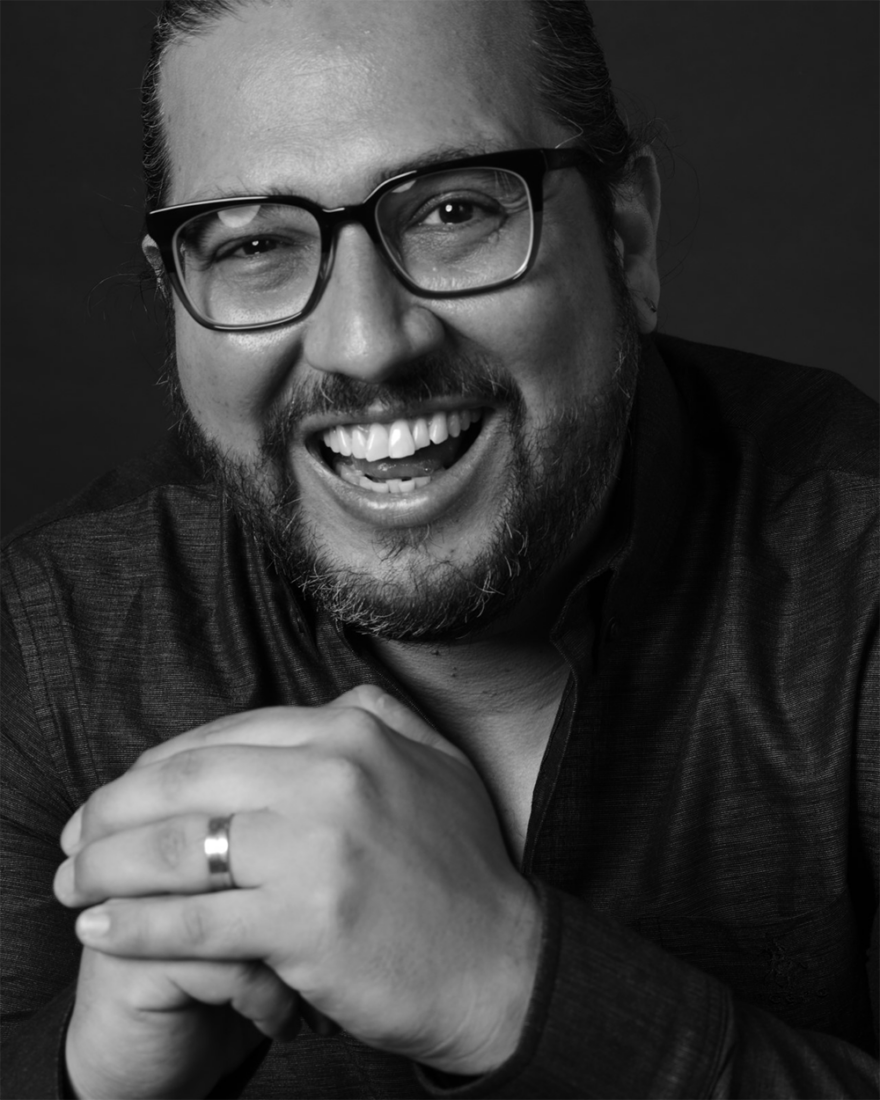 Jaime Lozano
Music & Lyrics
JAIME LOZANO (Music & Lyrics) is a Mexican multi-hyphenate musical theatre storyteller considered by Lin-Manuel Miranda as the "next big thing" on Broadway. American Theatre Wing's Jonathan Larson Grant 2022. Joe's Pub Working Group 2020-2022. The Civilians R&D Group 2020-2021. JACK Resident Artist 2021. Selected works: El Otro Oz -formerly The Yellow Brick Road– (Off-Broadway & National Tour), Carmen La Cubana (European Tour), Children of Salt (NYMF 2016 "Best of Fest" Production), A Never-Ending Line (Comédie Nation in Paris, France & Off-Broadway), Savage (UAB at Birmingham), Present Perfect (Live & In Color), Desaparecidas (JACK). Albums: "A Never-Ending Line," "Jaime Lozano and the Familia: Songs by an Immigrant" released by Broadway Records. Film: In The Heights (orchestrations), Tick, Tick… Boom! (cameo in Broadway composers scene). His project Jaime Lozano & The Familia has performed sold out concerts at venues such as Joe's Pub, 54 Below, The Green Room 42, Two River Theater, and more recently as part of the prestigious Lincoln Center's American Songbook Series. Currently working on: "Songs by an Immigrant Vol. 2," "Broadway en Spanglish," and Frida, The Musical. BFA: Music & Composition, Universidad Autónoma de Nuevo León; MFA: NYU/Tisch, Graduate Musical Theatre Writing Program (Full Tuition Scholarship); part of the BMI Lehman Engel Musical Theatre Workshop. Proud member of the Dramatists Guild of America, AFM Local 802, BMI and GRAMMY and Latin GRAMMY member.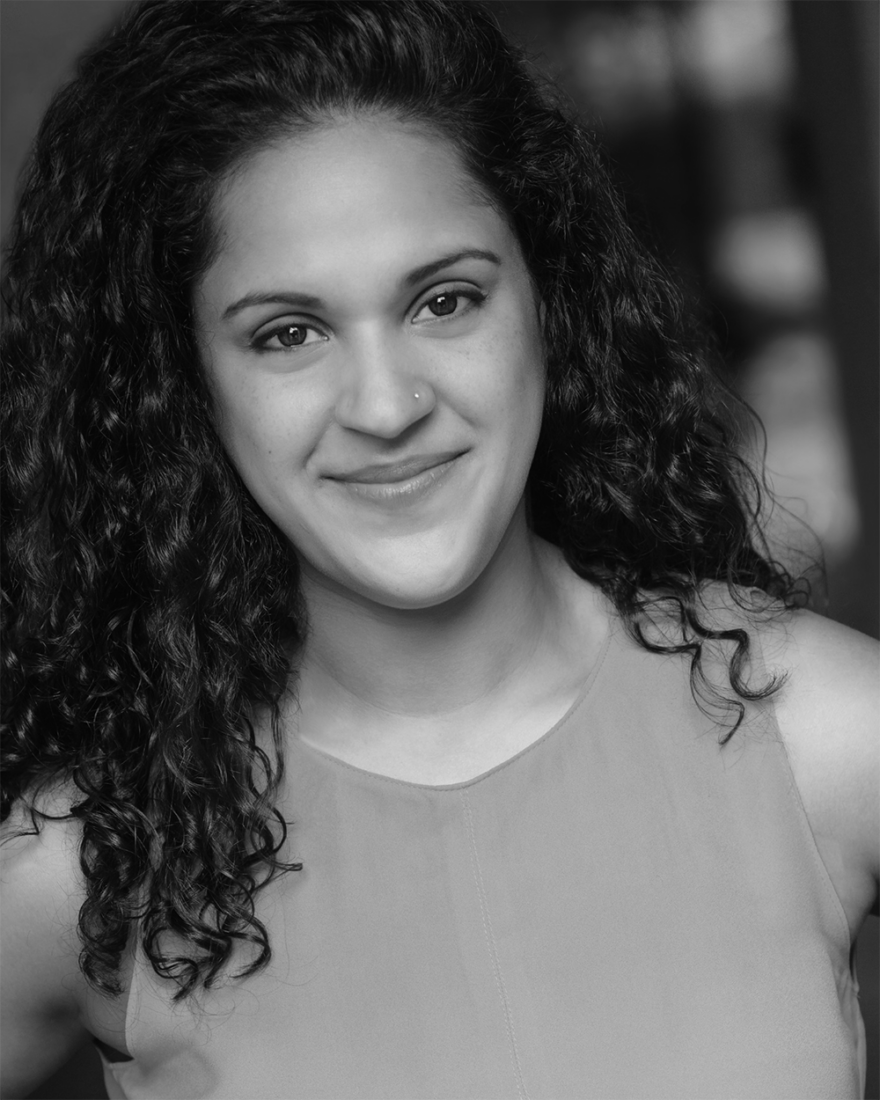 Melissa Crespo
Director
MELISSA CRESPO (Director) is a multi-hyphenate theater maker based in NYC. As a director, she has made a career of developing new plays, musicals, and opera around the country and abroad. Favorite credits include: Bees and Honey by Guadalis Del Carmen (MCC Theater), Espejos: Clean by Christine Quintana (Hartford Stage & Syracuse Stage), and form of a girl unknown by Charly Evon Simpson (Salt Lake Acting Company). As a playwright, her play Egress co-written with Sarah Saltwick, had a world premiere at Amphibian Stage and won the Roe Green Award for Outstanding Achievement in Playwriting at Cleveland Playhouse. As a producer, she is one of the Founding Editors of 3Views on Theater, an online publication conceived by The Lillys. Fellowships and residencies include: Time Warner Fellow (WP Theatre), Usual Suspect (NYTW), The Director's Project (Drama League), Van Lier Directing Fellow (Second Stage Theatre), and the Allen Lee Hughes Directing Fellow (Arena Stage). Melissa received her M.F.A. in directing from The New School for Drama and she is currently the Associate Artistic Director of Syracuse Stage. https://www.melissacrespo.com
El Otro Oz was originally commissioned, developed, and produced by TheaterWorksUSA (Barbara Pasternack, Artistic Director; Michael Harrington, Executive Director).