Acting in a time such as this
By CHRIS SMITH
Directed By emily pendergast
November 6, 2023 | 7:30PM & 9PM
Atlantic stage 2
We are thrilled to welcome back Atlantic Acting School alumni Chris Smith (Paranormal Activity 3) for an exclusive one night only event presented as a part of the New York Comedy Festival directed by Emily Pendergast.
More Info
In his new one-man show, actor Chris Smith asks the tough questions like, "With so many terrible things going on, should I keep being an actor? If not, what should I be? A doctor? Do you realize how long that would take?" He discusses the principles of talking and moving around in front of a camera, and has an incredible realization: not only should he keep acting, but it's probably the most important thing anyone could do right now.
Acting in a time such as this is presented outside of Atlantic's regular season and tickets are not included in 2023|2024 Season Membership packages.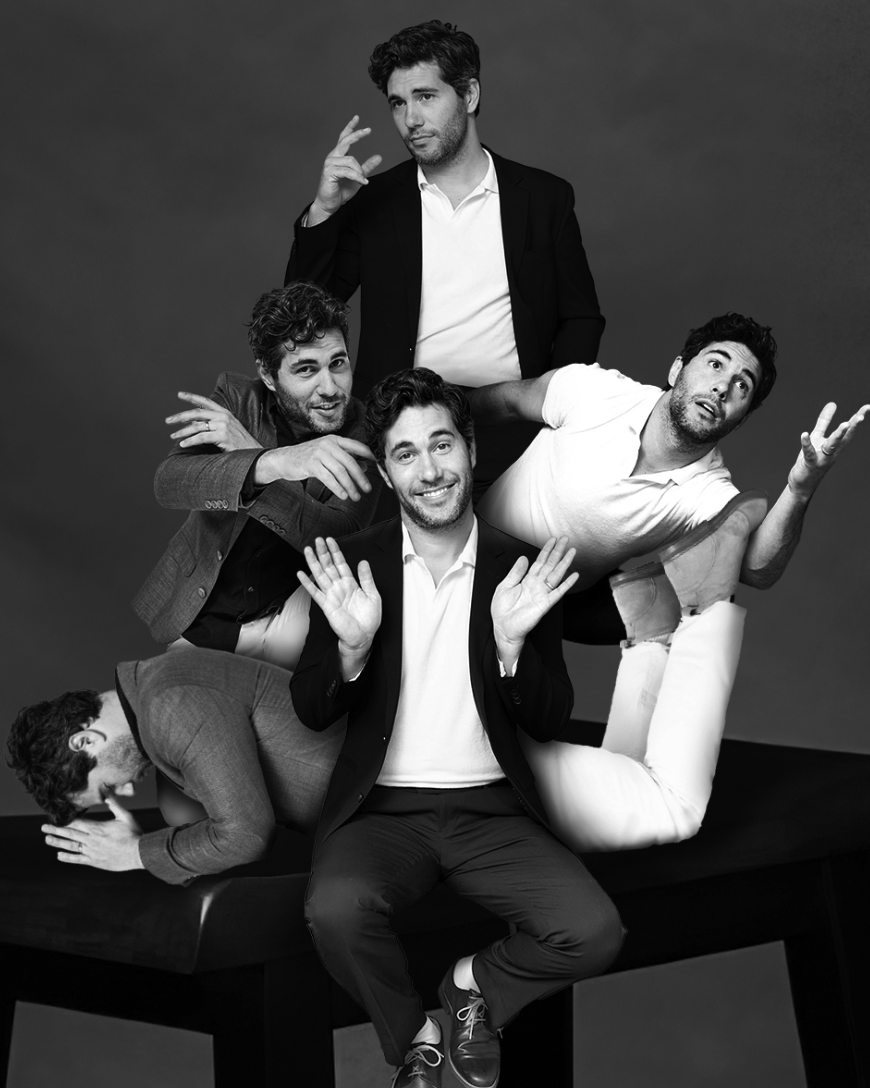 Chris Smith
Playwright & Performer
CHRIS SMITH (Playwright & Performer) is an actor and writer. His credits include Paranormal Activity 3, Out of Office, "The Office," "The Moody's," and "Friends from College". You can see him in the coming seasons of "Miracle Workers" and "Curb Your Enthusiasm". He writes for film and TV and his latest film Sacramento, is currently in production and stars Michael Angarano, Michael Cera, Kristen Stewart, and Maya Erskin.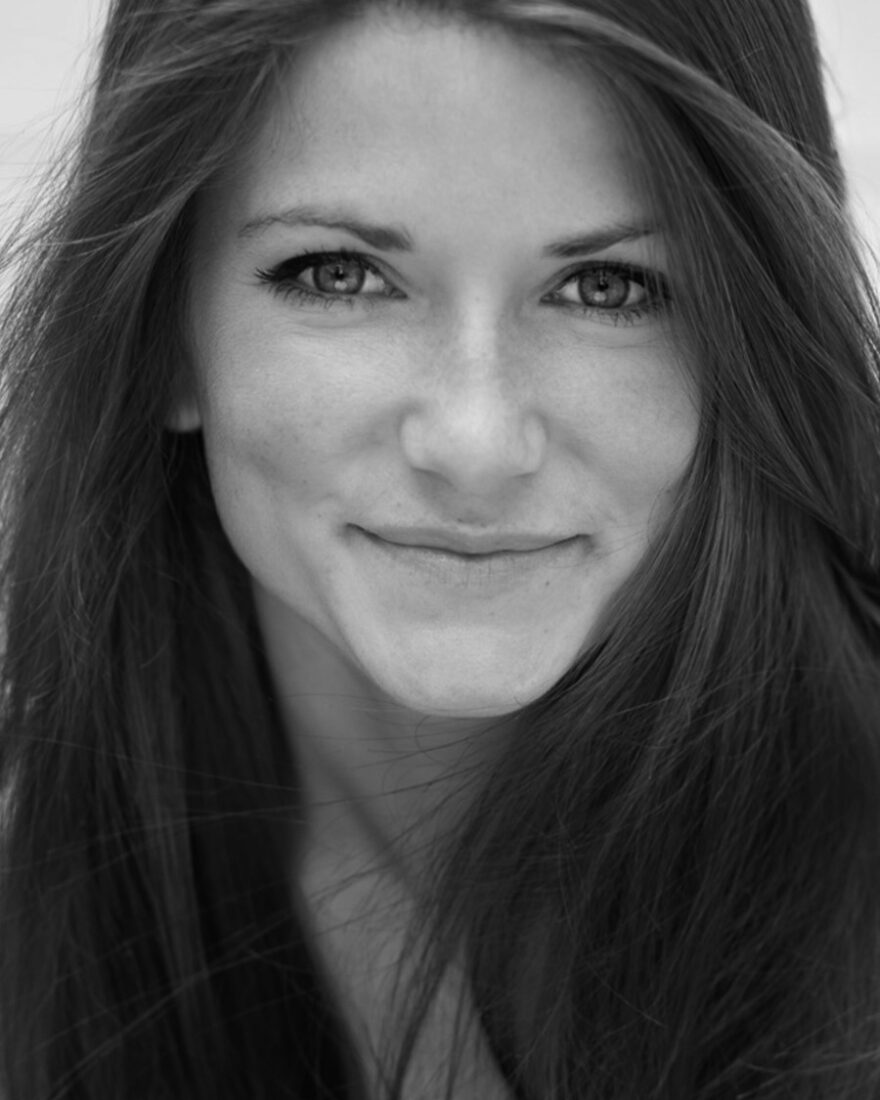 Emily Pendergast
Director
EMILY PENDERGAST (Director) is from Youngstown, Ohio and graduated from Ohio University (she has the founding year, 1804, tattooed on her side to prove it). She can be seen in the COMEDY CENTRAL movie, Out of Office, the new HBO Series "White House Plumbers," and this season of "Curb Your Enthusiasm". Some other credits include: the final season of "Veep" as Jonah's wife/half/step-sister, Beth Ryan. LAROY, WE'RE DOING GOOD, LIVE AND LOCAL, MIRACLE WORKERS, THE CONNERS, DAMAGE CONTROL, WE BROKE UP, INDEBTED, LOVE, MIKE TYSON MYSTERIES, YOU CAN DO BETTER and other fun things!