A Play is a Poem
By Ethan Coen
Directed by Neil Pepe
Atlantic Stage 2
May 20 – June 21, 2020
If the audience laughs, it's a comedy. If they nod with new understanding, it's a drama. If they laugh and nod but can't say why it's funny or what they've understood, it might be A Play is a Poem, the new collection of one-acts by Academy Award winner Ethan Coen.
More Info
The hillbilly hollows of Appalachia, the executive suites of Hollywood, a New York tenement apartment, a magnolia-scented gazebo in Natchez, Mississippi—an eccentric look at life across America directed by Atlantic Artistic Director Neil Pepe.
In association with Center Theatre Group.
Member tickets on sale now. Click here to log in.
Single tickets on sale: March 11, 2020 at noon.
"Sulfuric, satanic wit infuses Coen's work."
The New York Times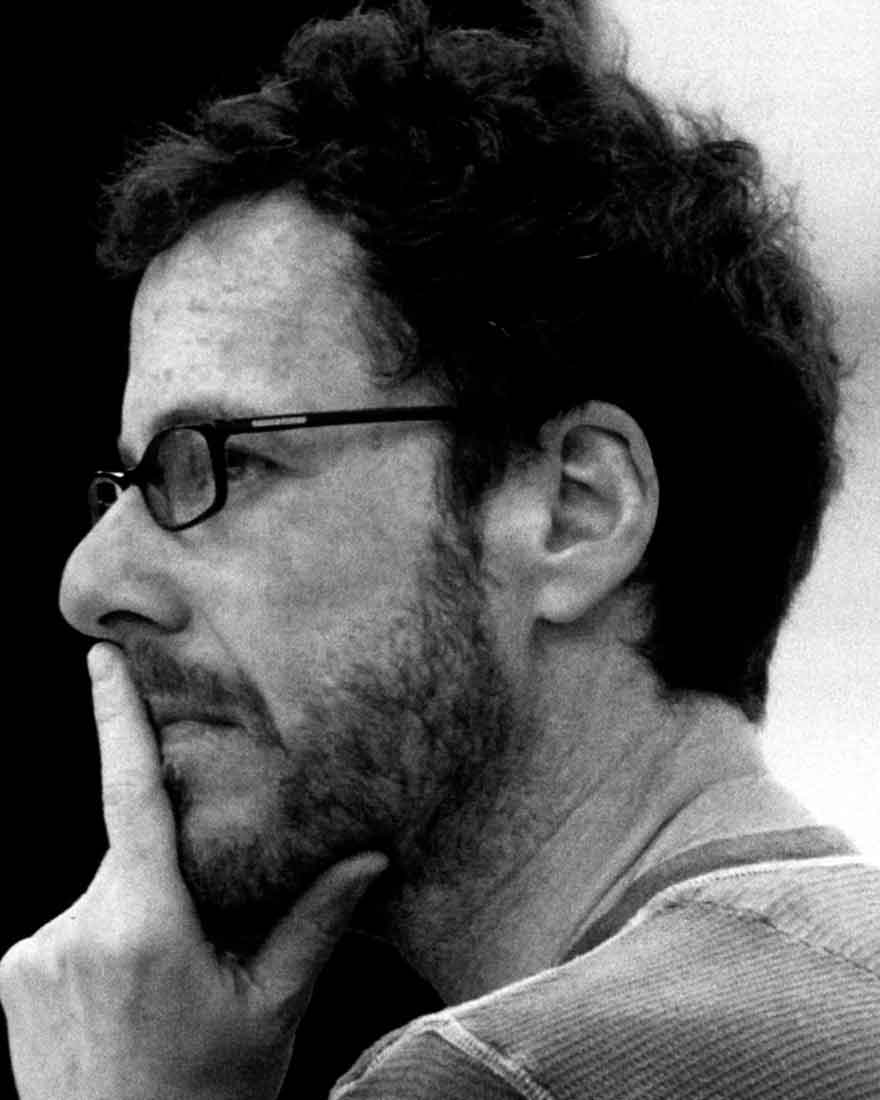 Ethan Coen
Playwright
Ethan Coen has written three previous evenings of one acts, "Almost an Evening," "Offices," and "Happy Hour," all directed by Neil Pepe at Atlantic Theater Company. His full-length play Women or Nothing was directed by David Cromer, also at Atlantic, and he contributed a play to Relatively Speaking, a Broadway trio of short comedies whose other contributors were Woody Allen and Elaine May. Coen has written a collection of stories, "Gates of Eden," and two collections of poems, "The Drunken Driver Has the Right of Way" and "The Day the World Ends." He has written, produced and directed films with his brother Joel for 35 years.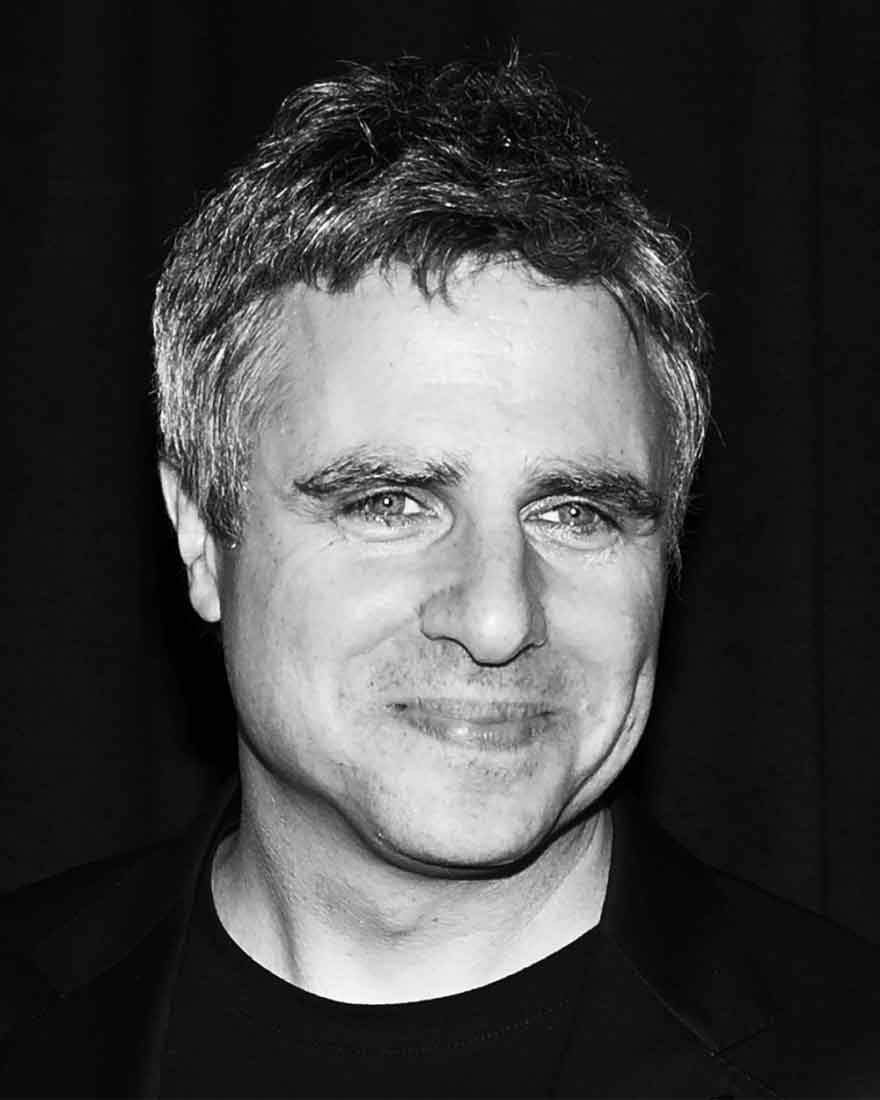 Neil Pepe
Director
Neil's recent directing credits include Juno and the Paycock at Irish Repertory Theatre, the New York premiere of Simon Stephens' On the Shore of the Wide World, and the world premieres of George Brant's Marie and Rosetta, Kenneth Lonergan's Hold On To Me Darling and David Mamet's The Penitent, all at the Atlantic Theater Company in New York. Broadway credits include the musical Hands on a Hardbody; the acclaimed revival of David Mamet's Speed-the-Plow; and A Life in the Theatre. Off-Broadway credits at Atlantic Theater Company include John Guare's 3 Kinds of Exile; Moira Buffini's Dying For It; Jez Butterworth's Parlour Song, Mojo and The Night Heron; Ethan Coen's Happy Hour, Offices and Almost an Evening; Harold Pinter's Celebration and The Room; Adam Rapp's Dreams of Flying Dreams of Falling; Joe Penhall's Blue/Orange; Hilary Bell's Wolf Lullaby; David Pittu's What's That Smell?; Howard Korder's Sea of Tranquility; Edwin Sanchez' Clean; Quincy Long's Shaker Heights. Additional off-Broadway credits include David Mamet's American Buffalo (Donmar Warehouse, Atlantic Theater Company); Romance, Keep Your Pantheon and School (Center Theatre Group, Atlantic Theater Company); Zinnie Harris' Further than the Furthest Thing (Manhattan Theatre Club); Jessica Goldberg's Refuge (Playwrights Horizons); Tom Donaghy's The Beginning of August (South Coast Repertory, Atlantic Theater Company); Frank Gilroy's The Subject Was Roses with Martin Sheen (Center Theatre Group); and Eric Bogosian's Red Angel (Williamstown Theatre Festival). Neil has been the Artistic Director of the award-winning off-Broadway company, Atlantic Theater Company, since 1992.
Click on the performance time of your choice to begin booking.
Click here for a full month calendar view.
Groups of 10+ begin at $45. For more information, click here.
All non-member tickets are non-exchangeable and non-refundable. Members may exchange tickets, based on availability.
Member tickets on sale: February 12, 2020 at noon.
Single tickets on sale: March 11, 2020 at noon.
ACCESS25:
Atlantic is committed to connecting deeply and authentically with audiences from a broad range of economic backgrounds, ages, ethnicities and perspectives. Our Access25 ticket initiative (formerly "Back25") makes $25 tickets available to every preview performance in the 2019|2020 season. Access25 tickets are sold on a first come, first served basis beginning approximately 2 weeks prior to the first performance of each Atlantic Theater Company 2019|2020 production.
For more information about accessible seating, please call 646-216-1143.