Little Known Facts at Atlantic
A live podcast hosted by Ilana Levine
This intimate live podcast event will be returning to Atlantic as a full series in the Spring of 2019. Originally presented as a one night only event featuring Ensemble member Mary Steenburgen and Ted Danson, three additional live events have been announced.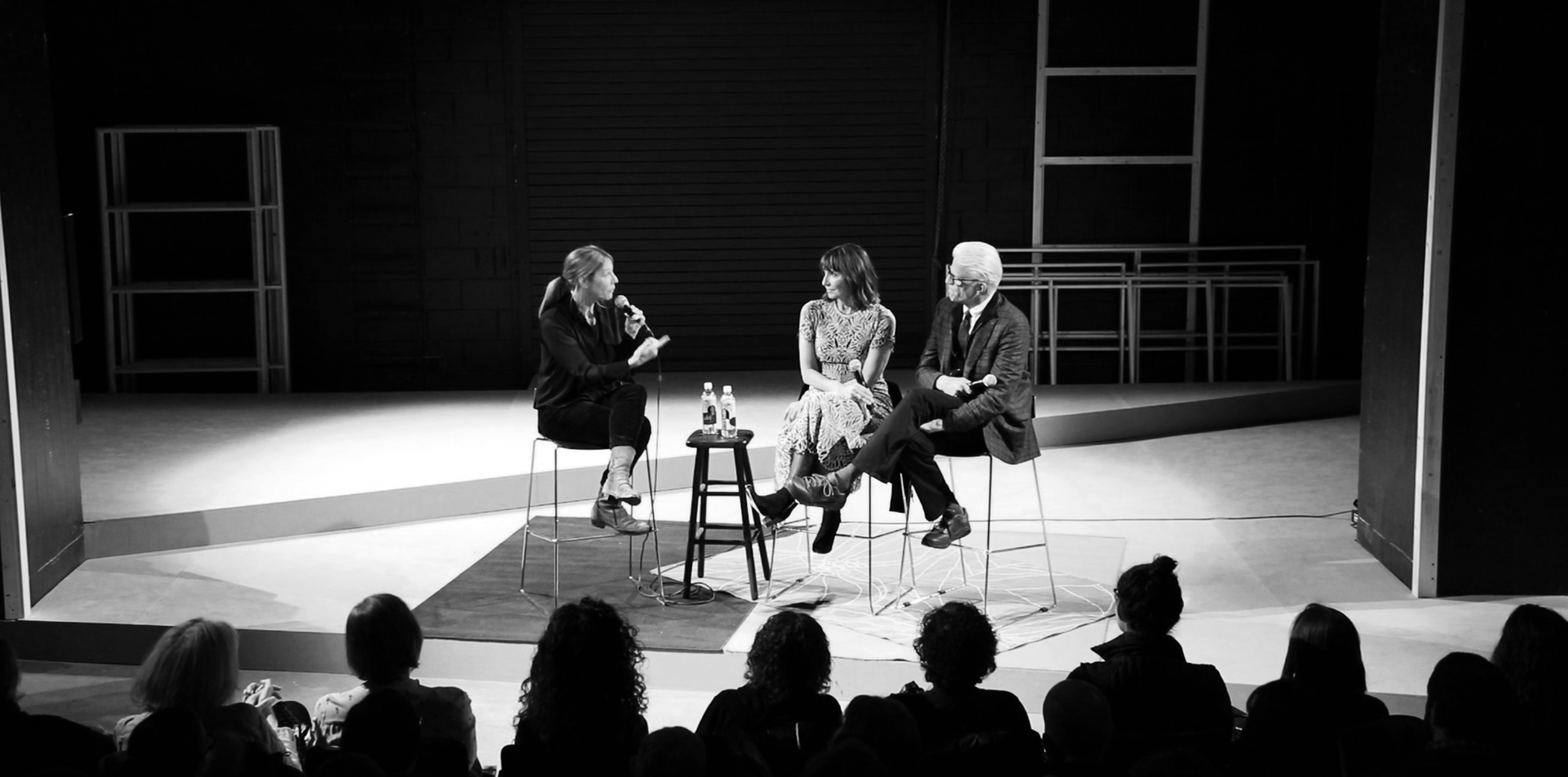 Past Events
Linda Gross Theater | 336 West 20th Street
March 17, 2019, 7PM
The Mother:
Isabelle Huppert & Trip Cullman
april 8, 2019, 7PM
Ben Stiller
JUNE 10, 2019, 6PM
The Secret Life of Bees :
Susan Birkenhead, Lynn Nottage & Duncan Sheik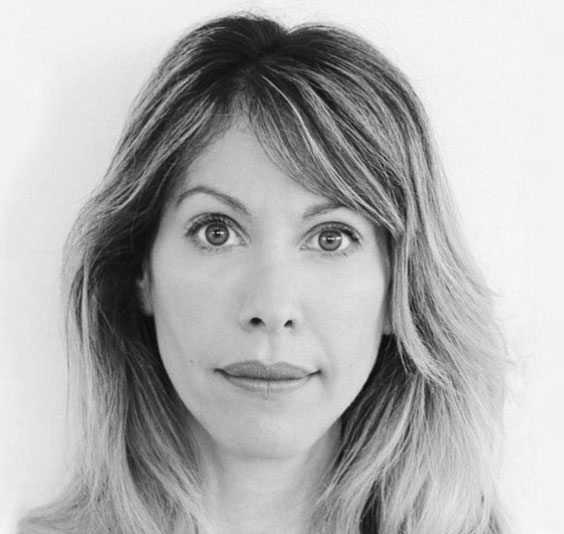 Ilana Levine
Host
is well known as an actress who has performed on stage and screen to critical acclaim. She first appeared on the scene in the HBO series "Tanner '88" directed by Robert Altman and quickly was plucked by Vanity Fair journalist James Wolcott as an "up and comer to watch." Seinfeld fans recognize her from the infamous episode "The Contest." She has appeared in many television shows and films including, "Law and Order," Tanner on "Tanner," "Damages," "The Job," "Cashmere Mafia," Confessions of a Shopaholic, Kissing Jessica Stein, Gigantic, Ira and Abby, Failure to Launch, The Nanny Diaries, Friends With Kids and Five Flights Up. On Broadway, Ilana is best known to musical theater fans for her comedic turn as "Lucy Van Pelt" in the Broadway revival of, You're A Good Man Charlie Brown. Ilana also starred in the Broadway productions of Jake's Women, Wrong Mountain and The Last Night Of Ballyhoo. Ilana has performed on the Tony Awards. As a voice-over artist, she has done numerous commercials and audio books. She produced the critically acclaimed play Tape in New York, Los Angeles and London. She produced the film Ira and Abby along with its writer and star, Jennifer Westfeldt.
Supported in part by the Innovation & Exploration Grant, a program of National Alliance for Musical Theatre, with funding from The Alhadeff Charitable Foundation – www.namt.org.