Press
Atlantic Theater Company Commissions 6 New Plays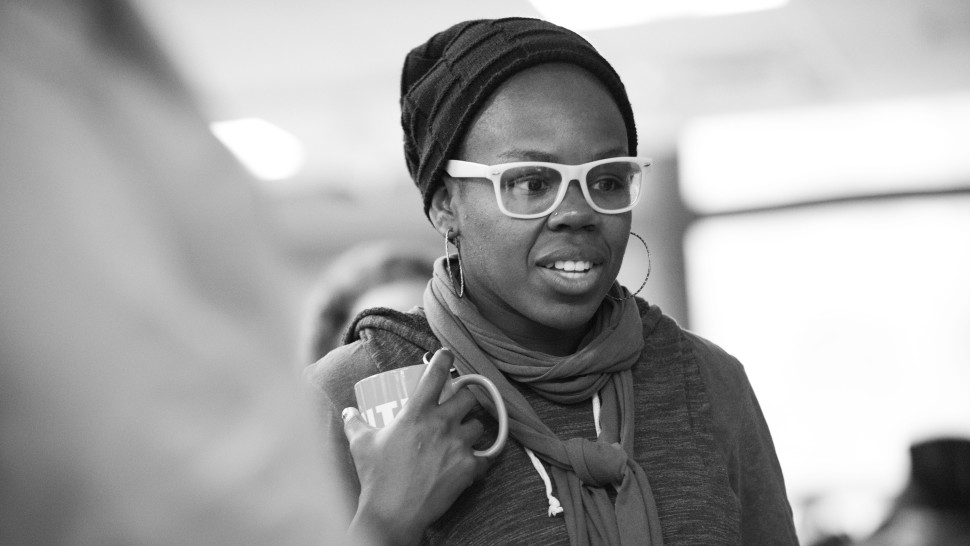 By Olivia Clement, Playbill
Off-Broadway's Atlantic Theater Company has commissioned six new plays.
The playwrights under commission are Ngozi Anyanwu, whose play The Homecoming Queen debuted to critical acclaim at Atlantic Stage 2 last year; You Got Older playwright Clare Barron (whos犀利士
e play Dance Nation is currently receiving its world premiere at Playwrights Horizons); Carla Ching (Nomad Motel, Fast Company), Pulitzer Prize finalist Sarah DeLappe (The Wolves), Lucas Hnath (A Doll's House, Part 2 and The Christians), and Jack Thorne, who penned the script for Harry Potter and the Cursed Child, now playing on Broadway.
Anyanwu, DeLappe, Hnath, and Thorne are recipients of the inaugural Jean Doumanian co-commissions with Atlantic.
"I'm looking forward to partnering with Atlantic Theater Company to commission these brilliant writers," said stage and film producer Jean Doumanian in a statement. "[Artistic Director Neil Pepe] and I have long shared a dedication to producing exciting new plays on the New York stage, and Ngozi, Sarah, Lucas and Jack are among the finest playwrights working today. I'm excited to support their ambitious and important work."
"Atlantic is thrilled to be collaborating with our friend Jean Doumanian to commission these four incredible writers," added Pepe. "We are also so excited to commission Carla Ching and Clare Barron, writers with whom we've worked and have admired for a long time."