Atlantic on Broadway:
---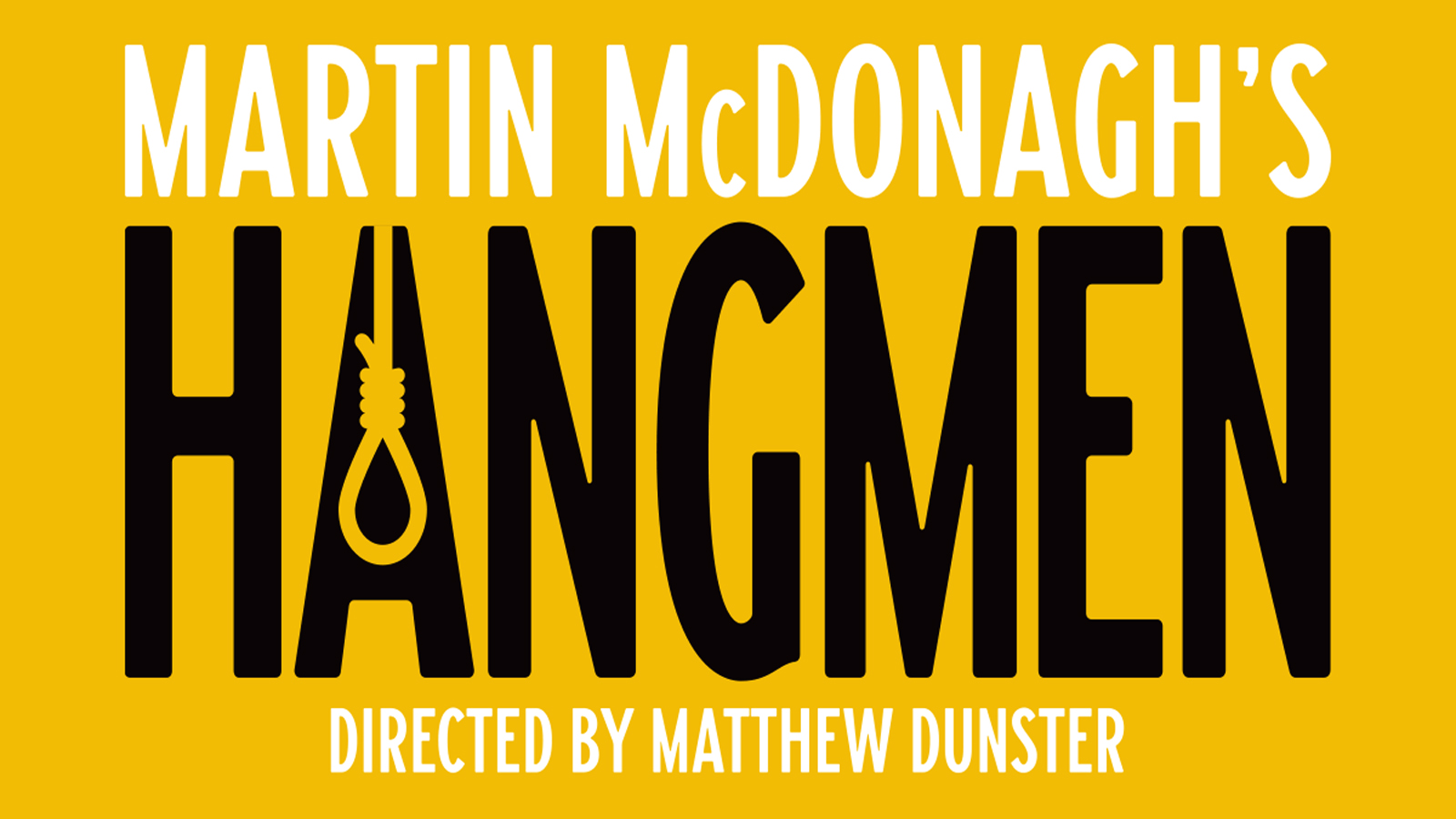 HANGMEN
By Martin McDonagh
Directed by Matthew Dunster
LINDA GROSS THEATER | JANUARY 18 – MARCH 25, 2018

In his small pub in the northern English town of Oldham, Harry is something of a local celebrity. But what's the second-best hangman in England to do on the day they've abolished hanging? Amongst the cub reporters and pub regulars dying to hear Harry's reaction to the news, his old assistant Syd and the peculiar Mooney lurk with very different motives for their visit.
Following a sell-out run at London's Royal Court Theatre and subsequent transfer to the West End, Olivier and Academy Award winner Martin McDonagh (Atlantic/Broadway's The Beauty Queen of Leenane, The Lieutenant of Inishmore, The Cripple of Inishmaan) returns to Atlantic with his first US premiere in 8 years!
Read more about Atlantic's 2018 Production
now playing on broadway!
What's Britain's second-most famous executioner to do now that hanging has been abolished? The answer comes with a lot more than he bargained for.
Olivier and Academy Award®-winning writer Martin McDonagh (Three Billboards Outside Ebbing, Missouri; The Pillowman) is back with HANGMEN, his 7th brilliant and wickedly funny new play. After two sold-out engagements in London and sensational success off-Broadway at Atlantic Theater Company, HANGMEN arrives on Broadway on February 28th with a cast including Mark Addy ("Game of Thrones"), Tracie Bennett (End of the Rainbow), Ewen Bremner (Trainspotting), and Dan Stevens ("Legion," "Downton Abbey").
---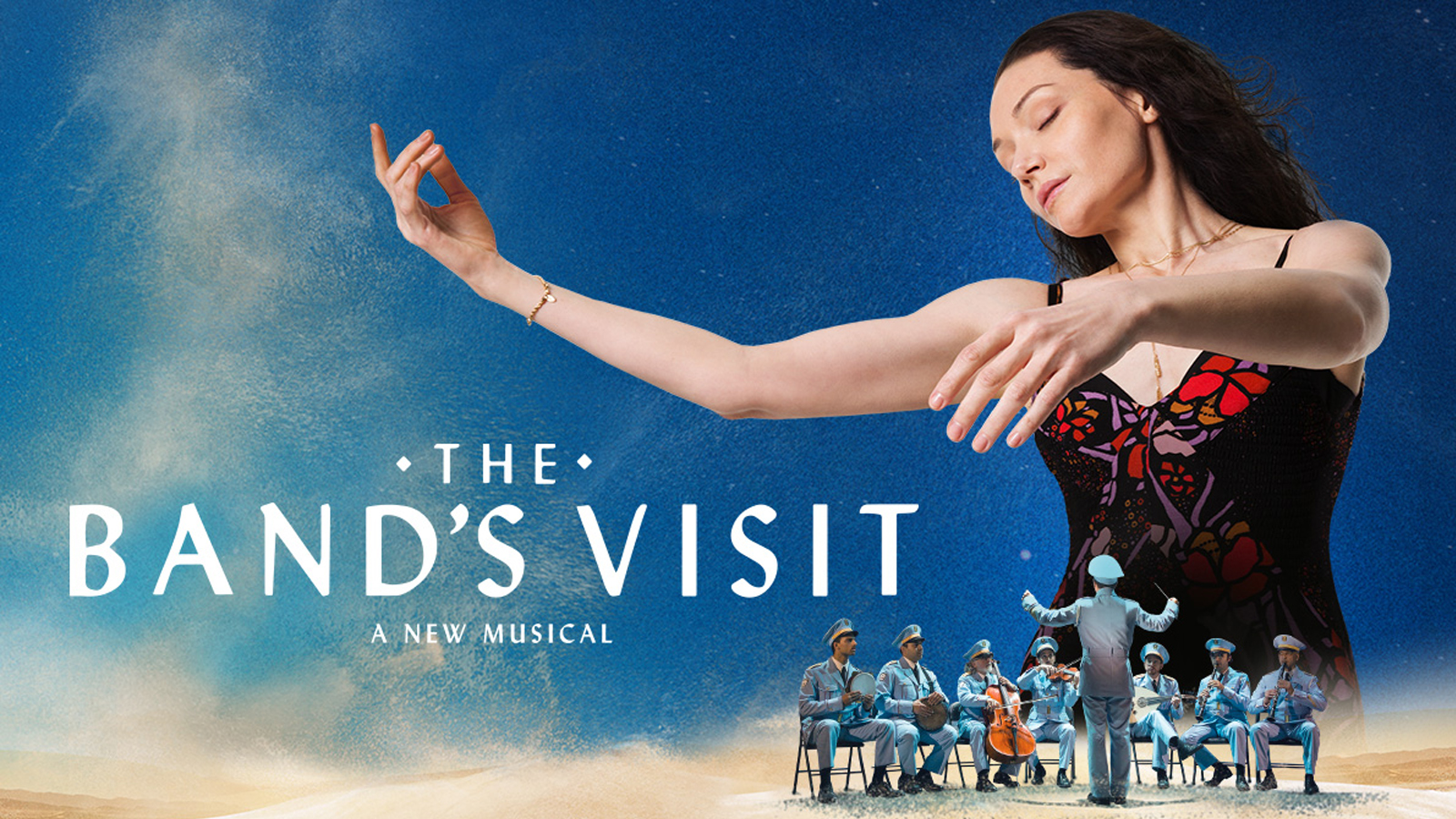 THE BAND'S VISIT
Music & Lyrics by David Yazbek
Book by Itamar Moses
Based on the screenplay by Eran Kolirin
Directed by David Cromer
LINDA GROSS THEATER |
NOVEMBER 11, 2016 – JANUARY 8, 2017
An Egyptian Police Band arrives in Israel to play a concert. After a mix-up at the border, they are sent to a remote village in the middle of the desert. With no bus until morning and no hotel in sight, these unlikely travelers are taken in by the locals. Under the spell of the desert sky, their lives become intertwined in the most unexpected ways.
Read more about Atlantic's 2017 Production
NOw on tour ACROSS north america
In this delightfully offbeat story, set in a town that's way off the beaten path, a band of musicians arrive lost, out of the blue. Under the spell of the desert sky, and with beautiful music perfuming the air, the band brings the town to life in unexpected and tantalizing ways. Even the briefest visit can stay with you forever.
With a score that seduces your soul and sweeps you off your feet, and featuring Tony-winning performances and thrillingly talented onstage musicians, THE BAND'S VISIT rejoices in the way music makes us laugh, makes us cry, and ultimately, brings us together.
---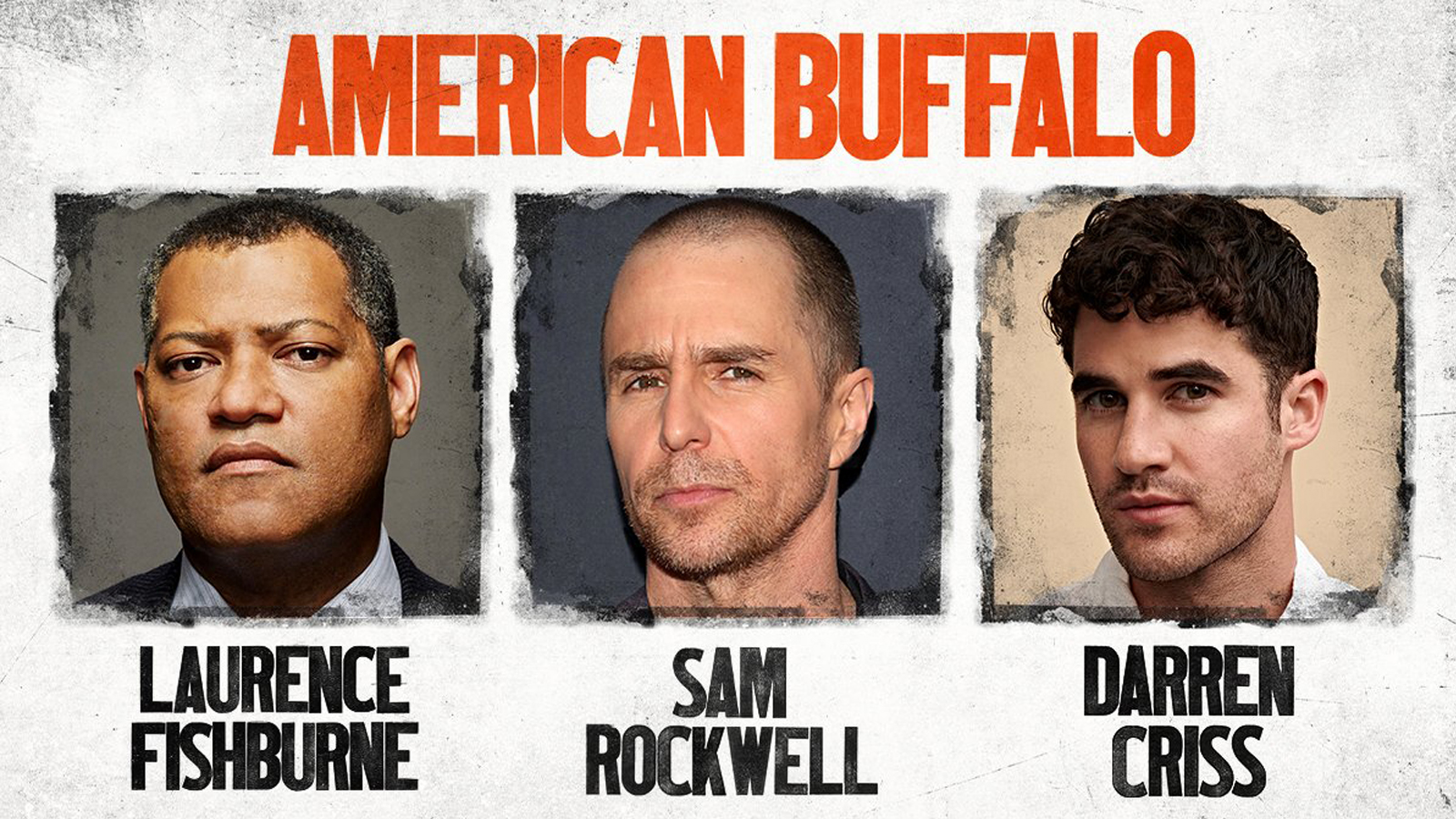 AMERICAN BUFFALO
By Atlantic co-founder David Mamet
Directed by Atlantic Artistic Director Neil Pepe
Broadway Performances start Mar 24!